Here's a peek at the top 10 bachelor's degrees for career earnings. All of them are STEM degrees, and seven of them are engineering degrees. The stats were compiled by PayScale, which collected data from degreed US workers.
Workers with advanced degrees were excluded in order to avoid skewing the income results. The survey analyzed starting and mid-career salaries for 120 of the most popular undergrad programs. Mid-career salaries measure earnings 15 years after graduation. PayScale cautions that the high starting salaries do not suggest ease in finding employment. Yet the high starting salaries must have some correlation to demand.
MORE FROM DESIGN NEWS: Which Engineering Disciplines Have the Most Job Openings?
While engineering degrees nabbed seven of the top 10 spots, even the three non-engineering degrees were close in kind: physics, applied math, and computer science. Looks like these are good years for STEM degrees.
Click on the image to begin the slideshow.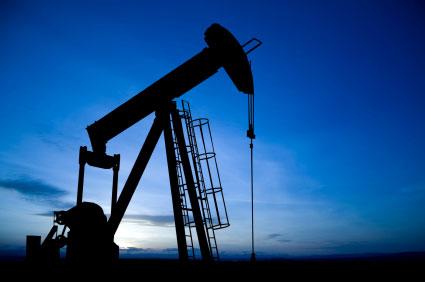 Median starting salary: $97,900
Mid-Career average: $155,000
(Source: gocollege.com)

We're heading to Philly and Houston! Design & Manufacturing Philadelphia will take place Oct. 7-8, while Design & Manufacturing Texas will be in Houston Oct. 13-14. Get up close with the latest design and manufacturing technologies, meet qualified suppliers for your applications, and expand your network. Learn from experts at educational conferences and specialty events. Register today for our premier industry showcases in Philadelphia and Texas!
Rob Spiegel has covered automation and control for 15 years, 12 of them for Design News. Other topics he has covered include supply chain technology, alternative energy, and cyber security. For 10 years he was owner and publisher of the food magazine Chile Pepper.