Cool and super cool 3D printed projects
Cool and super cool 3D printed projects
Here's a look back at several cool hobbyist-level gadgets and a few super cool printed car projects.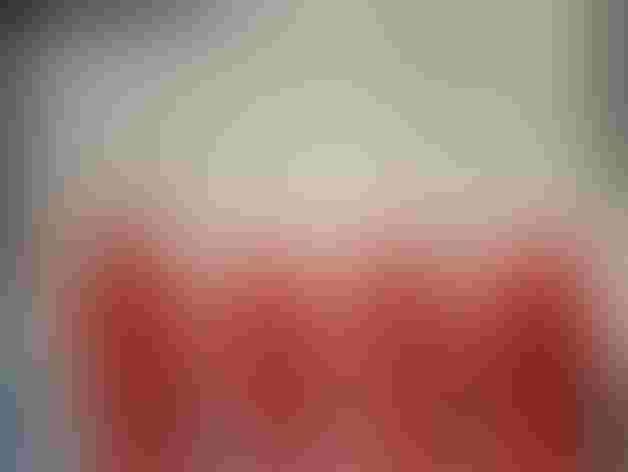 The price of 3D printers has become reasonable enough to where hobbyist and businesses can own at least one machine. But once you've got it, what do you do with it? Engineers and techies will want to pursue DIY projects, repair machines and equipment, prototype their latest and greatest invention, or just have fun. All of these – but especially the latter – require a STL file and a 3D model. Here's a very short list of places to get the coolest files for your 3D Printer (and many are free).
Thingiverse
One of the biggest content repositories for 3D printer models on the internet is Thingiverse – the site offers close to 2 million STL files. The website is operated by MakerBot Industries, the creators of the Replicator series of 3D printers. The Thingiverse community mostly share their STL files for free in varying categories and complexity.
Need a few gift ideas for the holiday? Try this imaginative bottle opener and cap gun, uploaded by 3Deddy via Thingiverse. Aside from the printed parts, all you'll need are a set of M3 bolts, an elastic rubber band and a penny or 10 cent eruo coin.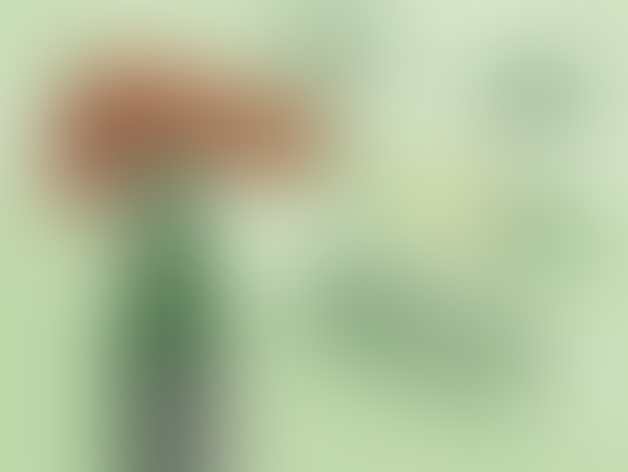 Image Source: 3Deddy, via Thingiverse
Did you know that the fan was the most downloaded of all 3D Printed files, at least according to GrabCAD, which claims to have the largest collection of professional CAD models anywhere on the internet. GrabCAD, an alternative to Thingiverse, is target at engineers and other experienced in 3D design and modeling. The platform allows users to download free CAD designs which includes stl and obj files. They also have a separate repository for 3D printing.
One of the more interesting additions to the GrabCAD site is a 3D print file for a 3D Printer platform.
CGTrader is a marketplace to buy and sell 3D CAD files. 3D models are split into three major categories: 3D computer graphics, 3D printing ready, and low poly (used in games and augmented reality/virtual reality applications) However, the site also offers a selection of free 3D printer files to download for production on any 3D printer. One that caught my eye was billed as a high-tech, artificial intelligence robot arm. I'm not sure it actually moves but it seem pretty cool as a learning model.
Rounding off this very short list of sites that offer at least some free 3D printable models is MyMiniFactory, which has a strong emphasis on gaming and geek culture. It has close ties with iMakr, an online store that sells 3D printers and accessories. The site offers 3D printer files with a guarantee that they've been quality tested. They also offer online design challenges to 3D professionals. I found the printable kinetic 3D whale with DC motor appealing as it actually moves.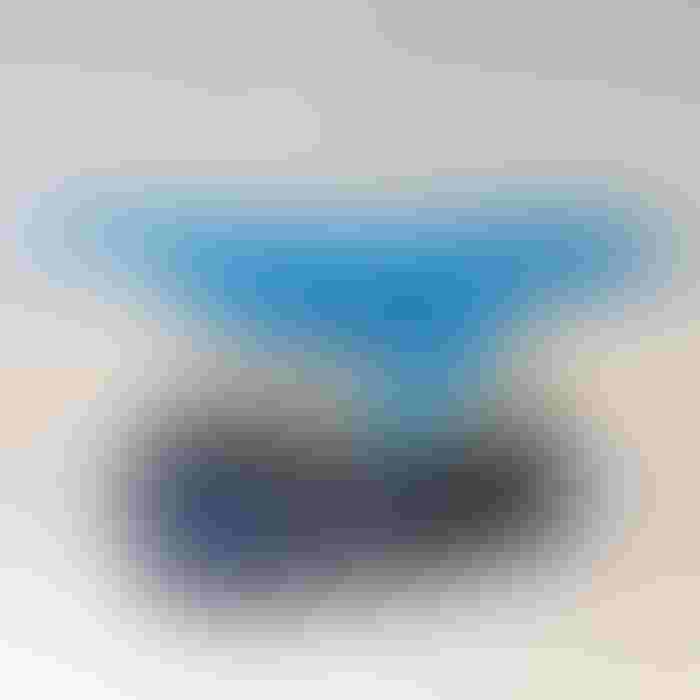 Image Source:  JWoong via MyMiniFactory
The moveable whale seems like a fun project, but you know what would be super cool? A life-sized, fully movable, 3D-printed car! While these models are not free, they certainly are amazing.
Creating a 3D printed car is hardly a new idea. Local Motors built the world's first ever 3D-printed car, the Strati, in collaboration with US Department of Energy at Oak Ridge National Laboratory in Tennessee. Built and printed in Detroit, this was a small electric two-seater car. The Strati used direct digital manufacturing for the majority of the components.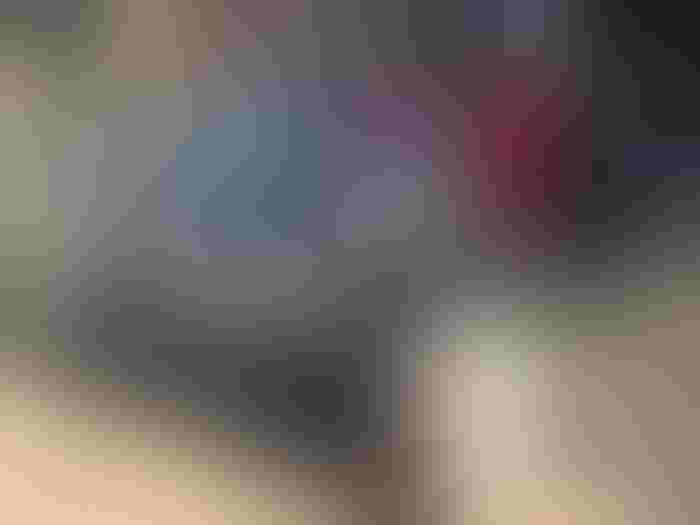 Image Source: By z22 - Own work, CC BY-SA 3.0
Printing a car is not for the hobbyist. It requires a small factory to print, assemble and test the vehicle - at least, for now. But it is super cool to follow the progress of the latest vehicles that are 3D printed or contain a majority of 3D printed parts.
The Low-speed Electric Vehicle (LSEV) is an inexpensive car that is claimed to have taken only three days to make. It is being produced by start-up XEV and Polymaker, a 3D printing company. All of the components in LSEV were printed except for the chassis, seats and glass. Like the Smart car, it is a two-seater with a top speed of about 43 miles per gallon.
Up until this year, the LSEV market has been dominated by electric bicycles and tricycles. The addition of a 3D-printed car version should greatly expand this industry which will initially be limited to Asia and Europe.
The next 3D printed car to consider is one that also can power a home. This concept is part of the Additive Manufacturing Integrated Energy (AMIE) project created by the Oak Ridge National Laboratory.
The AMIE project is a model for energy-efficient systems that link buildings, vehicles and the grid. The idea was to connect a natural-gas-powered hybrid electric vehicle with a solar-powered building to create an integrated energy system. Power can flow in either direction between the vehicle and building through a special wireless technology. The approach allows the car to provide supplemental power to the 210-square-foot house when the sun is not shining.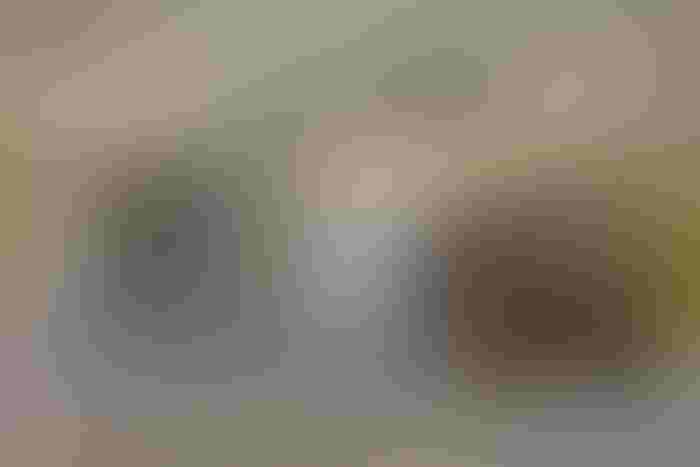 Image Source: Jason Richards via Oak Ridge National Laboratory
The 3D printed vehicle, call the PUV, used body panels printed in carbon-fiber-reinforced plastic on a large 3D printer. A special resin coat is used to provide a smooth and glossy surface. The PUV has a top speed of 35 mph, and the maximum range for the 14-kWh lithium-ion battery is 35 miles.
For the last of the super cool (but expensive) 3D-printed cars, let's not forget the Mercedes Benz Project Biome. Rather than produced with a 3D-printer, this car was grown from biological materials – 6 seeds, to be exact. The car would run on a liquid called BioNectar4534, use bioluminescence for headlights, and release oxygen into the air when it runs.
Although not printed, the Project Biome car was created using an AutoDesk 3D CAD modeling program.
There you have it – a mix of cool and popular 3D printed gadgets as well as an introduction to super cool cars created (mostly) with 3D printers. One wonders what new surprizes await in 2020.
RELATED ARTICLES:
John Blyler is a Design News senior editor, covering the electronics and advanced manufacturing spaces. With a BS in Engineering Physics and an MS in Electrical Engineering, he has years of hardware-software-network systems experience as an editor and engineer within the advanced manufacturing, IoT and semiconductor industries. John has co-authored books related to system engineering and electronics for IEEE, Wiley, and Elsevier.
Sign up for the Design News Daily newsletter.
You May Also Like
---
DesignCon 2024

Jan 30 - Feb 1, 2024
Jan 30 - Feb 1, 2024
DesignCon is the premier high-speed communications and system design conference and exposition, offering industry-critical engineering education in the heart of electronics innovation — Silicon Valley.
Learn More