2022 Looks Bright for 3D Printing
2022 Looks Bright for 3D Printing
Additive manufacturing gained respect during the pandemic. Going forward, it's getting integrated into the overall manufacturing landscape.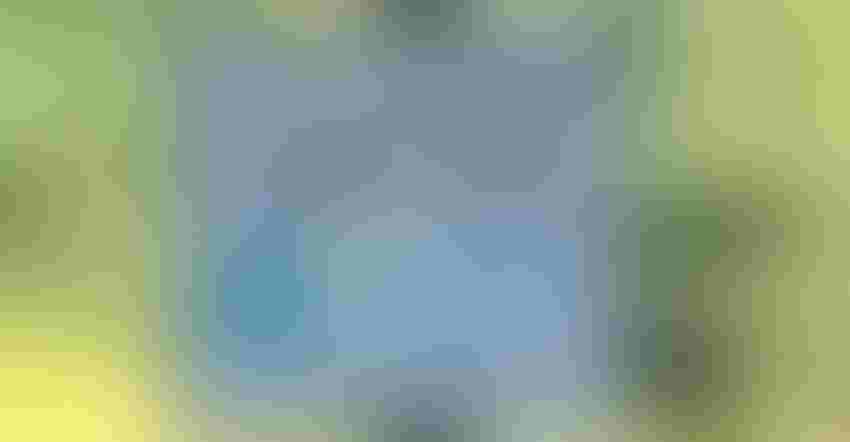 Manufacturers get it on 3D printing. Additive manufacturing was the go-to technology when the whole world needed PPC and ventilators fast. Now it is seen as a reliable and strategic technology among manufacturers. Traditional manufacturers are turning to additive manufacturing for applications beyond prototyping and research. Additive manufacturing and AI
Challenges remail. Scalability, costs, and materials continue as issues. Yet those challenges are getting addressed continually. The use of 3D printing isn't going to slow down. Some of the challenges are getting addressed through the use of smart software. Here's a breakdown of the role between additive manufacturing and artificial intelligence:
To get an idea of where 3D printing is going in the coming year, we turned to a survey commissioned by Jabil, a manufacturing solutions provider. The survey connected with 302 individuals responsible for decisions around 3D printing at manufacturing companies with more than $500 million in annual revenues. While the results were mixed, overall, it painted a positive picture of the near future.
The survey results point to these trends in 3D printing:
Organizations have not solved problems with 3D printing; scalability challenges rose 5% in the last year.

Respondents anticipate a wide range of benefits, especially the ability to deliver parts quickly, lower production costs, speedy responses to production line issues, and production of personalized and customized goods

Higher level of potential benefits reported among executives

More than half of top leadership views 3D printing as strategic; 95% face financial challenges to the adoption of 3D printing.
The survey found there is little or no correlation between the number of 3D printers a company has and the ways it uses additive manufacturing. The one outlier is production parts. The more a company prints production parts, the more likely it is to have more 3D printers; just under a quarter of companies with less than 10 3D printers use them for production parts but almost 100% of companies with more than 100 printers do.
Additive Materials Trends
While the range of material remains an issue with additive manufacturing, the issues is getting addressed daily in the 3D printing industry. Right now, materials are the number one item coming into the patent world. Much of these new materials have been developed to improve the processes and choices in 3D printing.
The Jabil survey found these trends in materials:
Notable growth was seen in all types of materials, the most popular being plastics/polymers, composites, and metals

Plastics are used more widely than metals, but many companies use both

The desire to use all types of materials is increasing

There is a significant rise in all types of post-processing, with machining and polishing leading the charge

Challenges with materials continue, including a 26% jump in frustration on time to develop.
Outsourcing Additive Manufacturing
While half of the respondents said they plan to keep additive manufacturing mostly in-house, three out of 10 predict that their companies will use an even mix of manufacturing in-house and outsourced. Here are the trends indicated by the Jabil survey:
45% printed a minimum of 50,000 parts last year • 73% use in-house 3D printing, but service bureaus, contract manufacturers, and additive networks are commonly used

Just over half report, they do the majority of 3D printing in-house • Designers far more likely to report in-house 3D printing than operations or production/manufacturing

About half report outsourcing is a significant part of their future 3D printing plans

There are a wide range of criteria for selecting an outsourcing partner, including design capabilities, ability to scale, and experience in additive manufacturing.
All the results taken together paint a bright future for 3D printing. Just 10 years ago, it was considered ludicrous that additive manufacturing could become a production form of manufacturing. A few quick years of advances changed everything, and the use of 3D printing during the pandemic proved the point.
Sign up for the Design News Daily newsletter.
You May Also Like
---
DesignCon 2024

Jan 30 - Feb 1, 2024
Jan 30 - Feb 1, 2024
DesignCon is the premier high-speed communications and system design conference and exposition, offering industry-critical engineering education in the heart of electronics innovation — Silicon Valley.
Learn More