20 3D Printing Companies That Matter
20 3D Printing Companies That Matter
Let's take a look at the 20 3D printing companies that matter. This is the past and the future.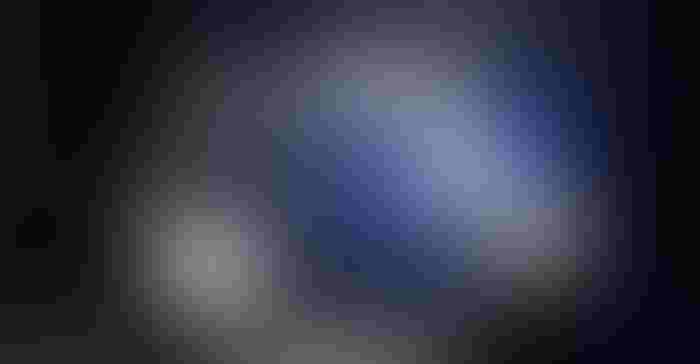 In looking at leading 3D printing companies, we took a wide view, including companies working in a variety of materials, in a variety of industries, with a variety of software. Some of these companies are involved in generative design, which is not exclusively used for 3D printing. Yet generative design has had an incalculable impact on 3D printing.
While 3D printing has been around for 30-odd years, in the last 10 years it has exploded with new applications in medical, aerospace, automotive, and way more. Just three or four years ago, an expert insisted 3D printing would never become a production form of manufacturing. Those are famous last words.
Additive manufacturing more than proved its value during the pandemic when 3D printing came to the rescue in producing medical supplies. Design News did a ton of stories following this herculean effort. It was quite a head-turner.
Many of the developments in 3D printing in recent years have come about in the shops and studios of 3D printing companies. Here's a collection of the 3D printing companies that have helped to further this technology.
Sign up for the Design News Daily newsletter.
You May Also Like
---
DesignCon 2024

Jan 30 - Feb 1, 2024
Jan 30 - Feb 1, 2024
DesignCon is the premier high-speed communications and system design conference and exposition, offering industry-critical engineering education in the heart of electronics innovation — Silicon Valley.
Learn More