Stratasys Bets Big on Materials with Covestro Acquisition
Stratasys Bets Big on Materials with Covestro Acquisition
With Covestro's broad IP portfolio, Stratasys expands its differentiated materials in stereolithography, DLP, and powders.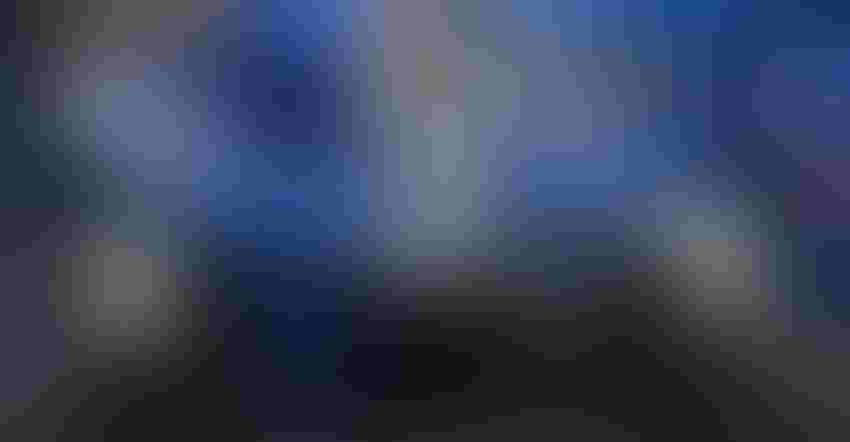 Correction: An earlier version of this article did not clearly state that Stratasys's acquisition involved Covestro's additive manufacturing business.
Stratasys has announced the acquisition of Covestro's additive manufacturing business. Covestro has been an important part of Stratasys' third-party materials ecosystem. Stratasys noted that the acquisition will benefit customers using multiple Stratasys 3D printing platforms, including its Origin P3, Neo stereolithography, and H350 printers. Stratasys is already a distributor of Covestro's Somos resins and they are already available for Neo and Origin One 3D printers.
Analysts in the 3D printing industry see the acquisition as a bold move that suggests Stratasys believes it can benefit from an expanded materials offering while also benefiting from the ability to create new materials. The acquisition includes R&D facilities and sales teams across Europe, the US, and China. Covestro's holdings consist of approximately 60 additive manufacturing materials, and an IP portfolio comprised of hundreds of patents and patents pending. The purchase price is approximately 43 million euros. In addition, there is a potential earnout of up to 37 million euros, subject to the achievement of various performance metrics.
Covestro's additive manufacturing business includes the Somos brand. The automotive grill shown here on a Stratasys Neo800 stereolithography system was 3D printed with clear Somos WaterShed CX 11122.
The 3DP Future Depends on Materials
Stratasys noted that advances in additive manufacturing depend on a flow of new materials. "Innovative materials are the fuel of additive manufacturing and translate directly into the ability to create new use cases for 3D printing, particularly in the production of end-use parts like dental aligners and automotive components," said Stratasys CEO Yoav Zeif in a statement. "The acquisition of Covestro's highly regarded additive manufacturing business positions us to further grow adoption of our newest technologies."
Research company, IDTechEx pointed out the importance of 3DP materials. "For Stratasys, this acquisition demonstrates the company's continued emphasis on materials. This has become an increasingly important part of their business in recent years," said IDTechEx in a statement. "Arguably, this acquisition is an attempt to recapture the revenue associated with formerly supplying proprietary materials produced in-house. Stratasys now boasts one of the largest polymer 3D printing materials portfolios in the industry, covering filaments, powders, and resins."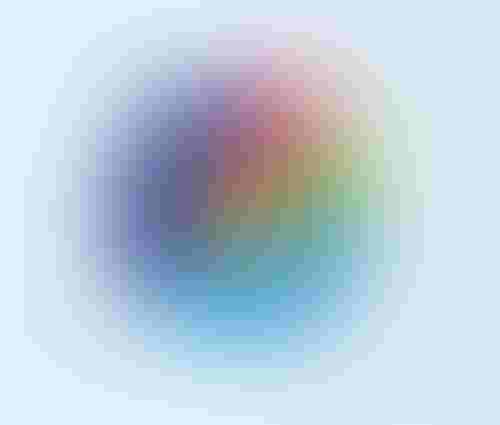 The research company also noted the overall importance of materials in the ongoing development of 3DP technology. "The 3D printing materials market was once dominated by printer manufacturers. These manufacturers, utilizing proprietary materials on their printers, were the main source of 3D printing materials for end-users," IDTechEx said in a statement. "However, as end-users looked for more high-performance and diverse materials for aerospace, consumer goods, and healthcare, the proprietary materials began to lose favor. This created space for alternative suppliers of 3D printing materials to begin to prosper."
Sign up for the Design News Daily newsletter.
You May Also Like
---
DesignCon 2024

Jan 30 - Feb 1, 2024
Jan 30 - Feb 1, 2024
DesignCon is the premier high-speed communications and system design conference and exposition, offering industry-critical engineering education in the heart of electronics innovation — Silicon Valley.
Learn More