The Smartphone Becomes a Flip Phone
The Smartphone Becomes a Flip Phone
Samsung has added a smaller version of its folding smartphone, called the Galaxy Z Flip5, which has a flip-type configuration. Here's what is inside.
Before smartphones became the defacto phone form factor, many mobile phones used a flip-type folding configuration that earned them the name flip phones. The phone opens so one can access the keypad to make a call. Samsung, which already offers the Z Fold5, recently unveiled a smaller version of this smartphone, called the Z Flip5, which flips open rather than opens like a tiny book. The popular repair site iFixit recently did a teardown of the Z Flip5.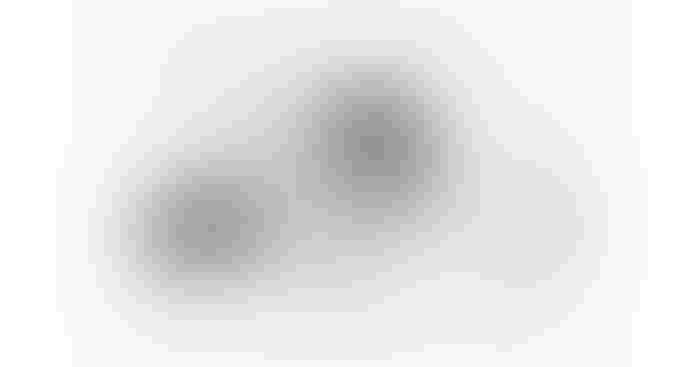 Samsung's new Z Flip5 smartphone.
Physically, the Z Flip5 smartphone resembles the flip phones from several decades ago. According to iFixit, the Z Flip 5's design is not as intimidating as one would expect it to be as far as disassembling it to remove parts. There are some screws to loosen and cable to remove, but the battery is held in place by pull tabs which simplifies changing it.
The smartphone's active-matrix OLED panel, though, presents more of a challenge, involving removing some bezels and applying a little heat to remove the adhesive. The reviewer did find it curious that the Z Flip5 smartphone's hinge mechanism uses gears unlike its larger Z Fold companions, which he suspects may be due to the phone's tight form factor.
You can view the entire teardown of the Z Flip5 smartphone here.
Sign up for the Design News Daily newsletter.
You May Also Like
---
Sep 12, 2023
The Battery Show brings together engineers, business leaders, top-industry companies, and innovative thinkers to discover ground-breaking products and create powerful solutions for the future.
LEARN MORE