Using 3D Vision to Enhance Manufacturing Performance
Using 3D Vision to Enhance Manufacturing Performance
3D data can deliver a window into factory operations while also teaching operators how to service equipment.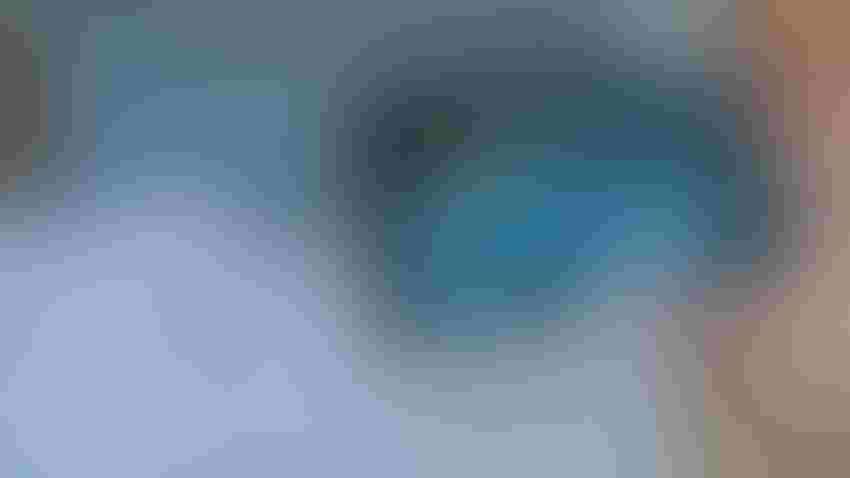 As 3D vision systems become more accessible, they're making their way out of the engineering department and onto the factory floor. Manufacturers can access 3D vision via the cloud and pull data down to the plant floor as needed. Since the data is in the cloud it can be accessed by the plant operating system as well as portable devices.
A 3D vision platform can give operators a literal picture of factory operations. "Data from 3D vision systems can be used to reduce supply chain bottlenecks, accelerate time-to-market, and provide easy access to viewable 3D information that can enhance productivity and reduce expenses," Dan Murray, founder and CEO of Vertex Software, told Design News.
The 3D vision data can be used to display factory performance. The visual picture can help operators quickly grasp the state of the factory. "The 3D vision helps manufacturers immediately access and understand smart factory operations. Our customers connect data from multiple sources to create a factory digital twin, which can improve efficiencies on the shop floor," said Murray. "You can build tight feedback loops, and connects data from the entire supply chain."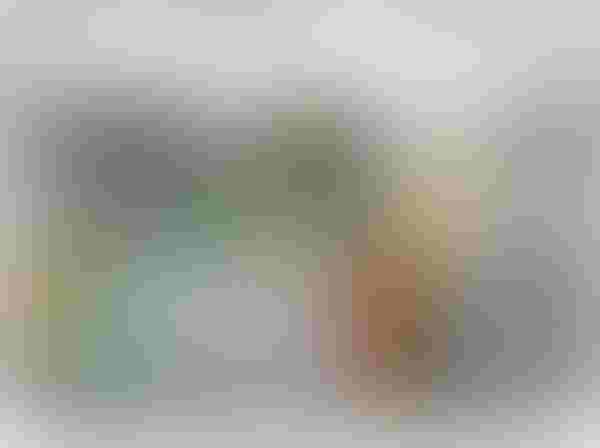 Here's an example of a 3D vision representative of an IoT-enabled 3D factory operational twin.
Running the Plant with 3D Vision
In recent years, virtual reality and augmented reality systems have been used to show plant operators when needs to be done on the plant floor. "Visual solutions – and 3D in particular – can help manufacturing operators make sense of IoT data, and it can help them assemble products," said Murray. "We use 3D data to provide context. Take a factory floor robot. You can look at the machine and see its IoT data and see how that robot is performing. You can immerse yourself in each piece of equipment or get a bird's-eye view."
As well as offering plant employees instructions, the vision system can identify quality and assembly issues. "The most practical use of 3D vision is to provide manufacturers with CAD tools that give operators better assembly instruction," said Murray. "The 3D representation can show what parts go where and in what order. They'll show you what to look at when you're doing the assembly. If you'll have defective parts or assemblies that are not right, the system can identify those errors."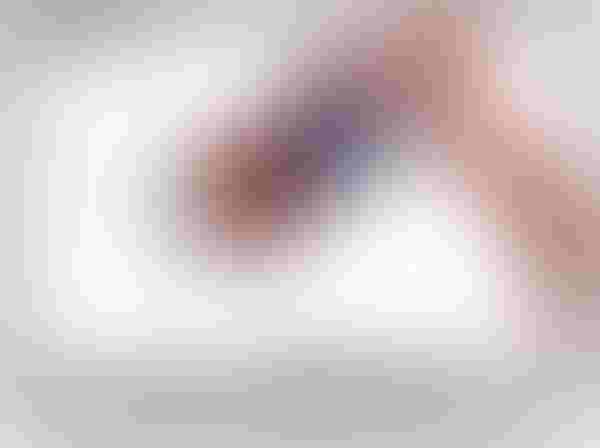 Here's an example of smart 3D digital work instructions for factory and service operations.
Taking 3D Vision to the John Deere Tractor
Recently, Vertex was selected as a supplier to Deere & Company, the manufacturer of agricultural, forestry, and other heavy equipment. Deere employees are using Vertex to access factory conditions, service equipment, and gather data about equipment functionality in real-time. Users can access the content on tablets, laptops, or smartphones.
Users can push 3D vision data beyond the engineering department. The vision software will support John Deere's industry 4.0 initiatives, including Smart Connected Factory programs, by delivering real-time, actionable 3D data across manufacturing and business operations. The goal is to help John Deere customers build and deploy fit-for-purpose apps that deliver decision-making systems with interactive 3D content.
Taking the Data into the Field
In the past, the sheer size and sensitive nature of CAD data, the cost of 3D hardware and software, and the number of data formats have made it difficult to use 3D product data beyond engineering.
Because the vision platform is in the cloud, users can engage 3D data wherever they are on whatever devices they use. "Manufacturers have an effective way to leverage their 3D data assets beyond engineering," said Murray. "We're like Netflix for CAD. You can now reach everyone, everywhere, instantly with 3D."
Sign up for the Design News Daily newsletter.
You May Also Like
---
DesignCon 2024

Jan 30 - Feb 1, 2024
Jan 30 - Feb 1, 2024
DesignCon is the premier high-speed communications and system design conference and exposition, offering industry-critical engineering education in the heart of electronics innovation — Silicon Valley.
Learn More