Now, Meta Looks Like It Is Souring on The Metaverse
Now, Meta Looks Like It Is Souring on The Metaverse
Company's latest layoffs hit division creating chips for its metaverse products.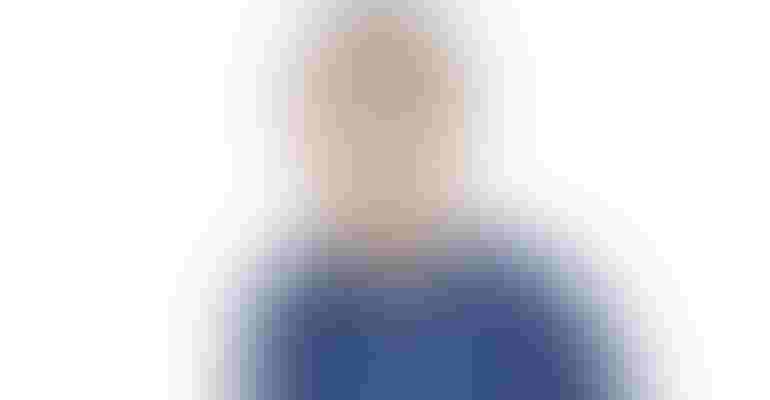 Meta CEO Mark Zuckerberg has new problems on his hands with the company's latest layoffs, these in the metaverse-oriented Reality Labs division.
Meta
Tech layoffs appeared to have eased in recent months as the business climate for tech companies shows signs of recovery, but one company that symbolized tech's troubles─Meta─is at it again.
On Wednesday, reports said the troubled tech company said it would lay off employees in its Reality Labs division, which targets the metaverse applications the company supposedly has been channeling its marketing and R&D efforts towards. The specific unit reportedly affected was the Fast Agile Silicon Team (FAST), which creates custom silicon for metaverse products and employs about 600 people.
While no figures were reportedly disclosed on the number of employees affected, the layoffs would be another blow to Meta, which has engaged in several rounds of layoffs since last November. The earlier layoffs hit areas such as customer service and marketing hard, but these layoffs appear to cut closer to Meta's core metaverse business.
Other online reports noted Meta has experienced technical problems creating its own chips and thus has been relying on Qualcomm's Snapdragon XR2 chips for VR and mixed reality. The Snapdragon chips will be used in Meta's latest AR/VR headset, Quest 3, which was unveiled in June and is now coming onto the market.
If anything, the cutbacks affirm the difficulties Meta is facing shifting its efforts to the metaverse. According to one online report, Meta's Reality Labs Division posted losses of $13.7 billion in 2022, with Q4 revenue $727 million, reflecting a 17% decline attributable primarily to lower sales of its Quest 2 AR/VR headset.
Spencer Chin is a Senior Editor for Design News covering the electronics beat. He has many years of experience covering developments in components, semiconductors, subsystems, power, and other facets of electronics from both a business/supply-chain and technology perspective. He can be reached at [email protected].
Sign up for the Design News Daily newsletter.
You May Also Like
---
Sep 12, 2023
The Battery Show brings together engineers, business leaders, top-industry companies, and innovative thinkers to discover ground-breaking products and create powerful solutions for the future.
LEARN MORE