The Top-Ten-Selling Electric Cars
The Top-Ten-Selling Electric Cars
Tesla dominated the US electric car market in 2018, accounting for 74% of the sales.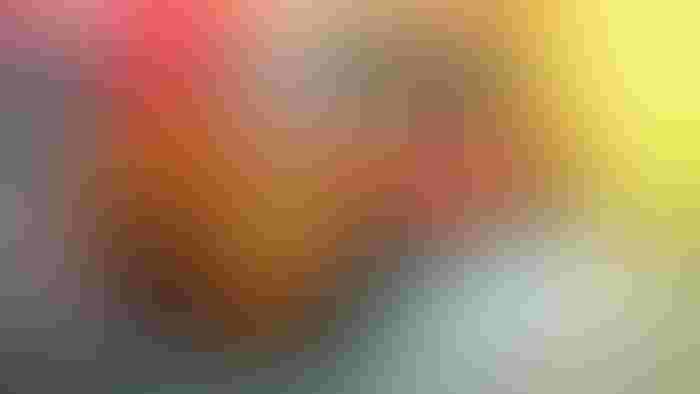 When it comes to electric cars, there's a disconnect. In polls, Americans have repeatedly said they see EVs as the future. But with their wallets, they're saying something else.A recent poll by Harris Insight & Analytics and Volvo Group, for example, revealed that 74% of Americans see electric vehicles as the future of driving. Last year, however, US sales of battery-electric vehicles reached just 258,000 units – about 1.5% of the national total. The sales numbers highlighted a woeful disparity between what Americans say in polls, and what they will actually buy.To be sure, the EV sales numbers are rising. And this year, a contingent of electric crossovers from Hyundai, Kia, and Jaguar will hit the streets, with Ford not far behind. So there may be light at the end of the tunnel. Here, we've collected photos of the top-ten-selling electric vehicles in the US. The numbers and photos tell a story about the hard realities of the automotive market. They show that the best of those EVs – all from Tesla – are making in-roads. But beyond the market's hearty support for Tesla, EV sales figures are still lackluster.We invite you to click through the following slides and tell us what you think. Are you ready to make your next vehicle purchase an EV?(Image source: General Motors)
RELATED ARTICLES:
Senior technical editor Chuck Murray has been writing about technology for 35 years. He joined Design News in 1987, and has covered electronics, automation, fluid power, and auto.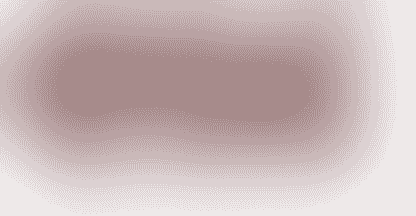 ESC BOSTON IS BACK!
REGISTER TODAY!
The nation's largest embedded systems conference is back with a new education program tailored to the needs of today's embedded systems professionals, connecting you to hundreds of software developers, hardware engineers, start-up visionaries, and industry pros across the space. Be inspired through hands-on training and education across five conference tracks. Plus, take part in technical tutorials delivered by top embedded systems professionals. Click here to register today!
Sign up for the Design News Daily newsletter.
You May Also Like
---
DesignCon 2024

Jan 30 - Feb 1, 2024
Jan 30 - Feb 1, 2024
DesignCon is the premier high-speed communications and system design conference and exposition, offering industry-critical engineering education in the heart of electronics innovation — Silicon Valley.
Learn More