Designing R&D Facilities that Work: From the Inside Out
Designing R&D Facilities that Work: From the Inside Out
Designing facilities expressly for testing helps ensure products will be tested safely and efficiently.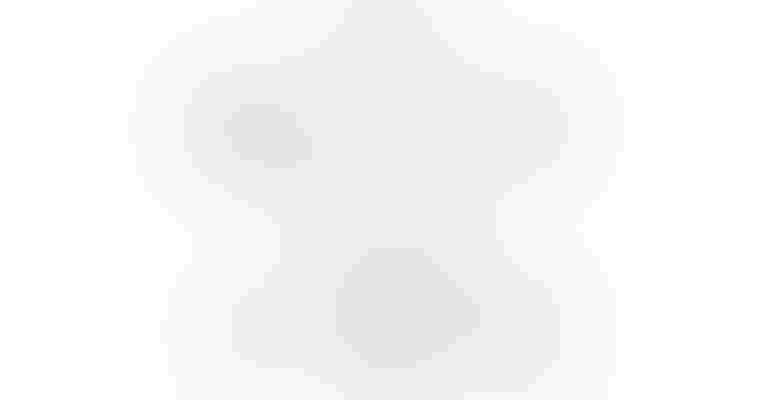 ACS uses an "inside-out" approach to planning a facility, by asking "What do you want your facility to do?"
Figure courtesy of ACS
Testing is at the heart of the R&D process, which makes the test facilities used to develop and validate new products a vital component when producing innovative, effective, and safe products. Similarly, creating new technology requires significant research and development. R&D test facilities have unique and multifaceted building requirements, including complicated foundations, extreme temperature control, and intense power necessities. When the overarching goal of R&D testing is collecting vital data for decision-making, every piece of the system must be designed, engineered, and procured to meet the needs of that test. Starting the building design for an R&D facility by understanding the testing process and working from the "inside out" helps to create an optimized testing environment.
The Right First Step: Design from the Inside Out
Working from the "inside out" acknowledges that the function and capabilities of the test facility are the top priority. In this way, testing requirements and product goals drive facility design rather than the other way around, resulting in facilities that are built around a centralized need.
Too often, however, when a new R&D testing facility is needed, a business leader's instinct is to develop a building plan. Naturally, architects specialize in building planning, but their expertise doesn't lie in what the R&D testing facility will accomplish. This can result in an "outside-in" approach, in which the building footprint is established, and then testing equipment and systems are integrated into a building layout that may not properly address the process flow. In this context, the building is designed with an architect's perspective first, rather than an engineer's, which can create uphill battles for integrators, facility managers, and operators.
Planning a new R&D facility must be focused on what needs to happen on the inside to achieve the company's testing goals. The first step of an inside-out design approach is understanding the facility's testing program, goals, data requirements, and process. This front-end planning approach defines the design and acceptance criteria for the facility, including current utilization requirements, future needs for potential growth, and changing technology. The goal is to specify and address "what completion looks like" according to the facility managers, test requestors, operators, integrators, and other stakeholders. Fundamentally, "completion" means the users of the building have all the data they require to meet their overall R&D testing goals, effectively, safely, and continuously.
With front-end planning and acceptance criteria defined, the design and engineering phase is the next step. This phase establishes equipment design criteria including equipment specification, constructability, and schedule development. It's essential to consider long-lead procurement and custom equipment development concurrent with this phase to maintain an inside-out approach that addresses the project goals. With the right testing requirements determined, facility support equipment can be designed to reinforce those goals and work seamlessly together. Equipment and systems integration becomes an inherent part of the process using the inside-out method. This means facility and unit under test (UUT) support equipment such as power, utilities, ventilation, controls, and safety, and any additional needs can be addressed alongside operational workflow criteria. The result will be a design that meets core process capabilities first, then identifies facility layout needs that will address integration head-on.
R&D testing has a centralized goal to collect vital data for decision-making. This means every piece of the system must be designed, engineered, and procured to meet the needs of gathering that predetermined data. When working with the development engineers, it is important to establish upfront which data needs to be collected for evaluation.  For example, when designing a battery test facility, it is important to understand all the constraints associated with battery testing. R&D facility development teams must ask all the right questions about testing circumstances and the vital data being collected: What are the voltage and current limits of both the current and future UUTs? What environmental constraints need to be achieved during the test cycles? Understanding and documenting these test conditions will allow the optimum selections to be made in test equipment as well as location and integration within the facility. Equipment locations can be designed to ensure the fastest response rates to align with testing profiles.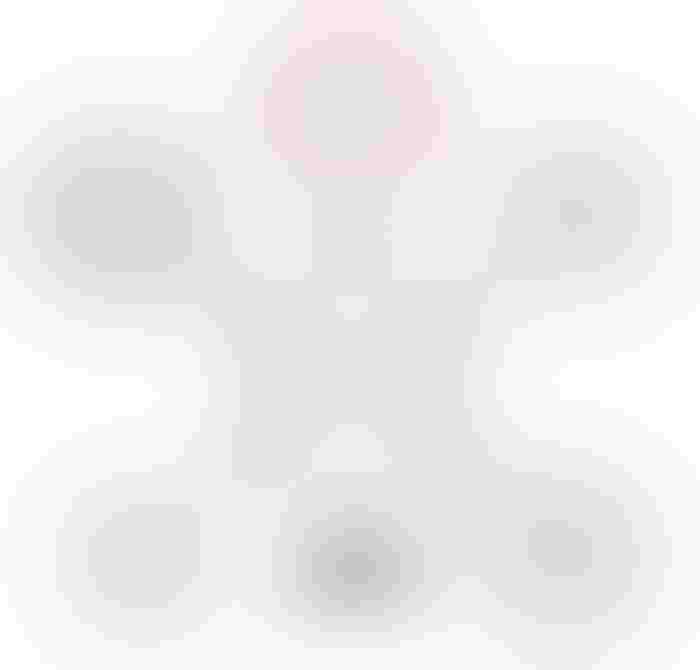 Look Beyond Construction
Working inside out also encourages companies to take a broader look at the economics of the project. A common financial metric of a building project is the construction cost per square foot. That's a meaningful budgetary metric, but there's another important measurement that shouldn't be ignored: operating cost over time. The design choices that affect the flow of test products, support systems, utilization rates, and labor requirements all directly affect the cost to operate the testing facility. This means that the more efficiently end-users can accomplish their tests, the better the operating costs over time. An optimally designed facility will help to create an environment that is most efficient for the testing undertaken. Minimizing personnel and UUT movement and interactions allows manpower to be minimized while increasing testing utilization.
Purpose-driven design can ensure UUT movement throughout the facility is built in tandem with operational workflow, with preparation and queuing areas designed into the building. It's vital to leverage the knowledge of more than one expert, including end-users, stakeholders, data analysts, automation experts, and integrators who can offer efficiency-focused solutions based on their own specialized skillsets and contributions. With early decision-making working from inside the test process and moving outward from there, the company can balance the operating costs of the R&D facility against the testing flexibility available in the facility.
Designing from the Inside Out Paves the Way for a Smooth Build
Backtracking anywhere on a project costs money. It can also force a design team into a corner, where the only choices to resolve an issue are sub-optimal options. Designing from the inside out leads to a design and building process that's well laid out from the start and with a realistic budget, resulting in minimal reengineering and field changes.
Trade-offs are often required for budgetary or scheduling reasons, leading to two questions: When are those decisions made and how much flexibility does the team have when making them? Facing these tough decisions during the design phase of a project allows users the most flexibility and least expense associated with rework. This principle holds true whether constructing a new building or retrofitting an existing one.
The Foundation for a Successful R&D Facility
An inside-out approach means the conceptual core of a project is addressed alongside its physical counterparts. Project and testing goals and business priorities are at the center of any R&D testing facility need. That's why it's valuable to utilize a process that begins with this core in mind and address compounding needs from there. R&D test facilities are inherently intricate, heightened by the complexity of the products tested. By defining the specifics of what a completed project looks like from the very start, businesses can better align the many moving parts comprising the R&D facility design, infrastructure, flow processes, and building layout to meet complex goals in a less complicated and proven process. Using the inside-out method to design R&D facilities is the best route to ensuring products are tested safely and efficiently, while also providing the company the information it needs to bring the best version of its products to market.
Sign up for the Design News Daily newsletter.
You May Also Like
---
DesignCon 2024

Jan 30 - Feb 1, 2024
Jan 30 - Feb 1, 2024
DesignCon is the premier high-speed communications and system design conference and exposition, offering industry-critical engineering education in the heart of electronics innovation — Silicon Valley.
Learn More