Sim City and Legos Inspire an ESG Transformation Platform
Sim City and Legos Inspire an ESG Transformation Platform
A model-first approach to environmental, social, and governance (ESG) planning helps companies enact meaningful change more quickly.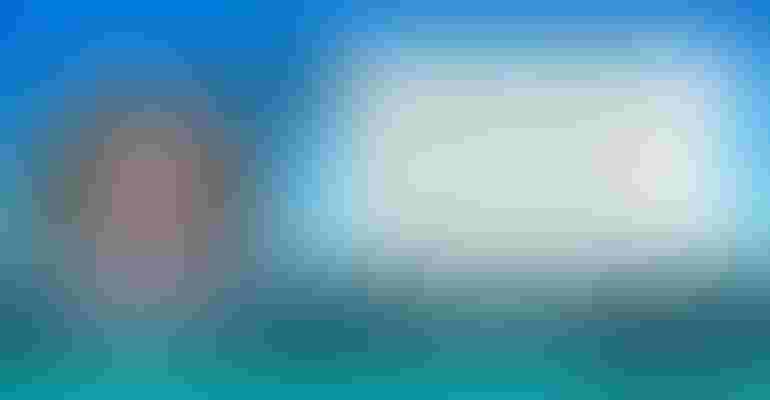 In coming up with the idea for Actual, a new type of environmental, social, and governance (ESG) planning platform, Derek Lyons harkened back to his younger days playing a model-based game called Sim City. He wondered if ESG planning could be done using a similar concept, instead of abstract spreadsheet-based, decision-making methods. He said many companies are very serious about enacting ESG change and want to make a difference, but in pursuing a purely data-driven solution, they are often stymied because the data is not there or not easily accessible.
"What if we could change planning for real-world sustainability so that it's not staring at a spreadsheet of notes that are in the abstract, but instead at a view that looks like the real world?" said Lyons, who serves as Actual's chief technology officer, in an interview with Design News. "Where we can move things around and tinker in the way that you would when you're in your Sim City. That's what we've spent the last several years working on."
Actual's underlying models are much more sophisticated because they represent true science about sustainability, Lyons said, but the principle is very much the same.
Actual's models employ science to estimate quantities needed to make meaningful sustainability plans and inform decision making. The platform uses a toolkit of model components that snap together in a Lego-like fashion to create models for a company's specific processes and supply chains. They are then able to do real planning to test out different ways of making change and evaluating what the sustainability implications may be.
"The real emphasis here is on making it so that you don't have to be a technical expert in each of the sustainability domains," Lyons said. "It's this whole other world where we don't want people to have to spend years developing expertise on their own. We want to help them stand on the shoulders of the experts and get to a solution faster."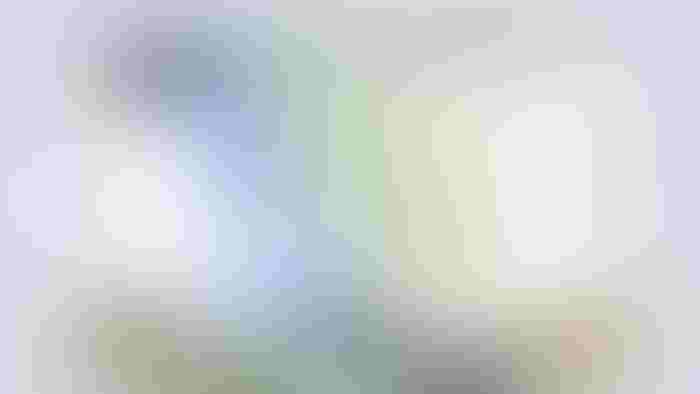 A view of water conservation potential using the Actual platform.
When asked how a design engineer might use Actual, Lyons gave an example of some work the company is currently doing with fashion companies and the decisions they need to make regarding materials. He spoke about the need for certain materials to meet engineering requirements, but now there is a new layer of requirements around sustainability. "So, just as we see early customers using Actual to help tune garments for a sustainability profile, it's very much the same idea in manufacturing other kinds of products," he said.
"It's really just about unblocking action," Lyons explained. "Getting to the point where you can begin translating a goal to meaningful change quickly, as opposed to spending a long time either gathering data, or doing high-level calculations like carbon accounting," he concluded. "The real advantage of a platform like Actual is that we're minimizing time to action for enacting change that will help you get to your goals."
Lyons also mentioned that his company is growing, and that there are opportunities for engineers. "We need not just software engineers, but also domain experts, subject matter experts, and many other engineering disciplines to help us make sure that we're enabling customers to create more accurate models," he said.
Sign up for the Design News Daily newsletter.
You May Also Like
---
Sep 12, 2023
The Battery Show brings together engineers, business leaders, top-industry companies, and innovative thinkers to discover ground-breaking products and create powerful solutions for the future.
LEARN MORE