Smart Pants Use Fiber Optics to Monitor Movements
Smart Pants Use Fiber Optics to Monitor Movements
Clothing could be used to help remotely monitor patients for signs of distress, such as a fall or injury.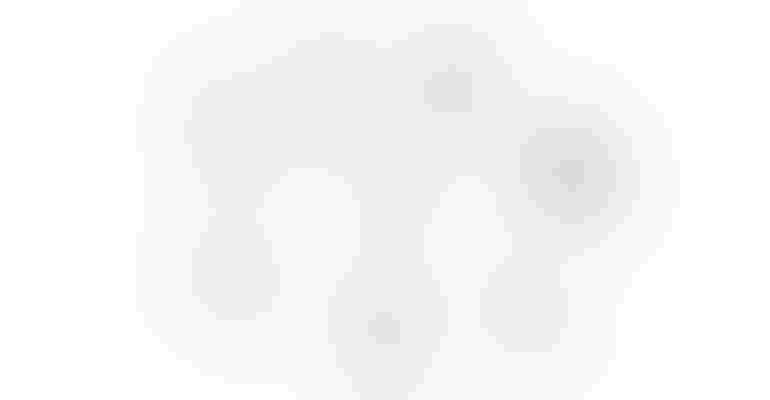 Image courtesy of Arnaldo Leal-Junior, Federal University of Espirito Santo
Researchers have developed actual "smarty pants" that can be used to monitor the movement of those wearing them to alert clinicians and caregivers to signs of distress or the need for medical attention. The smart pants, developed by researchers at Federal University of Espirito Santo in Brazil, are aimed at supporting an aging global population, who may be in danger of severe health consequences if they don't receive immediate support after a fall or other medical emergency, they said.
The pants—outfitted in certain areas with sensors—are aimed at providing a nonintrusive way to track a person's movements and issue alerts to caregivers if there are signs of distress, said research team leader and university professor Arnaldo Leal-Junior.
"Our polymer optical fiber smart pants can be used to detect activities such as sitting, squatting, walking or kicking without inhibiting natural movements," he said.
The approach can avoid privacy issues that come with putting video cameras or other image-based technology to monitor patients in their homes, Leal-Junior said. It also can be used in rehabilitation settings to measure range-of-motion and other parameters for patients as they recover from injury or surgery, he said.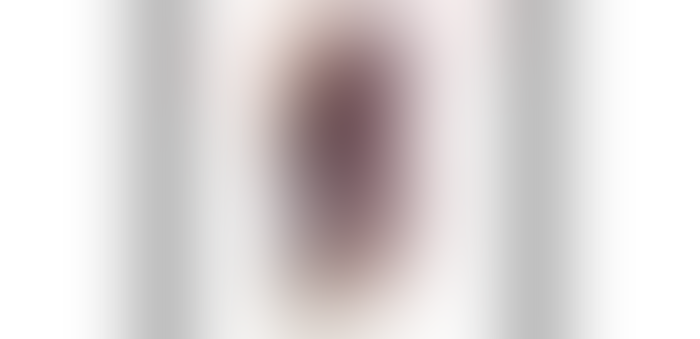 The smart pants use fiber optic sensors to non-invasively track a person's movements and activities. They detect 30 measurement points on each leg.
Determining Movement With the Smart Pants
The pants have transparent optical fibers that researchers directly integrated into the textile. The team also developed a portable signal acquisition unit as part of the low-cost sensing system that can be placed inside the pants pocket.
Specifically, the researchers based the sensors on polymethyl methacrylate optical fibers that are 1 millimeter in diameter. They created sensitive areas in the fibers by removing small sections of the outer cladding fiber core.
The sensors work through bends in the fiber; when this occurs due to movement, it causes a change in optical power traveling through the fiber. This can help those monitoring determine and identify what type of physical modification was applied to the sensitive area of the fiber, which denotes movement by the wearer, the researchers said.
Each pant leg has 30 measurement points on each leg to create a multiplexed sensor system. The research team also developed a new machine-learning algorithm to classify different types of activities and to classify gait parameters based on the sensor data.
Testing and Application
"Fiber optic sensors have several advantages, including the fact that they are immune to electric or magnetic interference and can be easily integrated into different clothing accessories due to their compactness and flexibility," explained Leal-Junior. "Basing the device on a multiplexed optical power variation sensor also makes the sensing approach low cost and highly reliable."
To test the prototype of the pants, the researchers had volunteers wear them and perform various activities, including slow walking, fast walking, squatting, sitting on a chair, sitting on the floor, front kicking, and back kicking. The sensor achieved 100% accuracy in identifying these activities, the researchers reported in a paper on their work in the journal, Biomedical Optics Express.
The research is part of a larger project to develop photonic textiles for low-cost wearable sensors. The next step for the system is to connect the signal acquisition unit to the cloud, enabling the data to be accessed remotely. The researchers also plan to test the smart textile in home settings to further evaluate its performance.
Sign up for the Design News Daily newsletter.
You May Also Like
---
Sep 12, 2023
The Battery Show brings together engineers, business leaders, top-industry companies, and innovative thinkers to discover ground-breaking products and create powerful solutions for the future.
LEARN MORE