Intel Goes All In On AI
Intel Goes All In On AI
The semiconductor giant's annual developer's conference was a litany of technology announcements aimed at leveraging AI for future growth.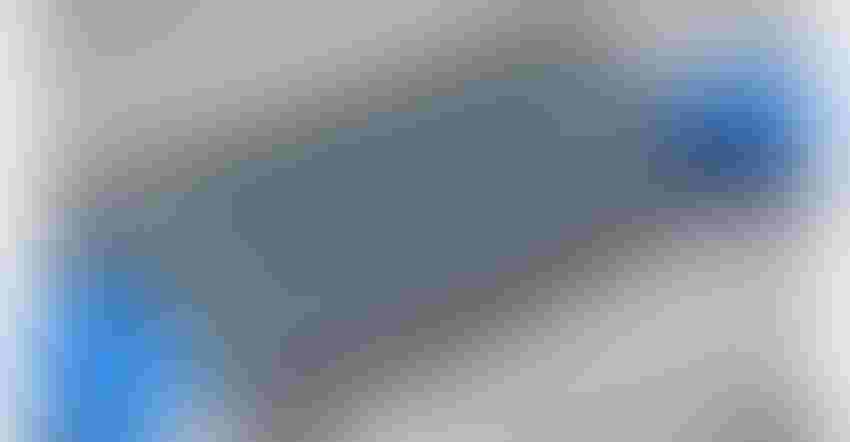 Intel expects its upcoming Core Ultra processors to usher in a new age of AI-based computing on PCs.
Intel
While the decline of the PC and server market has been particularly hard on Intel, one of the industry's leading semiconductor suppliers has been busy trying to shift its gears to growing market for artificial intelligence and machine learning. At Intel's just-concluded Innovation technology event aimed at developers, the company discussed and demonstrated several products and technologies aimed at generative and other AI and machine learning applications.
In a keynote presentation Tuesday, Intel CEO Pat Gelsinger spoke about Intel's drive to bring AI capabilities across its hardware products and make them accessible through open, multi-architecture software solutions. Gelsinger constantly referenced the term "Siliconomy," which mates the capabilities of silicon and software that have wide implications in many industries.
Here are several key areas where Intel is doing work with implications for AI:
The AI PC Is Coming
With the next major technology frontier being AI, Intel expects the PC to be a key tool enabling users to retrieve and process information through AI. Gelsinger said during Intel Innovation that "AI will fundamentally transform, reshape and restructure the PC experience – unleashing personal productivity and creativity through the power of the cloud and PC working together."
Toward this end, Intel will unveil new Core Ultra processors, code-named Meteor Lake, featuring an integrated neural processing unit that will reportedly power-efficient AI acceleration and local inference on the PC. Core Ultra is also slated to launch in December.
In addition to the NPU and major advances in power-efficient performance thanks to Intel 4 process technology, the new processor brings discrete-level graphics performance with onboard Intel® Arc™ graphics.
During Intel Innovation, Jerry Kao, chief operating officer of Acer, gave a sneak peek at an upcoming Acer laptop powered by Core Ultra.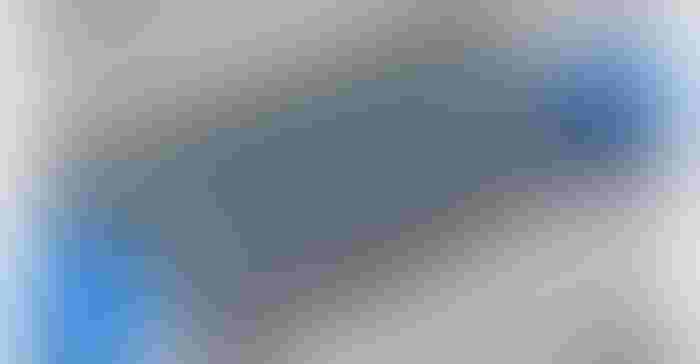 Intel expects its upcoming Core Ultra processors to usher in a new age of AI-based computing on PCs.
.....And More High-Speed Processors
Intel also continues to push the performance of its processors to meet future AI needs. The company said it would launch its 5th Gen Intel® Xeon® processors in December, with advances in power efficiency and performance. Sierra Forest will deliver 2.5x better rack density and 2.4x higher performance per watt over 4th Gen Xeon. And Granite Rapids, with P-core performance, will closely follow the launch of Sierra Forest, offering 2x to 3x better AI performance compared to 4th Gen Xeon2.
Intel also is working on the next-gen E-core Xeon, code-named Clearwater Forest, which will arrive on the Intel 18A process node.
Glass Substrates
Intel announced the development of glass substrates as one of several process technology and packaging announcements. According to the company, the glass substrates will initially be incorporated in larger form factor packages for chips used in data centers, AI, and graphics, requiring high-speed capabilities.
The advantages of glass substrates, says Intel, include tolerance to higher temperatures, less pattern distortion, ultra-low flatness for improved depth of focus for lithography, and dimensional stability for extremely tight layer-to-layer interconnect overlay. Intel projects a 10x Inincrease in interconnect density using glass substrates. In addition, the company says the substrates' improved mechanical properties make them conducive to being assembled into ultra-large form-factor packages with very high assembly yields.
Intel also noted that the glass substrates' higher temperature properties give chip designer architects greater flexibility on design rules for power delivery and signal routing, with the ability to integrate optical interconnects, as well as embed inductors and capacitors into the glass. Intel believes these benefits can bring the industry closer to being able to scale 1 trillion transistors on a package by 2030.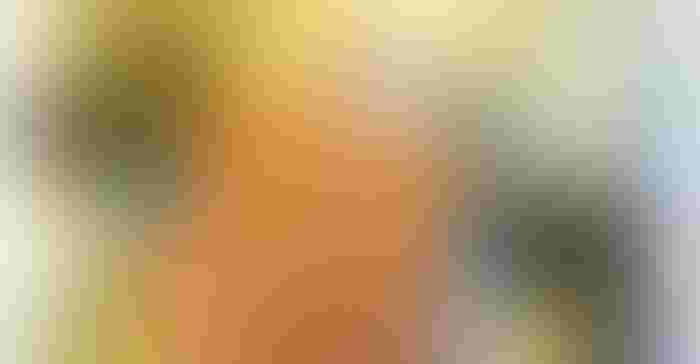 Intel has developed glass substrates that will improve the performance of future chips.
The Future of Chiplets ?
Chiplet packages have been ramping up for several years, but numerous challenges remain such as testing issues and the absence of a strong infrastructure to support chiplet development. During Intel Innovation, Intel CEO Pat Gelsinger displayed test chip called Pike Creek with an Intel chiplet built on Intel 3 and a Synopsys chiplet made on TSMC N3E connected using Intel's EMIB advanced packaging tech. The product is a result of cooperation between TSMC, Synopsys and Intel Foundry to support an open chiplet ecosystem with UCIe, an industry standard for chiplets. The UCIe standard enables chiplets from different vendors to work together, paving the way to new designs for the expansion of diverse AI workloads and other high-end computing applications.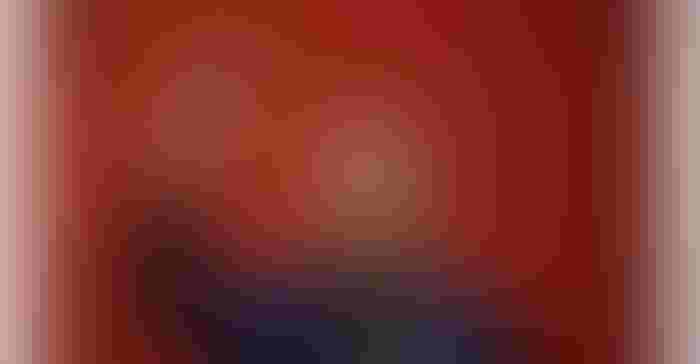 Intel CEO Pat Gelsinger holds a test chip built with an Intel chiplet and Synopsys chiplet, fabricated with the help of TSMC.
Tools to Expedite AI Development
Intel also made some software announcements to accompany their numerous hardware announcements. The company said it plans to develop an application-specific integrated circuit (ASIC) accelerator to reduce the million-fold performance overhead associated with a software-only FHE approach. In addition, the company will launch the beta version of an encrypted computing software toolkit, which will enable researchers, developers and user communities to learn and experiment with FHE coding. The toolkit will be part of Intel® Developer Cloud and will include a set of interoperable interfaces to develop FHE software, translation tools and a sample simulator of its hardware accelerator.
AI and Security Converge
Some of the many concerns about artificial intelligence revolve around issues such as data security and privacy.
At the Intel Innovation event, the company announced the general availability of a new attestation service. This service, the first in a new portfolio of security software and services called Intel® Trust Authority, offers a unified, independent assessment of trusted execution environment integrity and policy enforcement, and audit records.  It can be used anywhere Intel confidential computing is deployed, including multi-cloud, hybrid, on-premises and at the edge.
 Intel expects Trust Authority to become an integral capability to enable confidential AI, helping ensure the trustworthiness of confidential computing environments in which sensitive intellectual property (IP) and data are processed in machine-learning applications, particularly inferencing on current and future generations of Intel® Xeon® processors.
Spencer Chin is a Senior Editor for Design News covering the electronics beat. He has many years of experience covering developments in components, semiconductors, subsystems, power, and other facets of electronics from both a business/supply-chain and technology perspective. He can be reached at [email protected].
Sign up for the Design News Daily newsletter.
You May Also Like
---
DesignCon 2024

Jan 30 - Feb 1, 2024
Jan 30 - Feb 1, 2024
DesignCon is the premier high-speed communications and system design conference and exposition, offering industry-critical engineering education in the heart of electronics innovation — Silicon Valley.
Learn More