Robots on the Rise in Manufacturing
Robots on the Rise in Manufacturing
Robotics in manufacturing automate tasks, increase efficiency, improve product quality, and enhance workplace safety.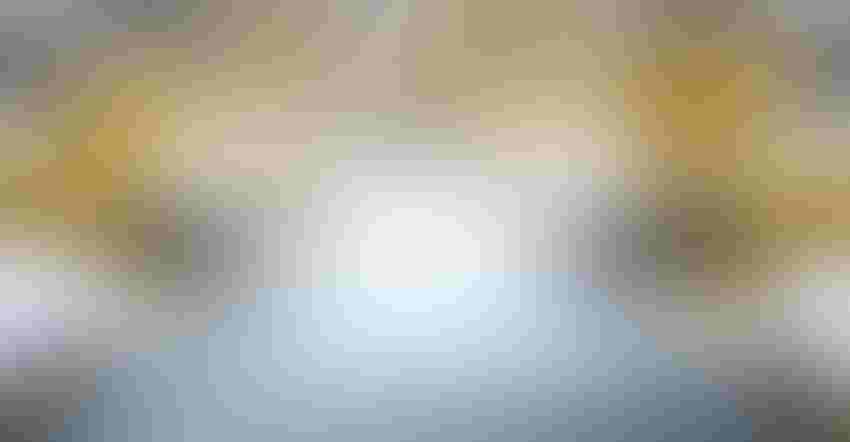 Thomas-Soellner for iStock / Getty Images Plus via Getty Images
Tony Karew, robotics senior portfolio technical specialist at DELMIA
The manufacturing landscape changed vastly in recent years. The shift from mass production to mass customization translated into an industry now driven by modern-day demands. Requests are for higher quality and more personalized products delivered at an escalating rate without the hefty price tag.
Part of that changed landscape includes an increasing number of robots. These machines are versatile, capable of performing repetitive, precise, and physically demanding tasks, making them valuable assets in the manufacturing process. Let's take a closer look at the rise of robotics in manufacturing, and what the future could look like.
Furthermore, geopolitical events, climate-related disasters, and public health crises added a layer of complexity to the situation, culminating in a global labor shortage.
This is due to a large portion of the workforce retiring and the younger generation seeking different lines of work with better conditions especially since there is an antiquated image of manufacturing.
Already dealing with a small labor pool, the problem is compounded by the required skillset. They need to:
Possess experience or be trained in production

Well-versed in operating equipment and safety procedures
In short, manufacturers today are dealing with an unprecedented problem that is twofold: hiring enough skilled manpower to stay afloat and driving productivity up across their value chain to remain competitive in an increasingly complex environment.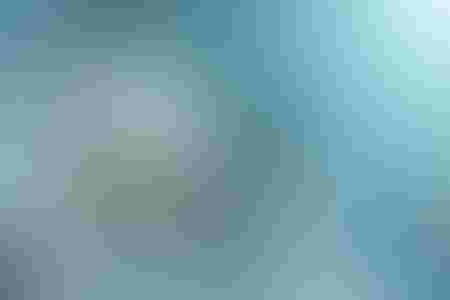 The Rise of Robotics
Best-in-class manufacturers have found the solution to this conundrum in robots as their abilities run the gamut of production needs, which include:
The opportunities are endless as robots execute the job immediately after being taught once. They also do not require breaks in between hours. Manufacturers need only identify the various ways they can integrate them into their operations, which will decrease their dependency on manpower significantly.
Not to mention, in an industry with such high turnover rates, automation puts an end to the vicious cycle of hiring, training, re-hiring, and re-training talents.
Navigating the Complexities of Robotics
While there are clear advantages of speed, cost reduction, and accuracy when it comes to implementing robots, it does come with its set of challenges—specifically for robotic work cell programmers who struggle with delivering programs that work right the first time.
Often, providers must integrate their robots on production lines that include robots from other suppliers or integrate those from multiple suppliers depending on customer requests. However, programming numerous systems is exceedingly complex on the shop floor.
Besides this, with multiple variables such as changes in products, processes, or tool designs, programmers have no way of knowing if their programs can be executed flawlessly without a physical run on the shop floor.
This can quickly turn into a hands-on trial-and-error process as product designers and tool builders develop fixes—leading to downtime which can delay the entire schedule and incur exponential costs.
Adding to the costs is the high risk of accidents and collisions that may take place during validation on the shop floor. This sometimes stems from programmers lacking first-hand knowledge of the physical process and how the tool operates.
Beyond that, programmers need to equalize the task load among multiple robots to ensure none are being underutilized, which is an activity that can only be accomplished when the entire system is built and running.
Bridging the Gaps with Robotics
That's why industry leaders are moving programming off the shop floor to a virtual environment. For example, DELMIA Robotics enables manufacturers to validate their production systems and robot programming within a 3D collaborative environment before physical resources are deployed.
It enables companies to customize enterprise data and integrate it into a single source of truth. With this smart solution, programmers no longer need to wait until the tools are built in the real world to start creating and innovating. They can then take it a step further with simulation capabilities to validate the entire process.
This means that production on the shop floor can continue seamlessly and simultaneously as new programs are being authored and tested.
Working from extensive libraries of robots and controllers, programmers can position resources, program individual robots, debug robot motion trajectories, and orchestrate work cell sequences between robots and other resources.
This enables manufacturers to unlock:
Faster functional production lines

Better resource utilization

Improved process validation

Optimal workcell operation

Validated robot cycle time

Reduced capital investment

A better understanding of tool operation

Production-ready robot programs

Improved collaboration across disciplines

Increased work cell throughput
The Future of Robotics
With a huge disconnect between the number of people leaving the workforce and those entering coupled with the increasing pressure of customer demands—automation is the future.
Manufacturers who are unwilling to embrace automation but wish to remain competitive would need to hire a very skilled workforce that would enable them to produce the highest quality products with the least amount of effort.
However, this would mean chasing talent across global borders. In the long run, it is not a sustainable solution.
Therefore, those who wish to remain ahead of the curve and forge business continuity must not only automate, but they must also leverage solutions such as DELMIA to maximize the potential of their robots for optimal output. Investing in robotics is no longer just a necessity for growth, but a necessity for survival in an ever-evolving landscape.
Sign up for the Design News Daily newsletter.
You May Also Like
---
Sep 12, 2023
The Battery Show brings together engineers, business leaders, top-industry companies, and innovative thinkers to discover ground-breaking products and create powerful solutions for the future.
LEARN MORE