How To Build a Better Agriculture System with HMI
How To Build a Better Agriculture System with HMI
As the agriculture industry adopts more and more automation, HMI technology has become increasingly important.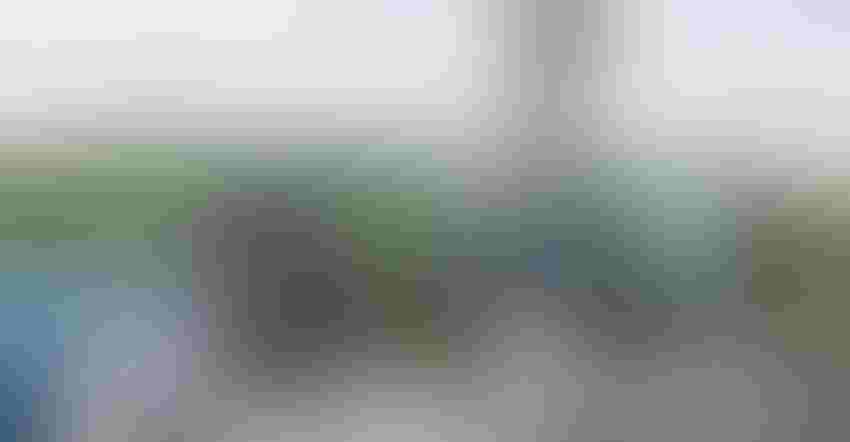 Agriculture technology has come a long way in recent years. Major automation projects are making farming more productive and more predictable. Emerging systems that include robotics and remote monitoring are taking a good portion of the guesswork out of planting, cultivating, and harvesting crops.
The pandemic has increased the need for and development of remote access. This proved to be a great advantage during the pandemic when travel restrictions made it difficult for engineers to visit construction sites or plants.
Human/machine interfaces (HMI) have played a large role in automating agriculture. We caught up with Dominique Burkard, industrial and UX design manager at EAO, to get the details on how new HMI technology is taking agriculture into the future.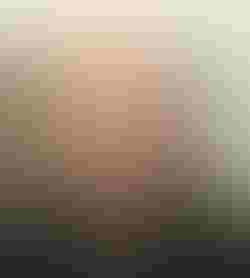 Design News: HMI seems to have taken a particularly large role in smart agriculture.
Dominique Burkard: HMIs are used in automated agriculture to monitor and control equipment and make farming more efficient and productive. The user is at the center of the operation of agricultural vehicles and machines. Complex control systems in the agricultural sector are designed for a wide variety of applications. The demands on the properties of the HMIs are correspondingly high and versatile:
The HMI must be specified precisely for the respective user needs - whether it is controlling a tractor, operating a special harvester, or a sprayer.

Basic HMI functions of agricultural machinery such as start/stop or up/down must be as intuitive and safe to operate as adjusting the operating settings.

HMI interfaces, in addition to input, are also used to display real-time data such as crop growth, moisture, and temperature so that farmers can make informed decisions based on this information.

Ensuring a long service life for control panels despite intensive and periodic use is a challenge that HMI products and solutions must easily master. Even in the face of massive contamination from coarse dirt or fine dust and the use of high-pressure cleaners, command, and signaling devices should function reliably at all times.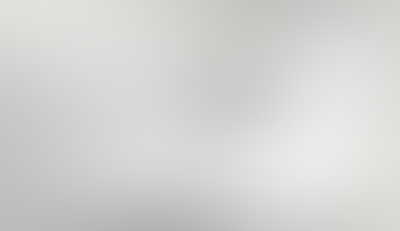 Rough concept sketch for the agricultural cockpit.
DN: Is HMI helping engineers monitor operations remotely? Was this an outcome of necessity during the pandemic, or was the technology already logically moving in that direction?
Dominique Burkard: Digitalization has undoubtedly played an important role in helping engineers to remotely monitor and operate operations using HMIs. From my point of view, I think that the pandemic has increased the need for and development of remote access. This proved to be a great advantage during the pandemic when travel restrictions made it difficult for engineers to visit construction sites or plants. However, technology has moved in this direction before as remote access capabilities become more popular in the industry. HMI systems now provide real-time data to remote operators, allowing them to monitor preventive maintenance systems and control equipment from a remote location.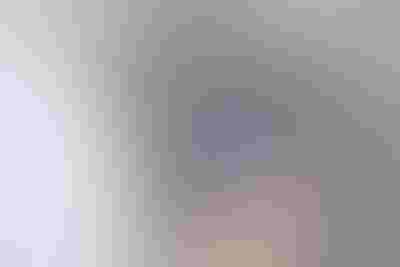 Report control.
 DN: Explain how HMI can contribute to the functional safety of industrial operations.
Dominique Burkard: Functional safety reduces unacceptable risks caused by random electronic system errors to a level that is acceptable. The risks in question here are those that may cause injury to persons, i.e., not damage to property. Functional safety means applying and observing  certain standards to ensure that the correct operation of safety functions is monitored. In the event of an error, the system will respond and switch the application to a safe state by stopping it or by alerting the user.
Traditional mechanisms are increasingly being replaced by smart electronics, and smart solutions are even replacing mechanical actuators and indicators in heavy duty and special vehicles. CAN (Controller Area Network) bus systems are able to connect more than hundred bus participants with one another: data and information are sent across shared cables, therefore reducing the number of wiring harnesses as well as the associated weight – and subsequent cost. At the same time, these data buses also expand vehicles' technical capabilities to the benefit of their users and operators.
The downside is that the increasing complexity of these electronics can cause new types of malfunctions. All it takes to distort the intended information is for a bit to flip from 0 to 1 during digital data transfer, possibly switching the application to an unintended state – with potentially devastating consequences when safety components are affected. This is where functional safety comes in. Not only highly complex applications can benefit from this, but also simple or seemingly noncritical ones, such as window openers or light switches.
Functional safety.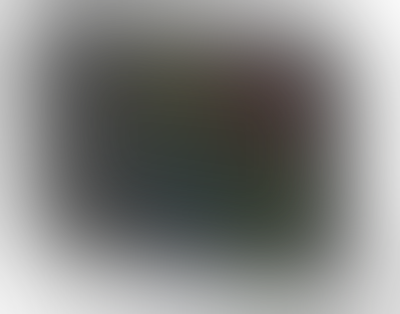 Series 09 Rugged CAN Keypads for applications with functional safety.The Rugged CAN Keypads feature high reliability and are designed for functional safety in accordance with the EN ISO 13849 PL d and ISO 26262 ASIL B standards. These robust control units with flexible illumination are ideally suited for use in heavy-duty and special vehicle applications.
DN: What are some of the custom designs you are seeing to accommodate specific applications?
Dominique Burkard: Customized designs or configuration of HMI applications are more and more a main need. Users can customize HMI systems to specific applications to make them more efficient and user-friendly. For example, an HMI system can be designed to control and monitor a specific machine, with the interface designed to display data relevant to that machine. Customized HMI interfaces can also be used to integrate multiple machines, allowing operators to monitor and control them from a single interface. Smart haptic HMIs assist users in their work and provide tactile and visual feedback and can therefore serve as process guidance and status indication.
Here's an example of a smart HMI with such functionalities as the EAO keypads of the 09 series. These HMIs can be freely programmed via appropriate CANopen /J1939 interfaces. This is how a customized HMI can be used in different ways: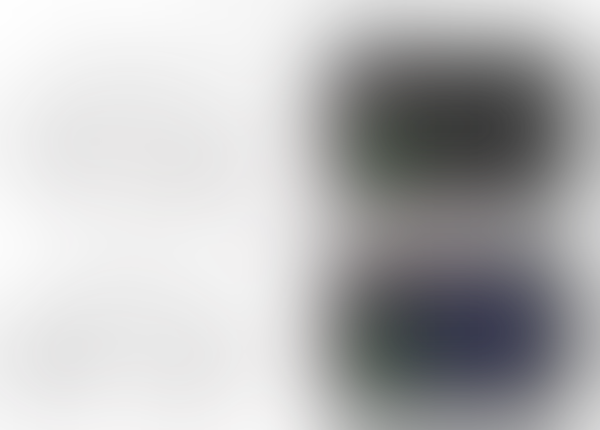 Example of HMI custom designed.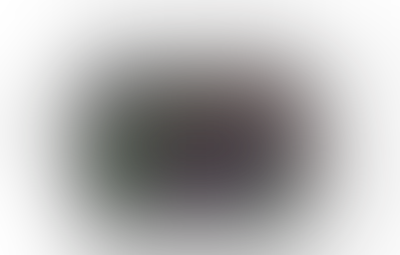 Another example of a custom-designed HMI.
DN: Where do you see HMI technology headed going forward?
Dominique Burkard: In the future, HMI technology will also continue to evolve due to advancing digitalization, with real-time data, networking, and augmented reality playing a greater role. HMI interfaces will become more user-friendly in terms of situational customization, with features such as speech recognition and natural gestures, or the combination of multiple input options where hands and eyes, become more prevalent. HMI artificial intelligence integration will enable operators to make more informed decisions based on data analytics. In addition, HMI technology will play an important role in developing intelligent systems in which functions and processes are increasingly interconnected, enabling greater automation and control of interaction.
Regarding the question of whether there will still be haptic switches in the future, I assume a mixture consisting of smart touch operation and haptic elements (especially for safety-relevant functions). From my point of view and experience, there is still no better tactile and audible feedback than pressing and feeling a push button.
Sign up for the Design News Daily newsletter.
You May Also Like
---
Sep 12, 2023
The Battery Show brings together engineers, business leaders, top-industry companies, and innovative thinkers to discover ground-breaking products and create powerful solutions for the future.
LEARN MORE