Flexible Robotics Deliver Custom Solutions
Flexible Robotics Deliver Custom Solutions
The flexibility of new robotics equipment lets manufacturers reconfigure robots to do multiple tasks.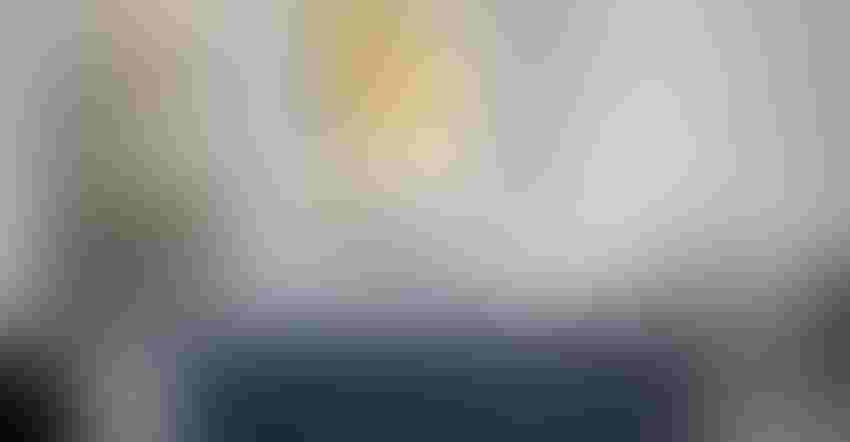 In the past, robots were designed for highly specialized tasks, such as spot welding or painting on an automotive line. They lived in cages, kept safely away from human workers. They required programmers to change their tasks even the slightest. Now, robots live safely among human workers, and they can be reconfigured to do different tasks without the help of a programmer. Manufacturers are taking advantage of robotics systems that can do multiple tasks. They like the ability to quickly reconfigure robotics equipment for multiple purposes.
We caught up with Jan Irzyk, a product manager at ANCA, a company that develops robotics systems. Irzyk explained how the same set of robots can be reconfigured to perform a variety of tasks.
Design News: What is involved in reconfiguring robots to do different tasks?
Jan Irzyk: The advantages of using automated and integrated systems are numerous for tool manufacturers. At ANCA we can schedule multiple jobs for automatic execution without a need to manually reconfigure the robots. The production cell can manufacture tools to a tight tolerance over multiple days unmanned or with minimum supervision. This is revolutionizing the industry.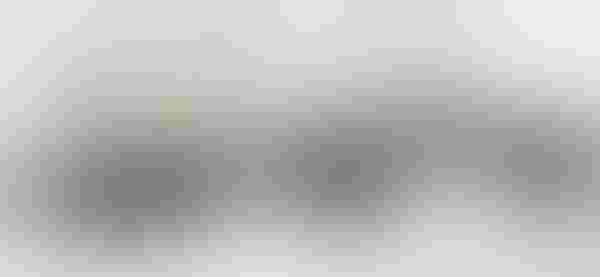 AIMS connects sequential tool manufacturing processes - to manage production and data.
DN: In creating a workflow for the automated system, are users working with programmers or integrators?
Jan Irzyk: With ANCA's system we provide all tools for the customers to create their production workflows on-site. Users can create their recipes in the system. The recipe is nothing more than an instruction for the system to execute discreet manufacturing tasks in a certain order. Think about routings in more traditional manufacturing but executed by an automatic production cell. The recipe is linked to an SKU in your ERP system which is then executed by the job order.
DN: How much flexibility does the customer have in customizing the integrated system to their production needs ie adding new types of tools or changing the steps required to manufacture a tool?
Jan Irzyk: This is one of the most common questions we're being asked. Customers value flexibility and autonomy. At ANCA we designed the system in such a way, that customers can create their recipes using current, proven processes. You can always amend the recipe and add or remove a step from it. For example, if you would like to add an extra automatic measurement step to your tool's recipe or change the measurement frequency, it takes only minutes using dedicated software like the AIMS Server.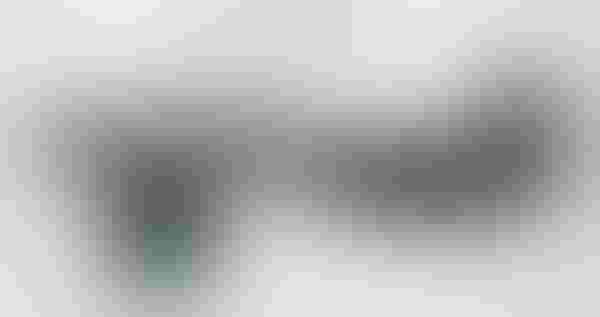 AIMS is modular with scalable options.
DN: Does the modular functionality of automated systems accelerate ROI?
Jan Irzyk: Modularity increases flexibility. It means we can provide a system that is tailored to individual customers' needs. In this way, the customer achieves the best bang for the buck so to say because we target the most acute pain points. All that improves productivity which translates into accelerated ROI.
DN: Explain the advantages of managing data flows between the automated system and established IT platforms, such as an ERP system.
Jan Irzyk: Establishing connectivity between local ERP or MES and manufacturing cell is crucial for successful and effective integration. For example, job planning, and execution are now linked which means the number of steps required to execute a job is now reduced. You can go paperless and replace physical job cards with a list of priority jobs available on the factory floor for the operators who run the system. At ANCA, the operator can select and submit a job for production without the need for a physical job card or use a job card and scan its number using a barcode scanner. Our customers appreciate this flexibility.  As you can see it not only saves paper but also saves a lot of time and prevents human error. This level of integration is available for an entry-level system which we offer for smaller-scale manufacturers.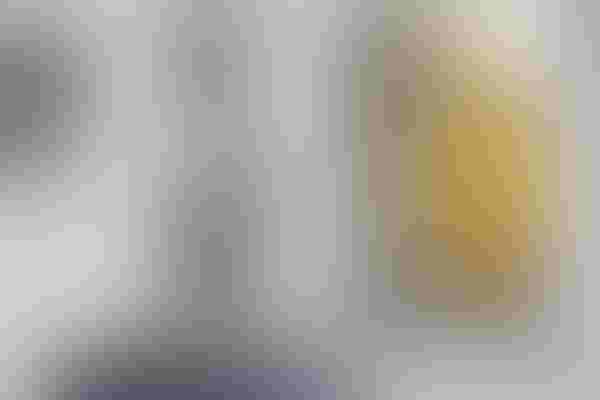 AutoFetch is mapped to your factory to autonomously perform routine tasks.
Another benefit is the provision of manufacturing metrics or data to the MES system.  At ANCA we monitor multiple process parameters like feeds, speeds, temperature, etc as well as SPC data like Cp and Cpk which is crucial for Quality Control and Assurance. Having all this data provided in real-time available at your fingertips is a powerful tool. You can now make better, data-driven decisions and you can make those decisions faster!  We're not only talking about standard reporting but also about smart insights generated by an AI engine and suggesting, for example, optimal job allocation to certain machines to save time,  suggesting changing the process steps based on historical results and providing predictive maintenance suggestions to eliminate unplanned downtime. The list goes on and on. We live in exciting times from a technology development point of view, it gives us fantastic tools to improve tool manufacturing practices.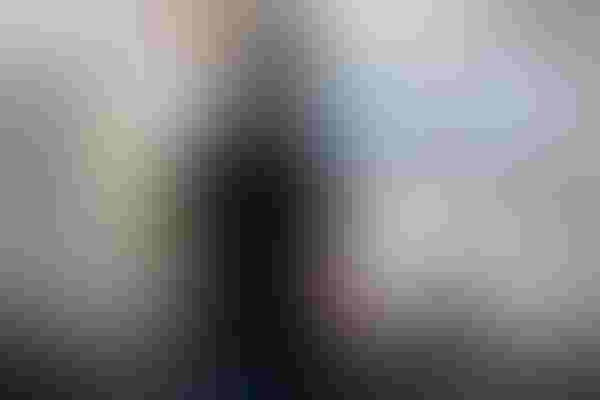 AutoSet is the hub for tool pallet preparation and management.
DN: What types of companies are benefiting from these integrated systems?
Jan Irzyk: At ANCA we designed a modular system where, regardless of the size of your operation we can find a solution that will help you improve your productivity here and now but also futureproof your business. Even smaller-scale shops can greatly benefit from integrated solutions.
Sign up for the Design News Daily newsletter.
You May Also Like
---
DesignCon 2024

Jan 30 - Feb 1, 2024
Jan 30 - Feb 1, 2024
DesignCon is the premier high-speed communications and system design conference and exposition, offering industry-critical engineering education in the heart of electronics innovation — Silicon Valley.
Learn More