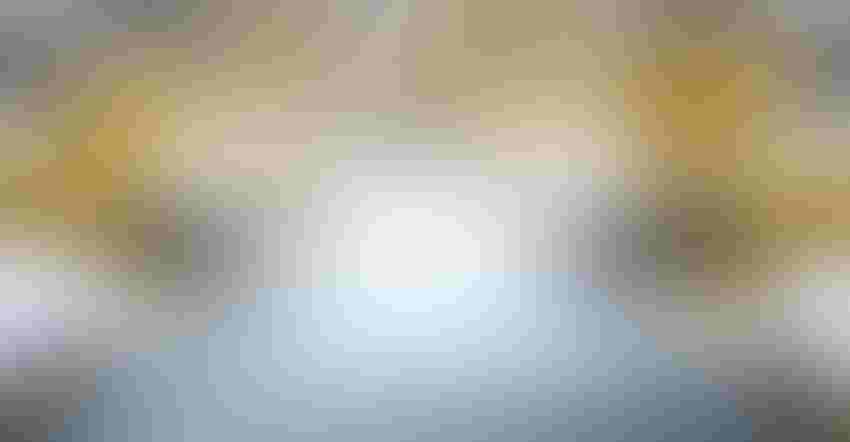 Thomas-Soellner for iStock / Getty Images Plus via Getty Images
Research on the robot components market by Interact Analysis shows that revenues among industrial robot companies exceeded $10.5 billion in 2021. This has led Interact to revise forecasts upwards for the next five years. The components considered in this research include motors, drives, precision gearboxes, robot controllers, teach pendants, sensors, end effectors, and machine vision hardware. The growing demand for industrial robots is set to take the market to $18 billion by 2027, growing at an annual rate of 9.7%.
The expansion of the robot components market is driven by the growth in automation at existing installations as well as new automation deployment. "The growth in 2021 and 2022 was fueled both by the increased number of companies adopting industrial robots and the enlarged installation base in companies with existing automation, Samantha Mou, research analyst at Interact Analysis, told Design News. "The Covid lockdowns, labor shortage, and inflation over the past two years are the main reasons manufacturing companies are facilitating their factories with robots for the first time. In addition, the overall decreasing price of industrial robots and components accelerated this trend."
Mou also noted that some sectors that are already big consumers of industrial robots have experienced a boom in the past two years, encouraging them to increase their investment in robots significantly. These sectors include e-mobility, battery manufacturing, and logistics.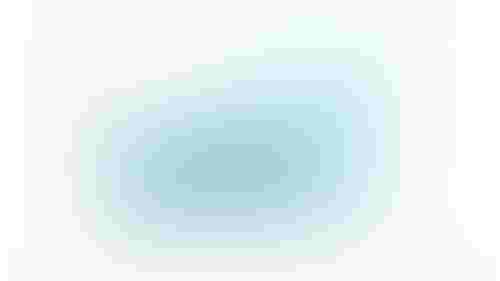 Growth in Drivetrain Components
The market for drivetrain components accounted for 42% of total component revenues in 2022, equating to $5.1 billion. This consists of motors, drives, and precision gearboxes. Revenue from drivetrain components is set to grow at 7.7% from 2022 to 2027, slightly lower than the predicted growth rate of the total components market. End effectors account for the largest share of this market but the market for sensors and machine vision will grow the fastest between 2022 and 2027. This is partly due to the increasing demand for robot safety and flexibility, which these components offer. End effectors currently represent the largest key component market as one robot can be equipped with multiple units.
As for the sectors involved in robot adoption, manufacturing still leads. "Manufacturing is still the major application scenario for industrial robots, providing growth fundamentals for the industrial robot and component markets so far," said Mou. "However, we do observe increased launches of collaborative robots targeting service applications, especially for retail and medical sectors. As prices of service robots are becoming competitive, we expect an expanding demand for robots in non-manufacturing sectors in the future."
A Regional Twist
Japan is currently the largest market, but China will catch up by 2027 in terms of revenue. Although the production volume of industrial robots in China exceeds that in Japan, the average selling price of components is much lower in China than in Japan because of the intensive competition among local vendors. This offers a boost for the Japanese robot components market. Europe is the third largest market followed by North America, but both regions show promising growth as a result of the growing production of collaborative robots in the region.
Will Growth Continue?
The sharp uptick in robot component sales may slow down in the new couple of years as companies adjust to a slower worldwide economy. Yet labor shortages will likely send the market back up. "From 2021 to 2022, the growth in industrial robot and component markets experienced a significant slowdown. In addition to the reciprocal effects in 2021 based on the growth dip caused by Covid outbreak, in 2022, supply chain disruptions hindered robot production and delivery significantly," said Mou, "We expect the growth to slow down in 2023 and 2024, due to the recession pressure in the global economy overall and manufacturers' cautious attitude towards investments. In the long term, we expect the growth of the industrial robot market to stabilize as the market matures, however, the latest growth forecast out to 2027 has been revised up overall, due to the increased demand for automation as a result of labor shortages."
The research from Interact Analysis also revealed shifts in the suppliers and consumers of robot components. "In the vendor landscape, most of the companies that produce their own drives and motors for industrial robots are manufacturers of motion control technology, for example Fanuc, Yaskawa, Estun, and Inovance," said Mou. "Many vendors that do not currently produce motion control components are working to bring component production in-house, such as Epson, Siasun, and Efort. This suggests a captive market. While most robot vendors still choose to buy gearboxes from external suppliers, some companies are also working to bring this production in-house or are making investments to facilitate this."
Sign up for the Design News Daily newsletter.
You May Also Like
---
DesignCon 2024

Jan 30 - Feb 1, 2024
Jan 30 - Feb 1, 2024
DesignCon is the premier high-speed communications and system design conference and exposition, offering industry-critical engineering education in the heart of electronics innovation — Silicon Valley.
Learn More