Companies Unveil World's Longest Wind Turbine Blade 14446
Companies Unveil World's Longest Wind Turbine Blade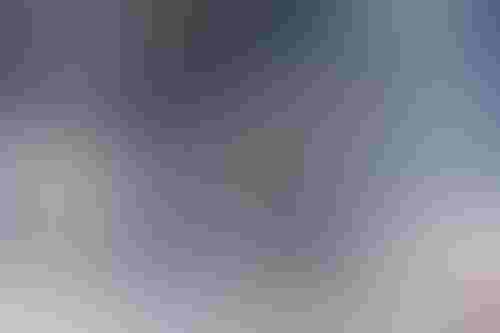 We told you how Department of Energy is experimenting with the design of a 100-meter wind-turbine blade to better generate offshore wind power. While researchers there work on their design, Adwen and LM Wind Power have come up with a super-sized design of their own, recently revealing the world's longest wind-turbine blade to date for offshore wind farms.
The two companies co-developed the blade, which is 88.4 meters long, specifically for Adwen's new AD 8-180 wind turbine model. The blade has 8 megaWatt nominal capacity and an 180-meter rotor diameter, according to the companies.
"This blade was developed specifically for Adwen's new wind turbine generation, introducing innovative technologies based on LM Wind Power's longstanding track record and experience with design, materials, and manufacturing for high-performance blades," said Roel Schuring, CTO of LM Wind Power. He said the companies expect the blade will be installed mainly in European offshore markets, though it's designed to serve offshore markets anywhere in the world.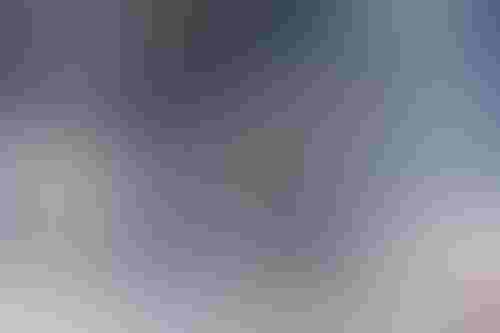 Sign up for the Design News Daily newsletter.
You May Also Like
---
Sep 12, 2023
The Battery Show brings together engineers, business leaders, top-industry companies, and innovative thinkers to discover ground-breaking products and create powerful solutions for the future.
LEARN MORE