New Polymer Glass Eyed for Fuel Cells
New Polymer Glass Eyed for Fuel Cells
Solid-material membranes developed by researchers in Japan potentially can perform as efficiently as liquid-based counterparts.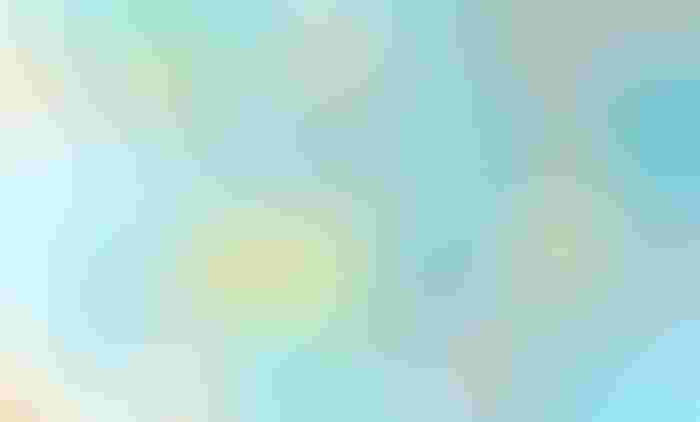 Scientists long have considered the fuel cell as a promising, clean source of energy—especially for vehicles—and they have been making some gains in creating efficient and cost-effective technology the last few years.
Now researchers have come up with a way to make fuel cells out of solid materials that can produce as much energy as their liquid-based counterparts, as well as add the benefits of strength and flexibility.
A team at Kyoto University's  Institute for Integrated Cell-Material Sciences (iCeMS) in Japan developed the new fuel cells, which are based on a polymer-glass membrane.
Hydrogen fuel cells produce electricity through a reaction between hydrogen and oxygen. They're an attractive energy source because rather than emit any greenhouse gases or other pollution, their only byproduct is water.
To separate the hydrogen's positive and negative particles—the protons and electrons needed for the electricity-causing reaction—fuel cells use membranes that conduct protons. Currently, most fuel cells in the commercial market use membranes that are made of liquid; however, these can't operate under dry conditions, which makes their fabrication expensive and complex.
Solid membranes comprised of water-free electrolytes have the potential to provide better mechanical and thermal stability than liquid fuel cells, which is why the Kyoto University team has been working to develop them.
New Material, New Approach
Led by Satoshi Horike, a Kyoto University materials scientist at iCeMS, the team created a membrane comprised of coordination polymer glass by mixing a protic ionic liquid with zinc ions, they said. Protic ionic liquids are made by mixing liquid salts with an acid and a base.
The specific protic ionic liquid used by the team was diethylmethylammonium dihydrogen phosphate, which—with the addition of zinc—forms a solid, elastic polymer glass. Under dry conditions, the molecular structure of this material facilitated the movement of protons across it—key for a fuel cell to perform—at 120 degrees Celsius, researchers reported in a paper on their work in the journal Chemical Science.
Researchers tested the coordination polymer glass member in a hydrogen fuel cell, in which it produced high voltage, 0.96 volts, which is similar to the range of other typical polymer electrolyte membranes, they said. Its power output also was on par with Nafion membranes, which also are commonly used in fuel cells.
Moreover, "our coordination polymer glass performed better than recently reported ionic liquids and crystalline coordination polymers," Horike said in a press statement.
The team believes their findings offer a new approach to use glass polymers in fuel cells. Researchers plan to continue their work to produce fuel-cell membranes using the material that can perform better than the current prototype and maintain stability over the long term.
Elizabeth Montalbano is a freelance writer who has written about technology and culture for more than 20 years. She has lived and worked as a professional journalist in Phoenix, San Francisco and New York City. In her free time she enjoys surfing, traveling, music, yoga and cooking. She currently resides in a village on the southwest coast of Portugal.
Sign up for the Design News Daily newsletter.
You May Also Like
---
Sep 12, 2023
The Battery Show brings together engineers, business leaders, top-industry companies, and innovative thinkers to discover ground-breaking products and create powerful solutions for the future.
LEARN MORE