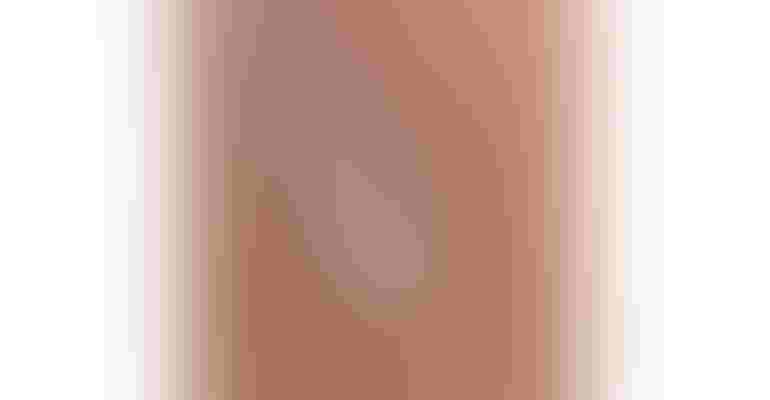 Image courtesy of Isometric Micro Molding Inc.
Isometric Micro Molding is pushing the limits of micromolding again. Earlier this year at IME West 2023, Isometric shared how it's utilizing micro 3D printing to print mold inserts for molding in the intended thermoplastic resin to quickly support development of micromolded medical devices. Now the team is deepening its capabilities in high-aspect-ratio micromolding and will share the latest successes and advancements at the upcoming MD&M Minneapolis show in October.
Aspect ratio is the wall thickness compared to the length of a part, Brent Hahn, VP of business development & strategy, tells Design News. "We have experience in high-aspect-ratio micromolding for the last ten years, and we have progressively been able to push the limits all the way up to 400:1. Ten years ago it was ~20:1."
Hahn says that such molding "allows for thinner walls between multi-functional devices decreasing the overall device profile, or allowing larger space for additional functionality. High-aspect-ratio molding can also be used for very long and thin cannulas."
In the Minneapolis Tech Theater session, "Advancements in Extreme High Aspect Ratio Micro Molding," Hahn will explore how a variety of resins—from traditional, high-flow materials to difficult-to-process materials such as PEEK and FEP—can be used to create fully filled cannula and catheter tips without flash and without secondary operations that measure 0.001 in. (25 microns) and reach extreme aspect ratios (L/T) as high as 400:1.
Applications that could potentially benefit from such capabilities include minimally invasive medical and drug-delivery device components as well as platforms for endoscopy and robotic surgery.
Join us at the MD&M Minneapolis Tech Theater on October 10 at 2 pm for "Advancements in Extreme High Aspect Ratio Micro Molding" and visit Isometric Micro Molding at Booth #2607. 
Sign up for the Design News Daily newsletter.
You May Also Like
---
Sep 12, 2023
The Battery Show brings together engineers, business leaders, top-industry companies, and innovative thinkers to discover ground-breaking products and create powerful solutions for the future.
LEARN MORE