How to Easily Integrate Packaging Robots and Conveyors
How to Easily Integrate Packaging Robots and Conveyors
Not every conveyor is designed for robotic automation. Use the right type, and then think about these five considerations when adding robots to your packaging operation.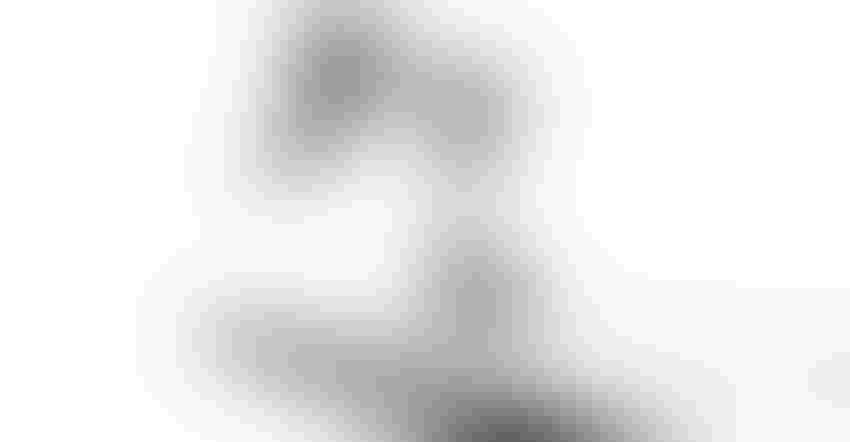 Adding automation to a process can be a daunting task, especially if that process has never been automated before.
When done successfully, automation brings a higher level of productivity and efficiency to packaging applications, and a common way to do that is through robotic integration with conveyors.
Robotic applications often require product to be moved to an exact location, at the exact time and in the exact position on the conveyor in preparation for the next phase of the production line. But to do that well requires a conveyor system that's engineered to work in conjunction with robotics, workers, and equipment. Not every conveyor can do that, but some can.
Here are some things to consider when evaluating your next conveyor system that will be synched with robotics:
Precision movement and flexible designs.
For those types of applications that call for precision conveyor movements, look for servo-driven conveyors as they deliver accurate alignment of time and distance that provide indexing repeatability of +/- 0.040-inch, all at a rate of up to 100 indexes per minute.
An example is a pallet system. This type of servo-driven conveyor has become a popular choice for many automation-focused applications that require exact movements and positioning of parts. Pallet-system conveyors can be setup or programmed to start and stop at specific intervals to sync up with robotic interaction or other processes.
These types of conveyors dominate in automotive component manufacturing, as well as other industries including packaging, medical devices, electrical and electronics, and product testing/inspection that call for automated and manual assembly or handling of products.
Some application designs dictate product to be moved in and around equipment and machinery. To accommodate this need, conveyors need to have a low profile, and be flexible to make tight turns — such as flexible chain conveyors. Strong uses for flexible chain conveyors are processing and packaging, industrial, medical, life sciences, and health and beauty industries.
Recognizing a successful integration.
Conveyors have become integral components in all phases of automation, packaging, assembly, and industrial markets. But when you sync them up with robotics, their role takes on even greater importance.
Here are five things to consider when adding robotics to your conveyor system:
1. Ensure the environment around the conveyors and robotics is dry, clean, and free from dust. Contaminants, even small foreign particles, can hinder performance.
2. Ensure an adequate source of power for both components, as well as room for mounting controls for conveyors and robotics.
3. Robots have long reach and will be swinging between the conveyor and related equipment. Ensure there is enough space for it to perform its operation without placing staff or other machinery in danger.
4. Speaking of reach, how far do you need your collaborative robot (cobot) to reach to perform its function? Cobots, which are smaller robots that are designed to safely share a workspace with people, come in a variety of sizes, from small tabletop models that reach about 20 inches, to larger units that reach more than 50 inches. 
5. The base of a robotic system needs to be securely mounted to a level concrete floor. The base of even a smaller cobot can still be several square feet in dimension; be sure you have enough room to accommodate the size.
As you can see, there are conveyor options that are engineered for robotic integration within automation-type applications, but the trick is to select the right one for your needs. Conveyors today are built to your specifications to improve efficiency and output of your production line. Merging the two components successfully takes forethought and expertise. A reputable conveyor manufacturer can help you get started and turn your automation project into a strong return on investment.
Sign up for the Design News Daily newsletter.
You May Also Like
---
DesignCon 2024

Jan 30 - Feb 1, 2024
Jan 30 - Feb 1, 2024
DesignCon is the premier high-speed communications and system design conference and exposition, offering industry-critical engineering education in the heart of electronics innovation — Silicon Valley.
Learn More