General Motors Sees a Future With Zero Crashes, Zero Emissions, Zero Congestion
General Motors Sees a Future With Zero Crashes, Zero Emissions, Zero Congestion
Electrification and automated driving form the foundation of GM's vision for the future.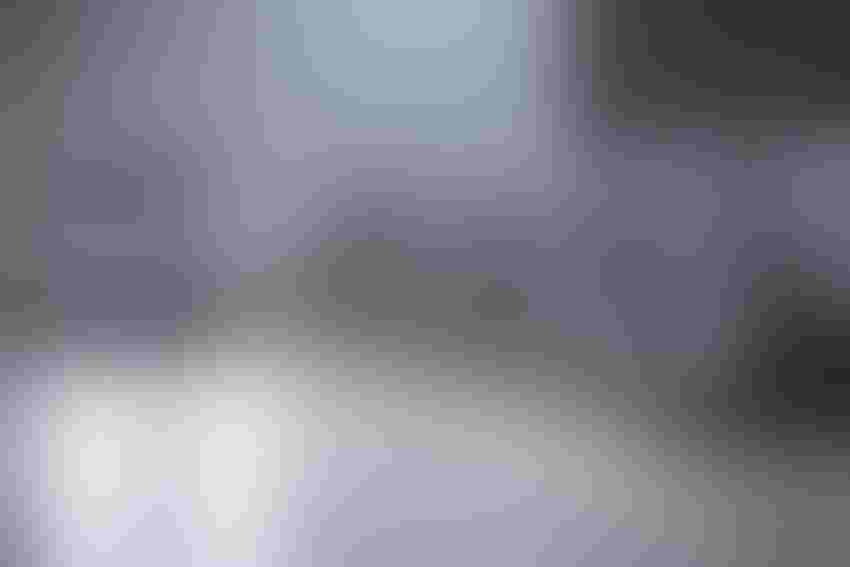 GM's 2017 Sustainability Report boldly proclaims a vision of the future in which three of the biggest historical drawbacks of the automobile are completely eliminated. That is to say, there will be "zero crashes, zero emissions, and zero congestion." This, according to CEO Mary Barra, will be accomplished by a combination of "autonomous, electric, shared, and connected vehicles."
Design News spoke with David Tulauskas, GM's Sustainability Director, who elaborated on some of the key messages, strategies and enablers that are embedded in this report. "This report brings together our vision of the future of transportation that has been coming together over the past several years," Tulauskas said.
Perhaps the primary message is that electric cars are the future. "This commitment is underscored by the fact that we are coming out with 20 EVs by 2023," Tulauskas added. "That's on top of the 13 vehicles we already offer globally with some form of electrification." These will all be plug-in vehicles, though some may also have gasoline engines onboard as today's Chevy Volt does. Some of them will also be fuel cell electrics.
He would not say whether or not any of these would be trucks, though we have noted in the past that fuel cells could be a sweet spot for trucks. To get a sense of proportion, Tulauskas said that they typically have between 50-70 vehicles in the pipeline.
The transformation, of course, goes well beyond what any single company can provide. Unless these technologies are developed in conjunction with corresponding changes in areas like the electricity delivery system as well as urban and road infrastructure, this could be a bridge to nowhere. 
However, when all the pieces are in place, the benefits are potentially enormous. For example, it's not clear what portion of the estimated $1 trillion of productivity lost every year by people stuck in traffic can be recovered by autonomous vehicles. But it's likely to be significant. One study estimates that as many as seven out of every eight vehicles could be taken off the road.
Right now, GM's Maven suite of shared mobility solutions is reducing congestion by leveraging the growing popularity of car sharing and ridesharing. GM's fleet currently contains more than 600 Bolt EVs that have chalked up a collective 13 million miles.
GM currently has 180 autonomous test vehicles on the road. (Image source: General Motors)
To fully realize the zero emissions promise, the coordination of electric vehicles, renewable energy storage, and the electric grid through some kind of vehicle to grid (V2G) architecture will be required. Today, GM is using its OnStar system to coordinate with utilities, allowing them to potentially track the available battery capacity of millions of vehicles.
Regarding autonomous cars, the company plans to announce a commercial autonomous fleet vehicle next year. It currently has 180 test vehicles on the road.
For those cars that will still require fuel, they will burn less of it, despite efforts by the administration to roll back fuel economy targets. "Remember," said Tulauskas when asked, "we're a global company."
Perhaps foremost among innovations in the fuel economy space is vehicle light-weighting. The latest models have lost a collective 5,000 pounds, which works out to 357 pounds per vehicle. This results in an estimated 35 million gallons of fuel saved and 312,000 metric tons of CO2 that won't be emitted. Varying degrees of electrification are being added to IC engine-powered cars, ranging from the Buick LaCrosse that gets a 19% boost to the Cadillac CT6 that achieves 62 mpge. Other developments include engine downsizing, turbocharging, stop-start technology, direct injection, variable valve timing, and cylinder deactivation. An innovation implemented on both cars and pickup trucks is active aero shutters. These close down airflow into the engine at higher speed, reducing aerodynamic drag.
RELATED ARTICLES:
The quest to reduce emissions goes beyond GM's vehicles to its factories as well. It is closing in on 20% renewable power across its entire company this year. The goal is 100% by 2050. And emissions are not the only area that is being cleaned up. The company now has 142 zero-waste-to-landfill sites—well on its way to its goal of 150 by 2020.
This barely scratches the surface of all that's contained in the report. But it gives a pretty good idea of the kinds of changes required by companies to keep pace with the enormous changes sweeping through our society today—changes that hopefully will result in a cleaner, safer and healthier future for all.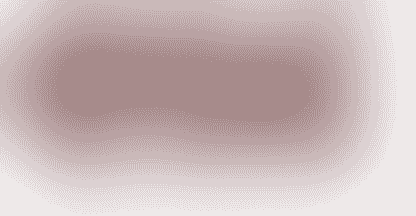 Today's Insights. Tomorrow's Technologies.
ESC returns to Minneapolis, Oct. 31-Nov. 1, 2018, with a fresh, in-depth, two-day educational program designed specifically for the needs of today's embedded systems professionals. With four comprehensive tracks, new technical tutorials, and a host of top engineering talent on stage, you'll get the specialized training you need to create competitive embedded products. Get hands-on in the classroom and speak directly to the engineers and developers who can help you work faster, cheaper, and smarter. Click here to submit your registration inquiry today!
Sign up for the Design News Daily newsletter.
You May Also Like
---
DesignCon 2024

Jan 30 - Feb 1, 2024
Jan 30 - Feb 1, 2024
DesignCon is the premier high-speed communications and system design conference and exposition, offering industry-critical engineering education in the heart of electronics innovation — Silicon Valley.
Learn More