Surgical Robots Could Fix NASA Satellite
Surgical Robots Could Fix NASA Satellite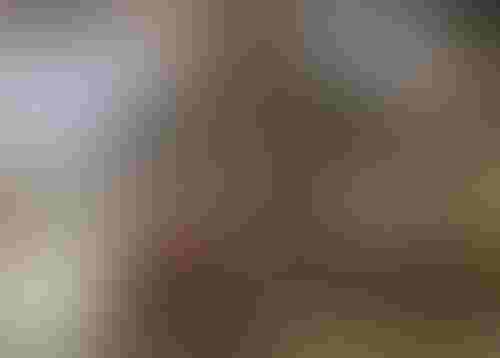 A modified Da Vinci surgical robot is helping NASA study how robots can refuel and service space satellites, remotely controlled from Earth. The agency's Notional Robotic Servicing Mission is looking for ways that fully robotic spacecraft can perform servicing of GEO (geosynchronous earth orbit) satellites in space, avoiding the cost and danger of sending astronauts to do the same job.
In a recent demonstration, engineering and computer science graduate students at Johns Hopkins University's campus in Baltimore modified a Da Vinci surgical robot console and used it and a workstation to control an industrial robot at NASA's Goddard Space Flight Center 30 miles away. The modified surgical robot also included a 3D eyepiece, which allowed the Baltimore operator to guide the remote industrial robot. The Da Vinci robot's 3D HD vision system gives operators 3D high-definition video displays for accurate depth perception, as well as an immersive experience that feels as if the robot is a virtual extension of the operator's body.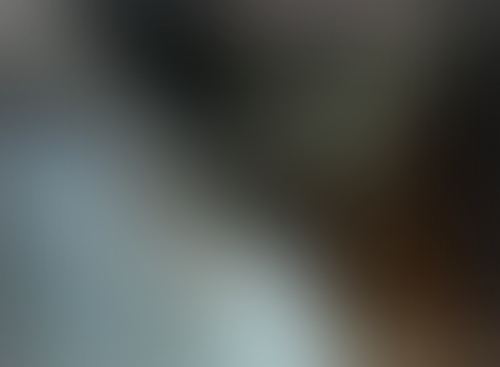 Sign up for the Design News Daily newsletter.
You May Also Like
---
Sep 12, 2023
The Battery Show brings together engineers, business leaders, top-industry companies, and innovative thinkers to discover ground-breaking products and create powerful solutions for the future.
LEARN MORE