Software Systems Step in to Help Manufacturers Reopen
Software Systems Step in to Help Manufacturers Reopen
New platforms from Cognize and Siemens are designed to help manufacturers meet government mandates when reopening their facilities.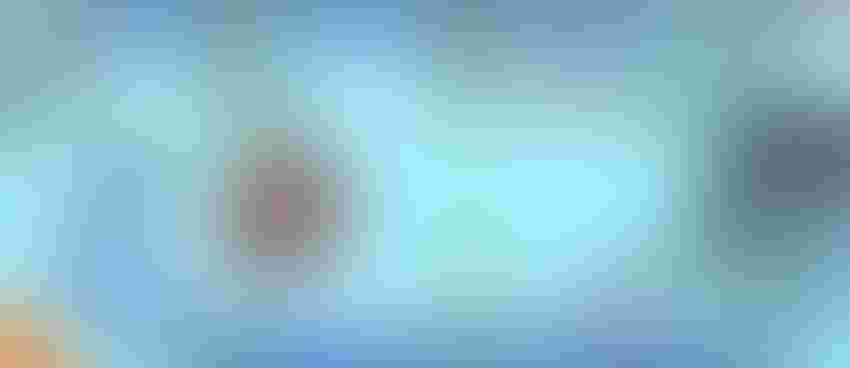 Manufacturers all over the world are learning that it's a tricky matter to reopen operations safely. With a patchwork of government mandates and suggestions, maintaining employee safety and efficiency has become a challenge. To complicate matters, the need for social distancing looks to be a long-term prospect. This issue of social distancing is likely to be a reality in manufacturing facilities for many months to come. A number of software companies have developed systems to help manufacturers cope with plant operations during the pandemic.
Two companies have recently introduced platforms to assist manufacturers in reopening safely and proficiently. Cognize, a data science and technology company, has launched the integrated, AI-powered cognitive platform "People, Health and Safety" to help mid- to large-sized companies ensure compliance with mandates. The company uses multi-sensor technology to create situational awareness of people's positions, groupings, temperatures, while also identifying those not wearing masks. Siemens has developed a workplace distancing solution using the software and hardware to help manufacturers simulate and manage employee exposure risks while enabling productivity throughout the manufacturing facility.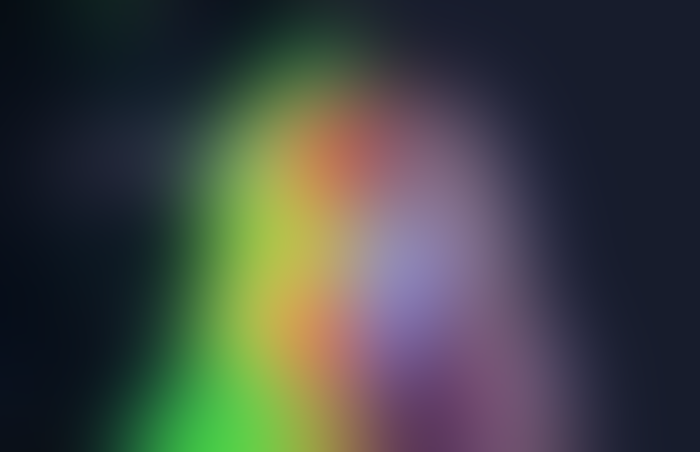 Cognize uses artificial intelligence systems to scan and determine whether plant employees are in compliance. (Image source: Cognize)
The autonomous platform from Cognize combines video, thermal, voice, and biometric sensors with hardware, software, and AI to track employee movement. The system uses "humanlike thinking" and ambient intelligence to know, see, sense, and assess information quickly. The platform's cognitive learning engine observes, correlates, and presents recommendations for real-time action. The goal is to limit human error and help companies utilize resources efficiently.
The pandemic has extended the possibilities of the platform, especially when it comes to preparing facilities for safe reopening. "We developed our platform to serve health and safety. We used it for cognitive awareness and patterns of behavior for understanding when critical situations occur regarding risk, safety or heath," Lars Nordenlund, CEO of Cognize told Design News. "We were working with hotels, restaurants, entertainment facilities, and manufacturers where you have a lot of people in a complex context."
You Can Measure What You Can Sense
The core of the Cognize platform is the collection of data in the facility. Cognize uses a range of sensors to collect the data. "We use a variety of sensors, including vision, temperature, which is thermal for skin temp, and audio," said Nordenlund. "We also use radar and lidar. We're using the technology for autonomous cars in these physical spaces."
The data is then analyzed to determine whether the activity in the facility complies with the pre-set social distancing requirements. "While this is artificial intelligence, we use humanlike thinking. This involves our cognitive and critical thinking," said Nordenlund. "If four people come in and there are two adults and two children, it's very likely a family. So that is a different consideration than congregating."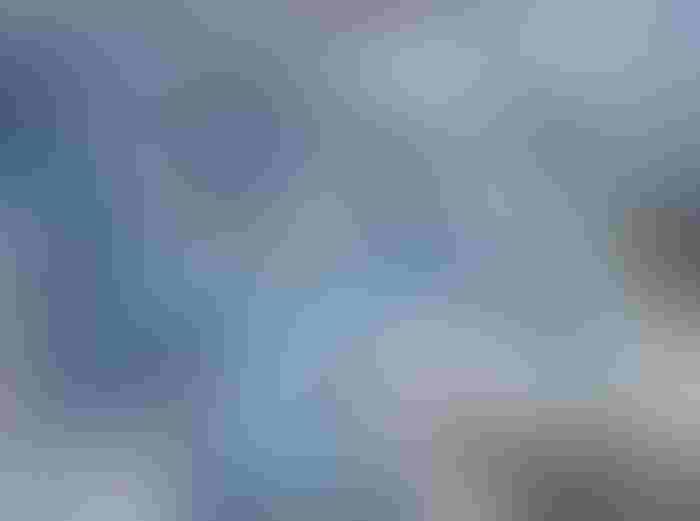 The Siemens system for ensuring manufacturing facilities are in compliance includes designs for social distancing. (Image source: Siemens)
Once the platform identifies out-of-compliance behavior or data, it sends alerts to those who are monitoring the facility. "We have a complete workflow for detection and action. The workflow measures the number of people in a given space. We can measure and detect if there are too many people congregating or if someone is out of compliance. It sends a video clip when something is out of compliance," said Nordenlund. "There's no alert when people pass each other, but if too many people congregating, we send alerts to specific groups of people who are watching. If someone has a fever, we have a workflow alert programmed in."
Siemens has developed a platform for reopening that brings together the company's Simatic Real Time Locating Systems (RTLS) and its Xcelerator portfolio to create a system that helps companies ensure they can perform manufacturing functions while maintaining social distancing.
The new solution enables companies to model how employees interact with each other, the production line and plant design. The platform also enables organizations to build an end-to-end digital twin, in order to simulate worker safety, iterate on and optimize workspace layouts, and validate safety and efficiency measures to help future-proof production lines.
Manufacturers can use the system to continuously measure distances between workers, provide real time visual feedback to employees regarding their spacing from others, and create a log of all movements and interactions over time. The digital twin component models and simulates how employees interact with the equipment and each other, enabling them to iterate and optimize safety and productivity in the short term, and validate a redesign of the entire operation before more costly physical changes are made.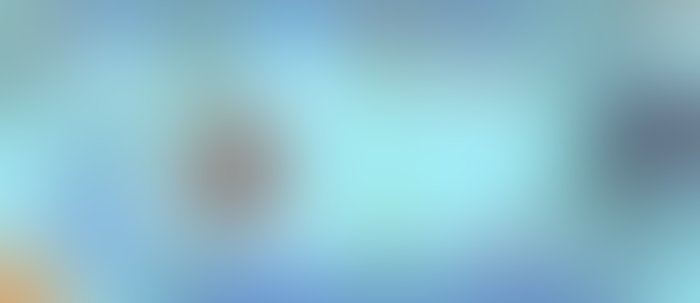 The Siemens system for ensuring manufacturing facilities are in compliance includes designs for social distancing. (Image source: Siemens)
The RTLS transponders are embedded in badges which are worn as personal protective equipment by all employees. RTLS receivers are placed throughout the operation so the system can continuously track and record workforce movement. When two employees are less than six feet apart, their badges will display a warning. The data collected over time can be analyzed to identify hot spots where risk occurs frequently. These situations become easily actionable via the digital twin that is provided by Siemens' Tecnomatix Process Simulate and Plant Simulation software.
"The combination of real time distancing management and digital simulations are designed to help companies maintain safe work environments and make educated decisions about ongoing and long-term optimization," Tony Hemmelgarn, president and CEO of Siemens Digital Industries Software said in a statement.
Sign up for the Design News Daily newsletter.
You May Also Like
---
Sep 12, 2023
The Battery Show brings together engineers, business leaders, top-industry companies, and innovative thinkers to discover ground-breaking products and create powerful solutions for the future.
LEARN MORE