Pratt & Whitney Propels Turbofan Innovations
Pratt & Whitney Propels Turbofan Innovations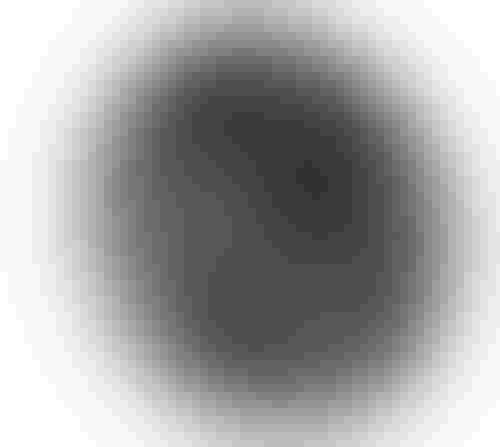 With its PurePower jet engines, Pratt & Whitney set out to achieve double-digit improvements in fuel efficiency and emissions, a noise reduction of up to 20 decibels, and lowered maintenance costs. But knowing that conventional engine designs were not capable of sustaining the necessary performance enhancements, Pratt & Whitney worked with a variety of technologies, including tapered roller bearings and wear-resistant coatings from The Timken Co., to achieve a revolutionary redesign.
Together, the two companies incorporated Timken's wear-resistant coating technology into a specialized line of two tapered roller bearings in the jet engine's fan rotor support system. This helped reduce the length of the engine, and it is one of many innovations that help the engine achieve lightweight, compact power.
Pratt & Whitney says its PurePower PW1000G engine improves fuel burn by 16 percent over today's best engines, and it cuts carbon emissions by more than 3,000 metric tons per aircraft per year. It slashes aircraft noise footprints by up to 75 percent, or up to 20 decibels below today's most stringent standard. The TALON X combustor also reduces NOx exhaust gases 50 percent below CAEP/6.
"One reason the PurePower engine is a first is because there are no tapered roller bearings in main shaft positions," says Elizabeth Cooke, manager of engineering and technology for Timken's Aerospace and Defense Group.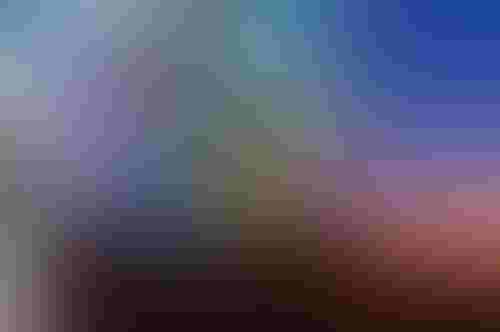 Sign up for the Design News Daily newsletter.
You May Also Like
---
Sep 12, 2023
The Battery Show brings together engineers, business leaders, top-industry companies, and innovative thinkers to discover ground-breaking products and create powerful solutions for the future.
LEARN MORE