Military Mechatronics Stores a Lethal Punch
Military Mechatronics Stores a Lethal Punch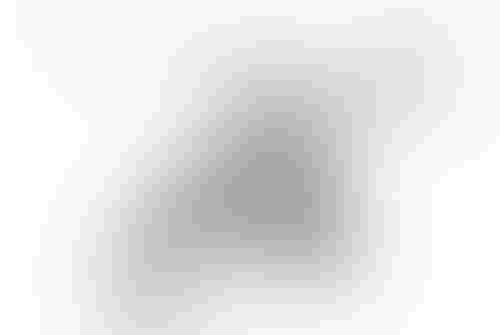 What's in a name? Sometimes an innocuous sounding moniker can be lethal.
Take the word "store." In military parlance and according to Military Standard 1760E, a store is "any device intended for internal or external carriage and mounted on aircraft suspension and release equipment." In other words, guns, rocket launchers, missiles, pods, and even fuel tanks are stores.
Monitoring and launching stores from an aircraft (or even a watercraft or ground vehicle) takes a weapons stores management system (WSMS). Stores management systems began simply enough in the 1950s as relay switches. Today, many companies make WSMS -- a collection of computers, sensors, and other hardware and software used to launch and control precision-guided weapons such as missiles. Missile makers design their own WSMS, but these are developed almost exclusively for big-budget military aircraft. Each time a weapon is developed and added to an airframe, there is a cost to integrate the store and the airframe.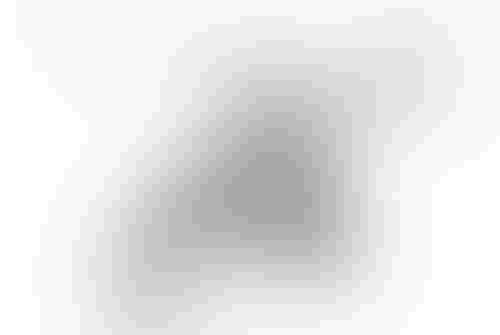 Sign up for the Design News Daily newsletter.
You May Also Like
---
Sep 12, 2023
The Battery Show brings together engineers, business leaders, top-industry companies, and innovative thinkers to discover ground-breaking products and create powerful solutions for the future.
LEARN MORE