Keeping Motion Cool When It's Under Pressure
Keeping Motion Cool When It's Under Pressure
This free Design News webinar will examine strategies for making sure motion systems can deliver power without debilitating temperature increases.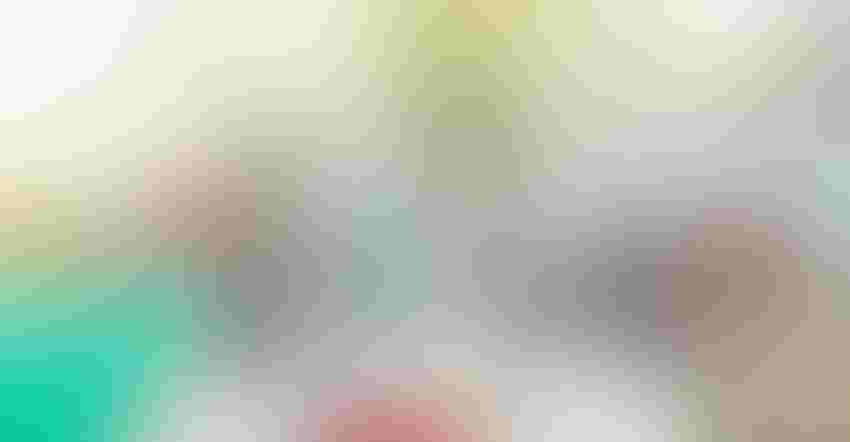 Keeping a lid on temperature rises in motion applications can be critical. Temperature increases can cause expansion and disrupt production. Celera – a Novanta company – has partnered with Design News to present a free webinar that examines strategies that make sure motion applications are not stymied by the rise in temperatures.
The webinar – Motion Insights: Understanding Motor Constant (Km), the Key to High Torque & Low Temperature Rise – will run on Thursday, May 12 at 2:00 pm Eastern.
High Power Without High Temps
Motion systems are often tasked with the impossible: Delivering high power without any temperature rise. The solution is always a compromise, typically using more power-efficient components while allowing some temperature rise — but not enough to cause thermal expansion, which can degrade pointing/positioning accuracy. Rising temperatures create additional design, performance, and even safety issues (e.g., in surgical robots). So…what's the best way to limit temperature rise?
These questions will be answered in this webinar and Q&A session covering the single most important specification for motor selection: Motor Constant (Km). Presenter, Mark Holcomb, the applications engineering manager for motors and mechatronics
at Novanta, will cover these points:
Why Motor Constant is so critical in motor selection

When temperature becomes a critical parameter for motion systems

How to select a motor based on torque and temperature 

Design expectations of motors for thermally limited applications
Holcomb joined Novanta in October of 2015. Currently, he conducts training classes for engineering, sales, and applications team members, and works closely with customers, assisting them in solving their motion control needs. In June of 2021, Mark accepted a new role as applications engineering manager for motors and mechatronics at Novanta.
To register for the free webinar click here.
Sign up for the Design News Daily newsletter.
You May Also Like
---
DesignCon 2024

Jan 30 - Feb 1, 2024
Jan 30 - Feb 1, 2024
DesignCon is the premier high-speed communications and system design conference and exposition, offering industry-critical engineering education in the heart of electronics innovation — Silicon Valley.
Learn More