Hardened, Robust Switches & Routers
Hardened, Robust Switches & Routers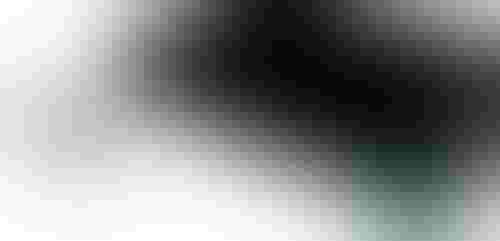 There is great diversity in the requirements for industrial networking applications. Industrial switches and routers have to operate reliably, and for a long lifetime in harsh environments, and since industrial networks can cost hundreds of thousands of dollars, the products must be specified to the appropriate criteria for the job.
In oil and gas applications, for example, where there is concern with flammables and corrosion, power substations must shield against strong electromagnetic interference, and deal with high-particulate and uncontrolled temperature conditions. Water treatment plants and food processing plants have to worry about humidity, and transportation often needs to worry about vibration. A wide variety of applications from outdoor monitoring and management systems to mines, unmanned remote locations, and some processing plants have to worry about temperature variations.
The truth is, industrial and commercial switches and routers are not interchangeable. A copper mine in Utah tried to use commercial-grade switches in a control room, but the sulfur dioxide in the atmosphere corroded the internal electronics, and they failed within six months. When the mine installed industrial-grade switches with conformal coating, they were still running two years later with no downtime and no swap-outs.
One of the most obvious differentiators in industrial networking products is temperature rating. Enterprise products are installed where people are at work, with a typical product temperature rating of 0 degrees C to 40 degrees C. Additional hardening is required for the factory floor where typical product temperature ratings might be -25 degrees C to 60 degrees C. At yet another level, premium-rated models for applications such as power utility substations and traffic control equipment are specified to withstand outdoor temperature extremes with temperature ratings of -40 degrees C to 85 degrees C.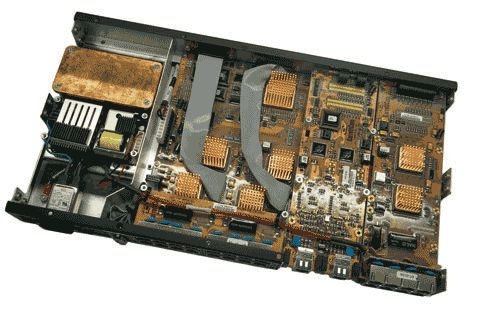 Sign up for the Design News Daily newsletter.
You May Also Like
---
Sep 12, 2023
The Battery Show brings together engineers, business leaders, top-industry companies, and innovative thinkers to discover ground-breaking products and create powerful solutions for the future.
LEARN MORE