Get up to Speed on Motion Control
Get up to Speed on Motion Control
Learn the latest developments in motion control advances involving motors and drives, encoders, actuators, gearboxes, and more.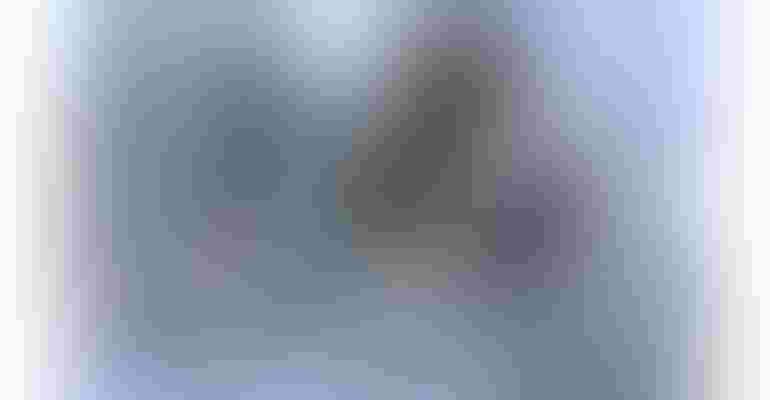 rozdemir01/iStock / Getty Images Plus via Getty Images
Given the rise of automated production and logistics operations, expectations for motion control components have reached new levels. Precise, controlled, robust motion is a must for today's robotics, automatic guided vehicles, manufacturing and assembly lines, industrial equipment, and even medical devices. A lot is expected of motors and drives, encoders, actuators, gearboxes, and more, and suppliers are responding with new solutions.
To explore some of the challenges and solutions in achieving complex, precise motion control, Design News will hold a webinar roundtable discussion entitled Pushing the Limits of Motion Control on June 22 with these leading suppliers: Encoder Products Company, Harmonic Drive, maxon, and Performance Motion Devices (PMD).
For instance, "precision movements are expected today," which could drive demand for interfacing with more communication protocols and encoders, explains panelist Prabhakar Gowrisankaran, PMD's VP of engineering and strategy. "Encoders provide position feedback, and precise motion control may depend upon interfacing with more encoders and sensors."
Another trend is the popularity of compact, slender machinery designs, particularly when it comes to robotics, requiring compact actuators and other components, explains panelist Biren Patel, business development manager for maxon Mobility Solutions. Gowrisankaran sees such trends, too, which impact the size, weight, and power of motion control components. Innovators "are trying to do more in smaller areas," Gowrisankaran says. Power density is increasing, too.
Frameless motors are also growing in popularity. Patel explains that frameless motors allow all motion control systems to be highly integrated into an AGV or a robotic arm. And panelist Brian Coyne, VP of engineering of Harmonic Drive LLC, adds that frameless motors and integrated actuators can help simplify wiring.
In addition, safety features such as redundancy are critical for warehouse systems in which people and equipment are working closely together, explains Coyne. "Gearing, actuators, and servo drives can provide redundant feedback," he says. "In case of a component failure, such backup can continue to provide position and speed info to ensure safety."
Please join us for Pushing the Limits of Motion Control on June 22 to learn more and ask these suppliers your motion-control-related questions. Also speaking with Prabhakar Gowrisankaran of PMD, Biren Patel of maxon Mobility Solutions, and Brian Coyne of Harmonic Drive will be Sarah Walter, technical applications manager of Encoder Products.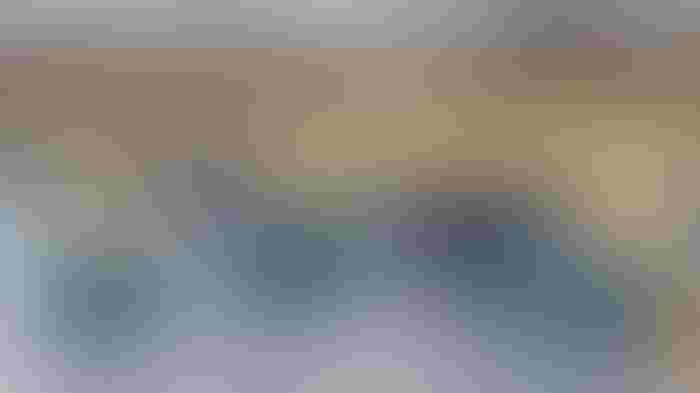 Automated guided vehicles sorting hundreds of parcels per hour.
Sign up for the Design News Daily newsletter.
You May Also Like
---
Sep 12, 2023
The Battery Show brings together engineers, business leaders, top-industry companies, and innovative thinkers to discover ground-breaking products and create powerful solutions for the future.
LEARN MORE