Funny Friday: Spot Will Nag You While You Jog
Funny Friday: Spot Will Nag You While You Jog
What's Boston Dynamics's flagship robot been up to? Patrolling parks to enforce social distancing.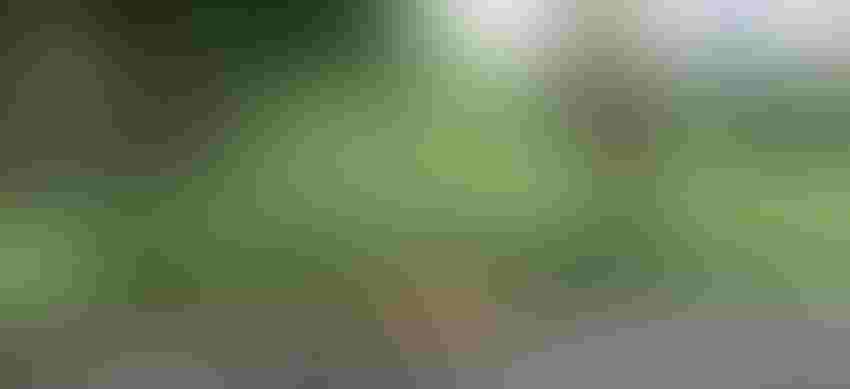 (Image source: The Straits Times)
When Boston Dynamics finally announced its much-hyped quadruped robot, Spot, was going on sale, we all wondered what sort of homes the robot would find and what use cases would emerge for it.
As it works to curb the COVID-19 crisis, Singapore has found a place for Spot in the fight against the novel coronavirus. But unlike other countries, where Spot is assisting doctors and hospitals via telemedicine services and supply delivery, Singapore is using Spot to tell park goers to maintain social distancing.
For the next few weeks, as part of a trial run, joggers, cyclists, and other visitors to Singapore's public parks who aren't maintaining social distancing may find themselves accosted by the four-legged robot, which will politely say, "Let's keep Singapore healthy...For your own safety and for those around you, please stand at least one meter apart. Thank you."
It all sounds very polite, but in Singapore ignoring lockdown restrictions or rules can land you a fine or even some jail time.
Since Spot is equipped with a number of sensors, including cameras, it can also provide analytics as to how many people are in a park. Singapore's government has said it won't be using Spot to track people or record personal data. But keep in mind Singapore is also the country planning to replace physical ID cards with a national facial recognition system by 2022.
The Straits Times has shared some video of Spot in action in Singapore's Bishan-Ang Mo Kio Park.
Seeing Spot headed toward you could be almost as terrifying as any virus.
RELATED ARTICLES:
Chris Wiltz is a Senior Editor at  Design News covering emerging technologies including AI, VR/AR, blockchain, and robotics.
Sign up for the Design News Daily newsletter.
You May Also Like
---
Sep 12, 2023
The Battery Show brings together engineers, business leaders, top-industry companies, and innovative thinkers to discover ground-breaking products and create powerful solutions for the future.
LEARN MORE