Applying Brakes in Targeted Biopsy
Applying Brakes in Targeted Biopsy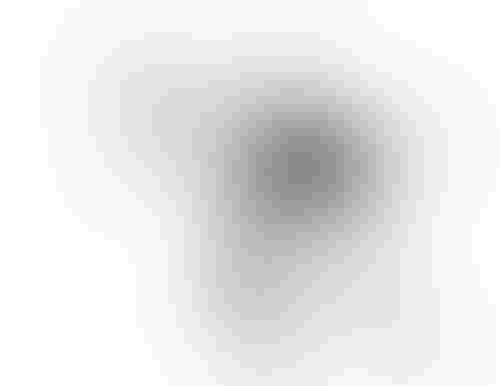 With approximately 242,000 new cases of prostate cancer diagnosed each year, identifying and eliminating it early is the best defense.
When an increase in PSA test levels are detected, a biopsy is needed to determine the extent of the disease. Traditional blind biopsy samples are taken from a dozen or so random locations within the gland in an attempt to locate and map the location of cancerous lesions. Often, several office visits are needed to zero in on these diseased cells. This imperfect but common practice can miss smaller, more aggressive cancerous lesions, potentially letting a cancer occurrence go undetected.
Even if not life threatening, cancer caught too late can result in a radical prostatectomy. This can lead to a decrease in quality of life resulting from complications such as impotence and/or incontinence, so it's easy to see why a far more modern approach is needed.
Enter the Artemis ultrasound-guided, robotic biopsy imaging device. Until its arrival there have been few changes in the last 25 years in the way prostate biopsies are administered. The machine has been tested at UCLA and other US medical research facilities and has been approved by the FDA. It will soon be available globally.
Sign up for the Design News Daily newsletter.
You May Also Like
---
DesignCon 2024

Jan 30 - Feb 1, 2024
Jan 30 - Feb 1, 2024
DesignCon is the premier high-speed communications and system design conference and exposition, offering industry-critical engineering education in the heart of electronics innovation — Silicon Valley.
Learn More