App Allows Parents to Monitor Children's Glucose & Insulin Levels
App Allows Parents to Monitor Children's Glucose & Insulin Levels
Ypsomed offers the Companion remote monitoring feature through the mylife CamAPS FX app as part of the mylife Loop solution for diabetes management.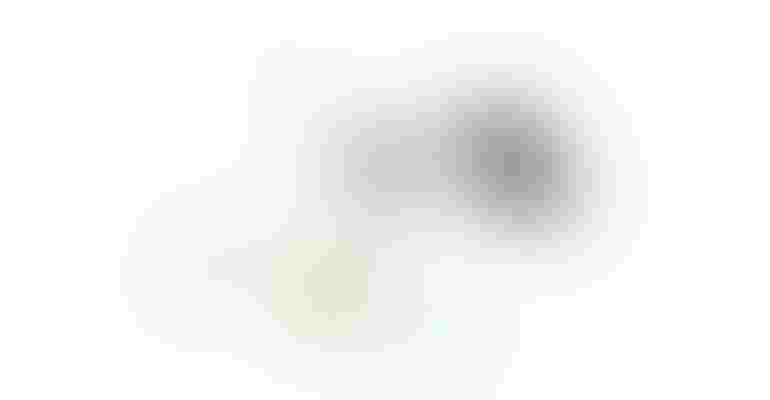 Image courtesy of Ypsomed
Ypsomed, a maker of drug-delivery devices used for insulin and other pharma products, now offers a remote monitoring option for parents to track children's glucose and insulin levels. Such tracking is available through the mylife CamAPS FX app, which along with the mylife YpsoPump and a continuous glucose monitoring sensor make up Ypsomed's mylife Loop solution for diabetes management. Patients using the mylife Loop can choose between the Dexcom G6 sensor from Dexcom and the FreeStyle Libre 3 sensor from Abbott.
"The mylife CamAPS FX app is personalized and adaptive; it constantly learns and quickly adapts to ever changing insulin needs," Susanne Koehler, Ypsomed's manager PR & communications, tells Design News. "It adjusts to diurnal and day-to-day variations in insulin requirements and compensates for over and under-dosing of the meal bolus. For increased privacy and convenience, you are able to deliver a meal bolus directly from your smartphone."
Ypsomed has offered the mylife CamAPS FX app before for adults to track their own values. "All relevant therapy information was already available for adults and children at one glance on the smartphone by the mylife CamAPS FX App," Koehler says. "The Companion remote monitoring feature is new and allows now up to ten persons to follow the data of the diabetes therapy data. Smartphone-based therapy management for diabetes treatment is an innovative approach to managing diabetes. The integration of automated insulin delivery into the mylife YpsoPump system portfolio allows you time away from your diabetes and more space in your day to do what you love doing."
The new Companion remote monitoring feature allows parents and other caregivers to view their child's diabetes therapy management data, Koehler explains. "The data is mirrored from the mylife CamAPS FX app on the child's smartphone to the parent's smartphone. Even when the parents are not near their child, they can see the blood glucose level, see when and how much insulin was given to the child, or whether the child used the boost or ease off function. This means parents can be reassured if all levels are okay, or they can contact their child or their child's caregivers (e.g., teacher) directly to intervene." 
The mylife Loop is currently available for Android, and Ypsomed expects iOS to follow. It adds that the Abbott's FreeStyle Libre 3 sensor has been compatible with mylife Loop in Germany since December 2022, and that this compatibility will be rolled out in Switzerland, the UK, and the Netherlands in the first half of 2023. 
Koehler reports that Ypsomed is currently evaluating all options for U.S. market entry and "sees several options. We will provide further information as soon as we have decided on our final product offering."
Sign up for the Design News Daily newsletter.
You May Also Like
---
Sep 12, 2023
The Battery Show brings together engineers, business leaders, top-industry companies, and innovative thinkers to discover ground-breaking products and create powerful solutions for the future.
LEARN MORE