Sabic Materials Deployed in Record-Setting Formula E Car
Sabic Materials Deployed in Record-Setting Formula E Car
The Genbeta electric race car, which set an indoor speed record, is equipped with thermoplastic sheet and injection molded components as well as 3D-printed parts.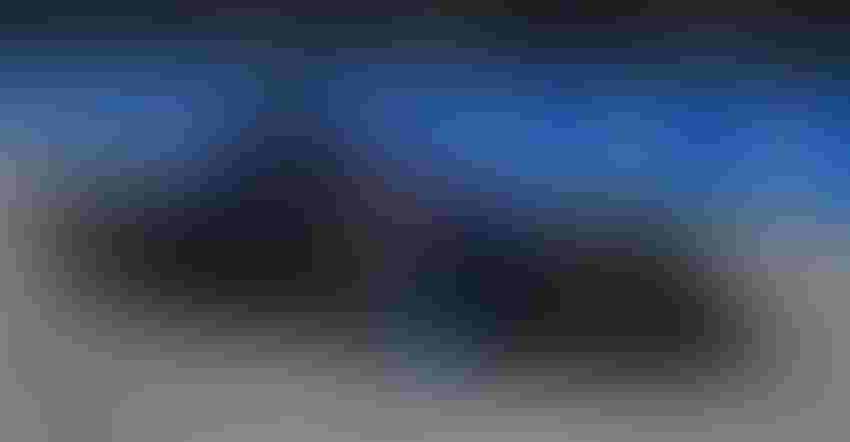 If you weren't wondering already, yes, there is a Guinness Book record for almost every conceivable achievement and that includes the speed record for a vehicle traveling indoors. This was set by Jake Hughes driving a Genbeta Formula E car at the recent Hankook London E-Prix race, where he reached a top speed of 218.71 kph (135.9 mph) racing for the Neom McLaren Formula E Team.
Sabic is an integral partner in the Genbeta live development program that aims to advance new materials and technologies for future EV race and road cars. Materials provided by Sabic for the race vehicle included:
Front wing endplates. Formed using the fused deposition modeling (FDM) additive manufacturing process, the endplates are mounted on the outboard extremities of the vehicle's front wing. They are integral to redirection of airflow around the front wheels to help reduce drag while contributing to the car's downforce and stability.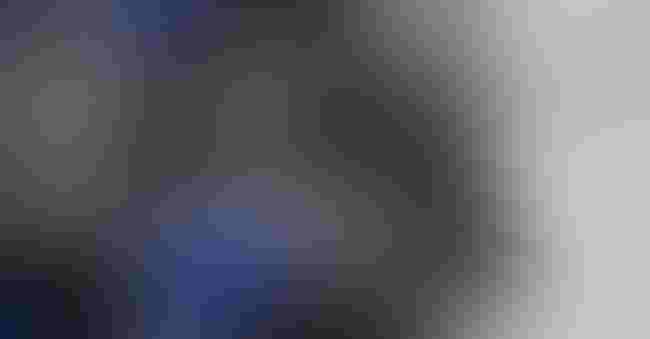 Endplates on the Genbeta Formula E car.
Wheel fins. These components are manufactured through injection molding using Sabic's sustainable mechanically recycled thermoplastics from the portfolio of Trucircle circular materials. The parts are mounted onto the wheel rims in a radial, spoke-like pattern, and are intended to help optimize airflow and reduce aerodynamic drag for higher acceleration and speed performance. As an additional benefit, the fins can increase the car's overall efficiency and aid in cooling the brakes to improve stopping power.

Wind deflector. The transparent part is a coated thermoplastic sheet product, manufactured through an extrusion process using a bio-renewable, low-carbon material from the Trucircle portfolio. The component is attached to the front of the cockpit, ahead of the driver, and supports optimization of airflow for decreased drag, again, contributing to improved speed performance.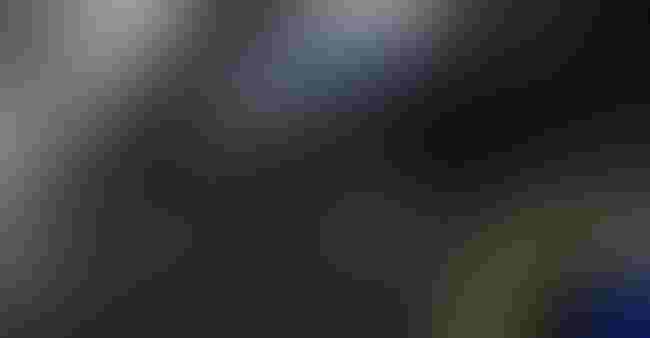 Wind deflectors on the Genbeta Formula E car are extruded from a low-carbon material.
As Sabic collaborates with Formula E and its partners, it is drawing on a still-expanding portfolio of thermoplastics developed under dedicated solution platforms for electrification (Bluehero) and the circular economy (Trucircle).
First announced as the electric racing series' Principal and Innovation Partner in 2022, Sabic intends to continue to work closely with Formula E to develop cutting-edge solutions that will drive further innovation in electric vehicle technologies, and progress in sustainable practices across the sport's wider ecosystem and operations.
Sign up for the Design News Daily newsletter.
You May Also Like
---
Sep 12, 2023
The Battery Show brings together engineers, business leaders, top-industry companies, and innovative thinkers to discover ground-breaking products and create powerful solutions for the future.
LEARN MORE