Plastics Injection Molding and Extrusion in Spotlight at Virtual Engineering Days
Plastics Injection Molding and Extrusion in Spotlight at Virtual Engineering Days
Two sessions led by experts in their fields, Allan Griff and Michael Paloian, will provide attendees with tools for achieving manufacturing and commercial success in plastics processing technologies.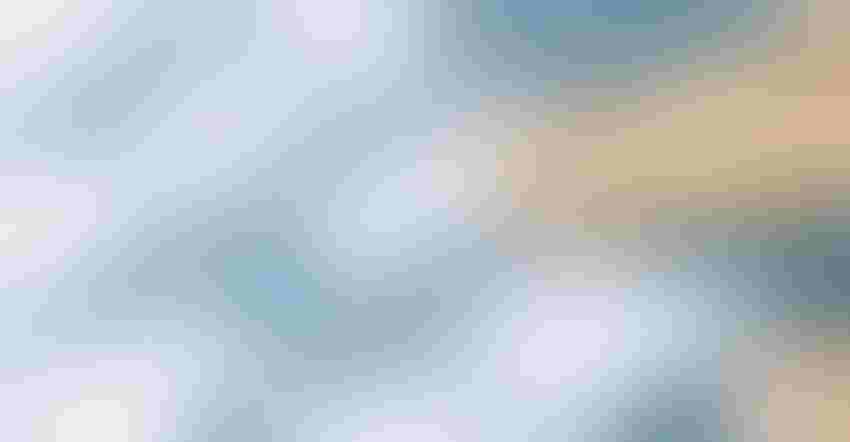 Image: Momius/Adobe Stock
"Discover, engineer, build" is an apt slogan for Virtual Engineering Days, scheduled for June 15 to 17, 2021. While the virtual event caters to manufacturing professionals and engineers across a spectrum of markets, two conference sessions are specifically geared to achieving those objectives in plastics processing. Allan Griff will reveal the "10 Key Principles of Extrusion, Plus One" on Tuesday, June 15, at 1:45 PM Eastern. The following day, Michael Paloian will present "Design for Injection Molding: How to Ensure Success and Avoid Costly Errors" on Wednesday, June 16, at 12:30 PM Eastern.

Longtime PlasticsToday columnist Allan Griff explained that he will distill his decades of experience in extrusion technology into a non-academic presentation that will arm attendees with tools they can use to ensure manufacturing and commercial success. In particular, Griff told PlasticsToday that he will focus on the "understandable but misleading concern with machinery cost and sometimes energy cost, when the primary cost in running the line is materials, and the primary concern should be sales and pricing." He also will stress the "need to measure and record process data and have people to look at them, understand them, and respond where needed." A key takeaway for attendees, added Griff, will be a better understanding of the importance of materials, especially viscosity and degradation.
In addition to his regular column on all matters related to extrusion in PlasticsToday, Griff is the author of Plastics Extrusion Technology, the first practical extrusion book in the United States, as well as the Plastics Extrusion Operating Manual, which has been updated almost every year since it was first published. 
Michael Paloian founded the industrial design firm Integrated Design Systems Inc. in 1983 and holds more than 40 patents. His presentation on successful design for injection molding will discuss some of the key challenges engineers and operators encounter, including maintaining tolerances during production and designing parts for long-term performance.
"Anticipating tolerances that can be maintained during production is always a challenge," Paloian told PlasticsToday. "This is especially true when features must comply with tolerance ranges outside the industry standards. Examples of these features include snap fits, press fits, and lap joints between covers. If the tolerance variations are too wide, parts will not function as anticipated due to the excessive clearance, and if the clearances are too tight, parts may not fit together as expected," explained Paloian.
As for performance, Paloian notes that while many basic physical properties of plastics can be readily found online, long-term properties are a different matter. "Wear resistance, fatigue resistance under specific loads and temperatures, creep resistance, and environmental stress cracking resistance often require engineers to test parts under actual conditions for extended periods of time. Long-term testing is costly, time consuming, and tedious," said Paloian.
Sink marks, gate location, and shut-off angles are some of the other injection molding–related topics that Paloian, a frequent contributor to PlasticsToday, will address during his 45-minute presentation.
Both speakers will answer attendee questions during their presentations.
A number of other sessions at Virtual Engineering Days are targeted to plastics professionals, including a conversation with Tony Radoszewski and Perc Pineda of the Plastics Industry Association on the politics, policy, and economics of the industry on June 15, and a presentation highlighting opportunities for plastics in the rapidly evolving automotive market on June 16. A complete schedule is available on the Virtual Engineering Days website.
Virtual Engineering Days is produced by Informa Markets – Engineering, which also publishes PlasticsToday.
Registration for the event is free. See you — virtually — there!
Sign up for the Design News Daily newsletter.
You May Also Like
---
Sep 12, 2023
The Battery Show brings together engineers, business leaders, top-industry companies, and innovative thinkers to discover ground-breaking products and create powerful solutions for the future.
LEARN MORE