Ferris Wheels Reach for the Sky
Ferris Wheels Reach for the Sky
First invented in the late 19th century, these ever-taller structures remain a staple in amusement parks.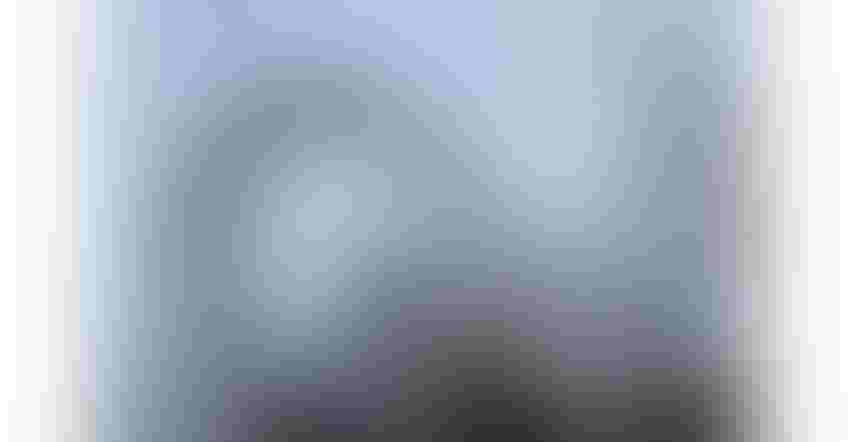 The oldest ferris wheel still in operation is the Riesenrad at Prater amusement Park, Vienna, Austria. It was originally constructed in 1897, then was reconstructed in the mid 1940's after the original one burnt down.
emson/ iStock / Getty Images Plus
Next to the roller coaster, no ride is more associated with an amusement park than the Ferris wheel. These large circular structures remain a signature attraction in amusement parks throughout the world and often attract long lines of eager ride goers.
With the summer soon coming to an end and amusement parks gradually winding down for the season, let's take a brief look at the history and construction behind Ferris wheels and see how manufacturers have built ever-taller Ferris wheels for over a century.
Design News would like to thank Wikipedia and madeshow.com for their help in preparing this story.
1893: First Ferris Wheel Premieres in Chicago
While there were earlier attempts at constructing Ferris wheels, the first known Ferris wheel debuted at the World's Columbian Exposition in Chicago on June 21, 1893. Designed by George Ferris, the wheel was intended to be a landmark-type attraction at the show that would outdo the Eiffel Tower, which premiered at the previous World's Fair in Paris.
The first Ferris wheel had over 100,00 parts, including an 89,320 pound axle to had to be hoisted onto twin towers 140 feet in the air. But the wheel's glory was short lived, as George Ferris became immersed in lawsuits about debts he owed suppliers and that the fair owed him. Ferris became ill and passed away in 1896, and the original Ferris wheel was dynamited into scrap.
Ferris Wheel Construction
According to the site madeshow.com, Ferris wheels are made primarily of steel, which is used to make the trailer chassis, wheel support towers, wheel spokes, and wheel crossmembers. Structural steel shapes include square tubing, round rubing, angles, channels, and wide-flanged beams.
Ferris wheels incorporate aluminum seats and drive rims. Ferris wheel seats are molded of a polyurethane foam.
While most Ferris wheel parts are fabricated by the manufacturer, there are components, such as the axles, brakes, tires, trailer wheels, electric drive motors, and other electrical parts, that come from other manufacturers and are assembled at the Ferris wheel site.
The site madeshow.com provides additional details on the construction of the Ferris wheel chassis, tower installation, and spoke installation.
Because the key concern for Ferris wheels is safety, there are safety regulations in place for Ferris wheels that vary between municipalities. According to madeshow.com, The American Society for Testing and Materials (ASTM) is in the process of developing a comprehensive standard for the design, testing, manufacturing, and operation of all amusement park rides.
 
The Race to Get Taller
While Ferris wheels have to conform to safety standards, that hasn't stopped ferris wheel builders from engaging in a competition over the years to see who can design and build a taller Ferris wheel.
In 1897, The Wiener Riesenrad (German for "Viennese Giant Wheel") was erected in the Wurstelprater section of Prater public park in the Leopoldstadt district of Vienna, Austria, to celebrate Emperor Franz Josef I's Golden Jubilee. This wheel stood 64.75 metres (212 ft) high and and originally had 30 passenger cars. A demolition permit for the Riesenrad was issued in 1916, but due to a lack of funds with which to carry out the destruction, the wheel survived.
In 1944, Riesenrad burnt down, but it was rebuilt the following year with 15 passenger cars, and remained the world's tallest extant wheel until its 97th year, when the 85-metre (279 ft) Technocosmos was constructed for Expo '85, at Tsukuba, Ibaraki, Japan. The Risenrad still operates today as one of Vienna's most popular tourist attractions.
Technocosmos, later renamed Technostar, was originally built for the Expo '85 World Fair in Tsukuba, Ibaraki, Japan. Japan saw several ferris wheels constructed which eclipsed one another in height for over a decade.
In 2008, the Singapore Flyer, in Singapore, opened in March. It was 165 meters (541 feet) tall.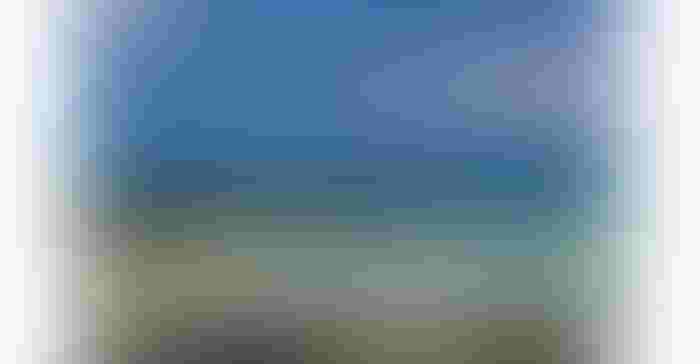 The Singapore Flyer was the world's tallest ferris wheel from 2008 through early 2014.
Six years later, the U.S. took over the ferris wheel height competition with its High Roller, in Las Vegas, Nevada, at 167.6 metres (550 ft) tall. It opened to the public on March 31, 2014 and is currently the world's tallest Ferris wheel in operation.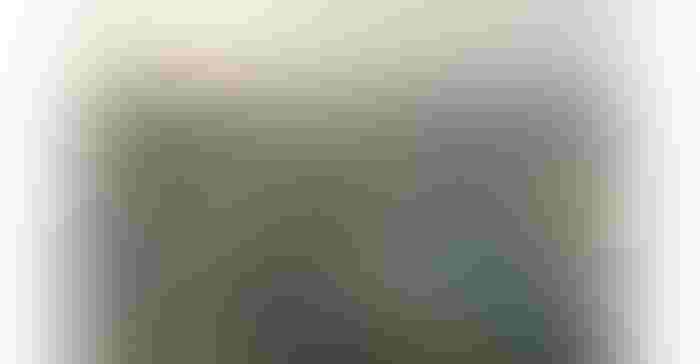 The High Roller ferris wheel in Las Vegas is currently the world's tallest ferris wheel in operation. It stands 550 feet tall.
In October 2021, the Ain Dubai in the United Arab Emirates started operating with a height of  250 meters (820 ft). However, it is no longer in operation, and there is no official explanation as to why it ceased operating.
Sign up for the Design News Daily newsletter.
You May Also Like
---
Sep 12, 2023
The Battery Show brings together engineers, business leaders, top-industry companies, and innovative thinkers to discover ground-breaking products and create powerful solutions for the future.
LEARN MORE