Industry Voices: IIoT Extends the Useful Life of Legacy Equipment
Industry Voices: IIoT Extends the Useful Life of Legacy Equipment
As the capabilities of the industrial internet of things (IIoT) expand, manufacturers will get more value from their existing systems.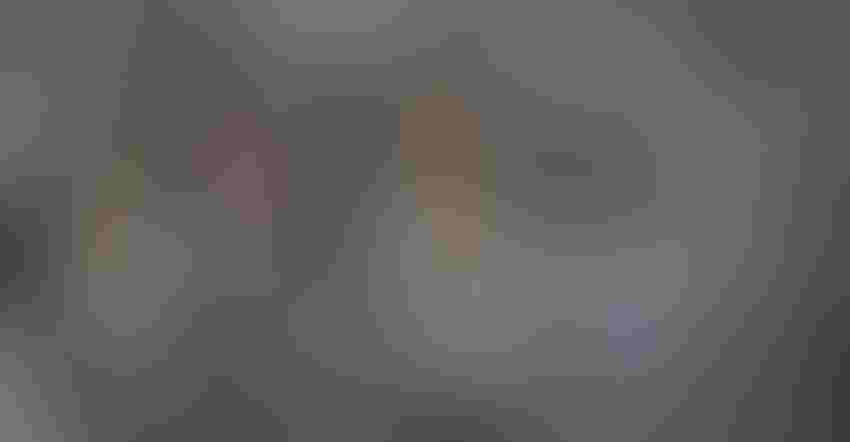 Constraints in the supply chain and a sharp rise in demand have pushed plant operators and manufacturers to find ways to improve the productivity of their equipment. The core challenge for these improvements is deriving more data from the equipment, so operators can make meaningful and informed changes.
Companies like Banner Engineering have found ways to help companies leverage IIoT on their legacy equipment. Oftentimes, this legacy equipment is in great shape and does its job well, so there is no need to overhaul everything. There are several low-risk strategies for upgrading this equipment to get the performance and uptime you need.
We caught up with Luke Karnas, director of business development, IoT, at Banner Engineering, to fill us in on the details of using IIoT to improve the usefulness and outcome of existing equipment.
Design News: Why is it so important for plant operators to understand the capabilities of IIoT on legacy equipment?
Luke Karnas: There is so much equipment out there and there is no need to completely replace or overhaul the equipment just to start monitoring it.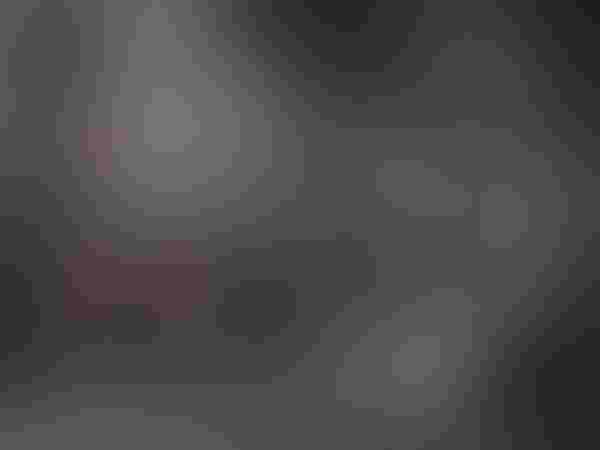 This diagram shows an IIoT system measuring temerature.
DN: Why would a plant manager be interested in monitoring a piece of equipment?
Luke Karnas: You cannot manage what you do not measure. Most industrial equipment has valuable data locked inside, this includes sensors that might be doing another job, but could be monitored and turned into productivity data.
DN: What have been the challenges to accessing this data in the past?
Luke Karnas: Most approaches rely on accessing the machine's PLC, but most OEMs do not allow users to add or alter code on their equipment.  Furthermore, end customers may or may not have the skill set to do that on their own.  Snap Signal enables us to watch the equipment without getting involved with the control.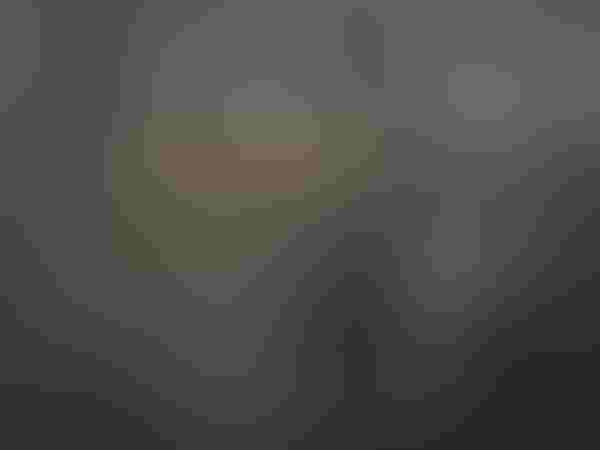 Here's a diagram of an IIoT system that monitors tank levels.
DN: For end-users, what teams stand to benefit the most from IIoT?
Luke Karnas: Once you have the data it is amazing how many people can benefit from the new insights. Maintenance staff can monitor equipment around the clock once it is equipped with condition monitoring sensors, and can anticipate maintenance or failures before they happen. Process Improvement Engineers will be able to see the performance of similar production lines down to the machine level to understand where constraints exist so changes can be made to eliminate them.
Quality Engineers will be able to track scrap and run rates to ensure problems are addressed promptly, reducing waste and the costs that come with it. Plant Managers will be able to understand total capacity better, allowing them to plan better and offer more accurate forecasts to other stakeholders in the company.
DN: How is Banner positioned to help manufacturers with IIoT?
Luke Karnas: We've taken a different approach, one that is more comprehensive, meaning we offer everything from the sensors to gather new data, products to harvest existing data, controllers, and dashboards to monitor it. We aim to reduce the complexity by reducing the burden on the end-user through consolidating the entire technology stack and implementation effort.
Sign up for the Design News Daily newsletter.
You May Also Like
---
Sep 12, 2023
The Battery Show brings together engineers, business leaders, top-industry companies, and innovative thinkers to discover ground-breaking products and create powerful solutions for the future.
LEARN MORE