Cable Selection Can Help Manufacturers Improve Sustainability
Cable Selection Can Help Manufacturers Improve Sustainability
Cable life cycles, proper planning and installation, and recycling all play into sustainability.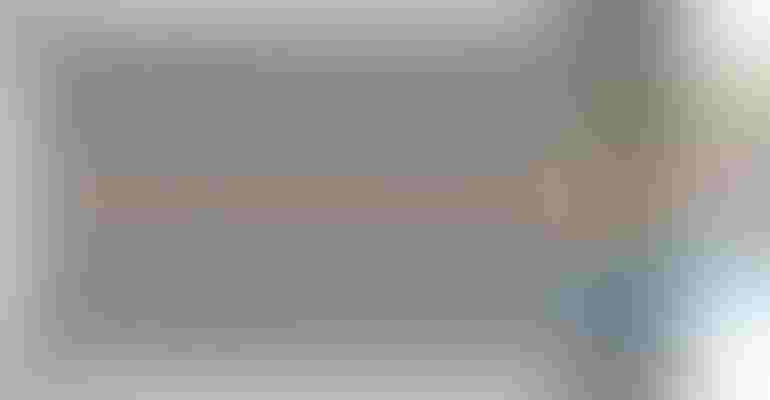 Thomas Renner
For many manufacturers, cables – some of which can be purchased for less than $1 per foot -- play an important role in equipment operation. Whether the cables deliver power, data, control, movement, or some other function, cables that provide durability and meet the job requirements are in continual demand. Statistics indicate the wire and cable market will reach $15.1 billion in the United States in 2022, a year-over-year increase of 6 percent.
Amid this rise in demand is the quest to develop cables that improve sustainability objectives. Cable providers strive for this goal while also providing the required durability and performance.  "The constant challenge we are faced with is creating a high-quality cable that fits the electrical needs of our customers, while also making it mechanically sturdy to stand up to millions and millions of flex cycles,'' said Tim Marran, product manager for chainflex cables at igus. "All of this plays into energy efficiency when you consider that space saving inside of cable carriers and weight saving as well are important factors."

Make a Plan
Before a manufacturer can even consider the sustainability component, it must choose the right cable for the application. Most mistakes related to cable performance can be solved at the outset of the machine design process. "We have had customers realize this and put a heavy emphasis on proper planning as well as installation," Marran said. "This led us to even offer a service where we will have certified technicians on-site to do the cable and e-chain (cable carrier) installation work. That gives the customer peace of mind knowing that cable installation techniques, like cable placement in the neutral axis of an e-chain and strain relief, can be done properly."
There is a range of mistakes that are frequently made with cable installation for moving applications using energy chains, including lack of interior separation, uneven weight distribution, improper strain relief and not installing cables along the neutral axis.

The readycable line of motor, servo, signal and encoder cable assemblies comes equipped with standard industrial connectors that are ready to connect to an application when it arrives.
Efficiency begins by selecting the right cables and installing them properly. Replacing cables every six months or year is highly inefficient. Manufacturers who design products and know precisely what they want the cable to achieve are well on their way to helping improve sustainability goals.  "It's important to be transparent about the best way to reach a long lifetime of the cable selected,'' said Marran. "We have the testing and data to back it up. Every year we do research and development, and our testing process backs up our guarantee."
Maximizing Efficiency
Engineering cables that meet operational requirements while also achieving the goal of reducing the size and increasing efficiency is no easy task.  But Marran was an ability to report success for igus in this regard: his company recently reduced the diameter on many different series of cables, including its most popular sizes.  "In making cables more efficient, they have been smaller,'' Marran said. "This helps save space and weight inside the cable carrier system. That will help with energy efficiency."
In some cases, however, larger cables might be the better choice to enhance efficiency. "Certain approvals or electrical characteristics would be more beneficial to cut down on the number of parts and amount of cable produced,'' Marran said. "For instance, if insulation material increase would help gain the proper approval for 1000V instead of 600V, then the overall cable diameter might be a bit larger. But then that part could be used in many more applications considering it would be electrically applicable in more areas."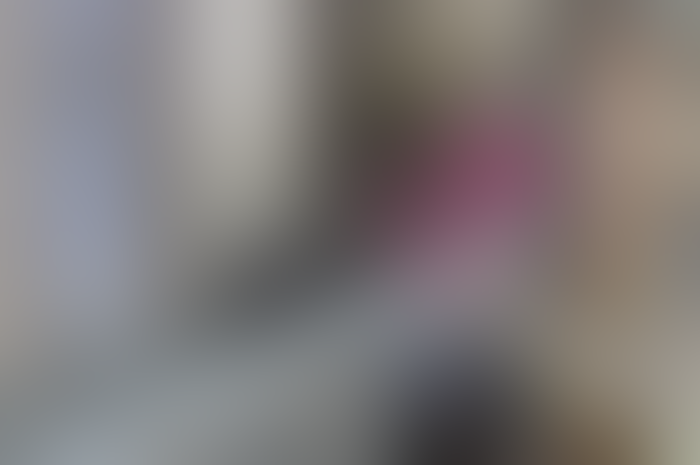 Smart plastics for energy chains and chainflex cables include sensor systems that detect breakage, monitor push/pull forces, cable tension and the electrical resistance of conductors. It also offers monitoring to check for unexpected operational states, such as a broken cable carrier link, that can dramatically reduce unplanned downtime.
In one recent application, a company that uses automated guided vehicles swapped its cables to improve efficiency. "We were able to increase the lifetime of their cable by 10 times, simply by selecting the cable for the specific motion they were seeing,'' Marran said.
Let's Look at the Replay
Earlier this year, igus announced the first cable carrier system made entirely from recycled material. The company has been collecting used energy chains from customers since 2019, so they do not end up in industrial waste. More than 32 tons of material have been collected across 13 countries since the program began. "The focus should not be only on first use of products, but also the reuse of raw materials,'' said Jörg Ottersbach, head of igus' e-chains business unit. "We see a lot of 'cradle-to-cradle' potential and strive to reprocess as many raw materials and discarded products as possible so that precious resources are not wasted but used wisely for as long as possible."
Recycling cables presents issues that do not apply to e-chains, primarily because of the different layers such as copper conductors, insulation, inner jacketing, shielding, and center strain-relieving elements. "This complicates the recycling process, but it doesn't mean it's impossible,'' Marran said. "We have been recycling cuts of cable for many years now."
In the United Kingdom, igus has partnered with a recycling partner to ensure 100 percent zero-to-landfill recycling of electric cables. The company plans to calculate total proceeds from recycled copper at the end of the year and donate to tree-planting initiatives across the UK.

In June, igus announced a cable carrier system made from recycled material.
Cable life cycles, proper planning and installation, and recycling all play into sustainability. As the use of cables grows with more automation, companies that improve sustainability will provide a template for others to follow. "For those in cable manufacturing, it is well known there are many steps in the manufacturing process, and it is very time-consuming,'' Marran said. "If we can make the most of that time and material and make it last as long as possible, we are reducing potential waste with other replacements."
Thomas Renner writes on building, construction, engineering, and other trade industry topics for publications throughout the United States.
Sign up for the Design News Daily newsletter.
You May Also Like
---
DesignCon 2024

Jan 30 - Feb 1, 2024
Jan 30 - Feb 1, 2024
DesignCon is the premier high-speed communications and system design conference and exposition, offering industry-critical engineering education in the heart of electronics innovation — Silicon Valley.
Learn More