Talent Talk: Smart New Year's Resolutions for Companies Planning to Hire in 2021
Talent Talk: Smart New Year's Resolutions for Companies Planning to Hire in 2021
Start by outlining your hiring needs for the first quarter or, better yet, for the year, and streamline the hiring process to attract and land top talent.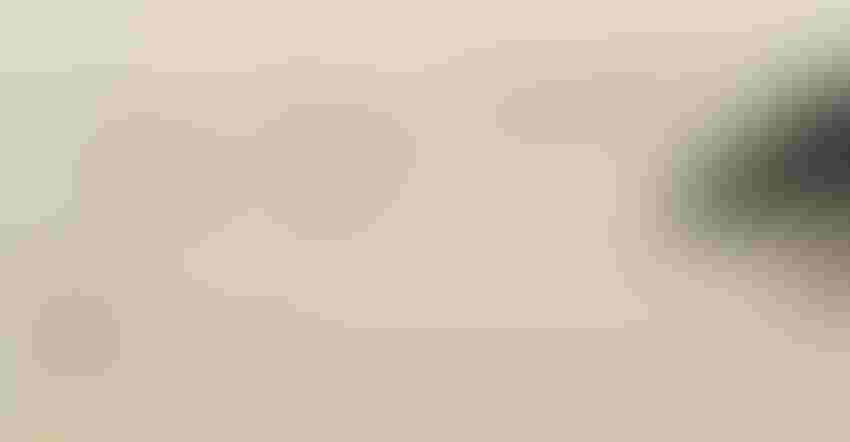 Image: Keitma/Adobe Stock
We are coming up on that time when we look forward to a new year, maybe more so than ever. If you are making business-related New Year's resolutions, here are a few things you might want to consider as a hiring manager or human resources professional.
Outline your hiring needs for at least the first quarter and, even better, for the entire year, along with a plan for attracting and landing key people. If you were hiring in 2019 or pre-COVID 2020 you know this already, but be prepared to find it quite difficult to find highly skilled candidates. Your competitors are searching for those same people and the unemployment rate for many groups is back to near zero.
Revisit your historical attrition rate, if you know it, because during uncertain times people tend to defer things like job changes. We will probably see a bit of an above-average spike in 2021 like we do after every economic downturn. Allow for planned retirements and new opportunities created due to growth.
Identify ways to streamline the hiring process. In today's candidate-driven market, top performers often have multiple opportunities and the company that lands them usually is the one able to move the fastest. If your company uses process improvement techniques on the manufacturing floor, should you not consider something similar for the critical process of attracting, hiring, and retaining key people in your organization? It may not be a fun project but documenting the hiring process from beginning to end will probably reveal some easy improvements.
Check your company's web image. The first place a candidate will go to research your company is your website, of course, but after that they are increasingly looking at Glassdoor, Indeed, and similar sites. You may not have much control over the content that you find, but at least you will know where you stand when trying to sell your company to a candidate that you want to attract.
What can you offer millennial candidates that you probably most want to attract and hire? They tend to value things like flexible schedules, interesting work, and the ability to relate to colleagues. Coming at them with "old-school" perks like titles, number of direct reports, and bonus potential will not work as well.

About the author
Paul Sturgeon is CEO of KLA Industries, a national search firm specializing in plastics, packaging, and polymer technology. If you have a topic you would like to see discussed, a company that is growing, or other ideas for this blog, e-mail Sturgeon at [email protected].
Sign up for the Design News Daily newsletter.
You May Also Like
---
Sep 12, 2023
The Battery Show brings together engineers, business leaders, top-industry companies, and innovative thinkers to discover ground-breaking products and create powerful solutions for the future.
LEARN MORE