Space Market Is Poised for Growth. But What Industries Will Benefit First?
Space Market Is Poised for Growth. But What Industries Will Benefit First?
Everyone wants a piece of the new space race action. AIAA ASCEND may help break it down.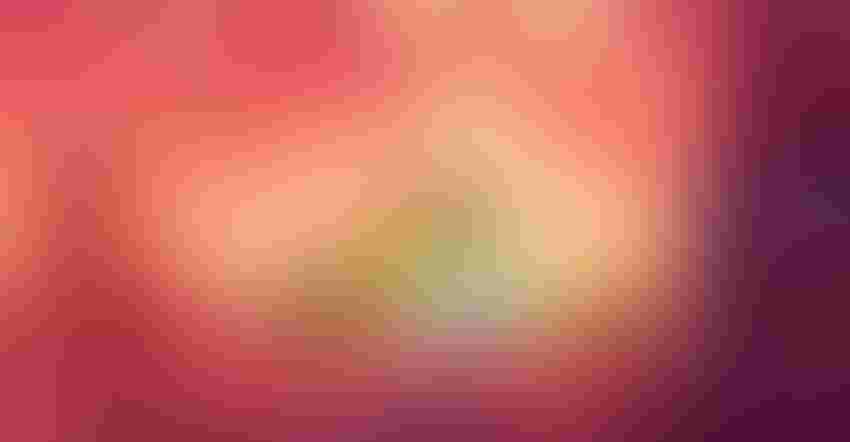 Space seems to be the new black. Everyone wants to be a part of the current "space race." A new awareness of our extra-terrestrial potential is emerging from the amazing crafts that take us into the earth's orbit and beyond to the structures that will be needed to support humans on other planets.
The space market has also become a growth engine for the high-tech industry. In contrast to the last space race, today's launch costs are down. Technological advances and public interest mean space exploration is well on course to be the next trillion-dollar industry.
Add to this growing list of supporters is a community called ASCEND, whose sole mission is to build humanity's off-world future faster. Recently, they premiered "Fast Forward" – an original on-demand interview series featuring champions of industries pursuing large-scale growth in space.
Powered by the American Institute of Aeronautics and Astronautics (AIAA), ASCEND was launched in 2020 to Accelerate Space Commerce, Exploration, and New Discovery. ASCEND's centerpiece annual event will convene this November. Join the conversation live in Las Vegas and Washington, DC, and online everywhere during November.
"Fast Forward" is hosted by two of the most space-obsessed prognosticators on the planet — Devin Liddell, principal futurist at Teague, a design and innovation firm, and Kara Cunzeman, lead futurist for strategic foresight for the Center for Space Policy and Strategy at The Aerospace Corporation.
The pilot episode, "Accelerating Biomedical R&D in Space," features Rich Boling, Vice President of Techshot, a one-stop commercial research and manufacturing gateway to space. The company works with NASA and the International Space Station U.S. National Laboratory to operate its equipment onboard the station.
Future episodes of "Fast Forward" will feature executives from other adjacent, non-space industries including ASCEND infrastructure champion Michael Costas, General Manager for Defense and Space at Bechtel Nuclear, Security and Environmental, and ASCEND telecommunications champion Brian Barritt, Facebook Engineering Manager focused on connectivity.
John Blyler is a Design News senior editor, covering the electronics and advanced manufacturing spaces. With a BS in Engineering Physics and an MS in Electrical Engineering, he has years of hardware-software-network systems experience as an editor and engineer within the advanced manufacturing, IoT and semiconductor industries. John has co-authored books related to system engineering and electronics for IEEE, Wiley, and Elsevier.
Sign up for the Design News Daily newsletter.
You May Also Like
---
DesignCon 2024

Jan 30 - Feb 1, 2024
Jan 30 - Feb 1, 2024
DesignCon is the premier high-speed communications and system design conference and exposition, offering industry-critical engineering education in the heart of electronics innovation — Silicon Valley.
Learn More