Showcasing Career Opportunities in Manufacturing
Showcasing Career Opportunities in Manufacturing
The Diversity Org and Informa Markets Engineering have teamed up to host students at IME East to educate them on careers in advanced manufacturing.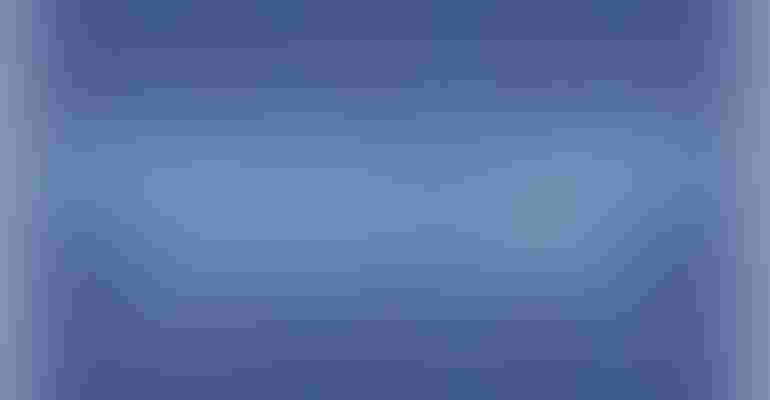 bsd studio/iStock/Getty Images Plus via Getty Images
The Diversity Org (DO) focuses on teaching under-resourced and minority students how to build corporate and high-income careers, according to its mission statement. To highlight the opportunities in advanced manufacturing, DO is partnering with Informa Markets Engineering to host 70 students from a Bronx high school on June 13 at the upcoming IME East event in New York City.
Back in February at IME West in Anaheim, the two partners hosted 260 local high school students at the show. "We helped expose them to the many opportunities available in the manufacturing and engineering sectors," Melissa Magestro, vice president/group portfolio leader of Informa, shared on LinkedIn. "The kids were so engaged and excited to be there. And we are doing it again - this time at IME East in NYC on June 13. If you are attending the show, please welcome the students when you see them touring the show!"
IME East will offer a plethora of educational opportunities, as the event brings together more than 300 exhibitors at Design & Manufacturing (D&M) East, Medical Design & Manufacturing (MD&M) East, Automation Technology (ATX) East, Plastec East, EastPack, and Quality Expo East. The tradeshow will be held June 13-15 at the Jacob Javits Convention Center in New York City.
Magestro tells Design News that manufacturers "can partner with The Diversity Org (DO) to host career panels at their facilities, focused on the opportunities available in their companies and on how students can prepare themselves for those roles. With workforce development such a critical issue for manufacturing, showing students firsthand the opportunities for high-paying jobs and important work seems definitely worthwhile and valuable for the OEMs.
"Or, they can get involved with DO at another IME event - we will have them again at IME West in 2024," she shared.
"Moving forward, Informa Markets and The Diversity Org recognize that to make generational change, it's not just a one and done," shared Joshua Pierce, CEO and founder of The Diversity Org. "Together we are committed to providing thousands of underserved students with ongoing opportunities to see, feel, and elevate their participation in panels and tour expo floors, where students can learn and build connections with exhibitors within various different industries."
DO partners "with large companies where students learn about careers they may not have known existed, participate in professional development workshops with corporate employees, and also obtain access to internships, apprenticeships and entry-level positions," according to the non-profit.
Sign up for the Design News Daily newsletter.
You May Also Like
---
Sep 12, 2023
The Battery Show brings together engineers, business leaders, top-industry companies, and innovative thinkers to discover ground-breaking products and create powerful solutions for the future.
LEARN MORE