NASA's SpaceX Crew-7 Heads for Multi-Mission
NASA's SpaceX Crew-7 Heads for Multi-Mission
The astronauts will embark on a six-month science expedition that will support an array of R&D on the Space Station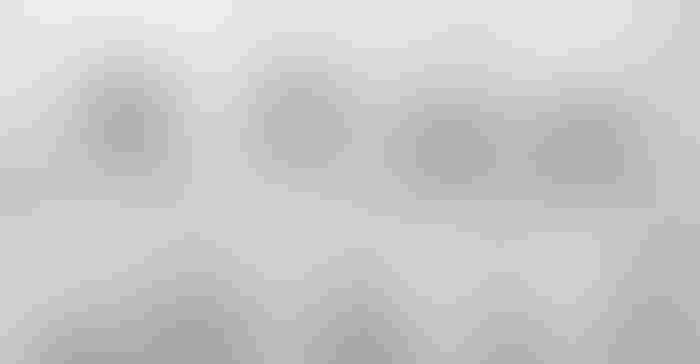 A new six-month science expedition in low Earth orbit begins when four astronauts launch to the International Space Station (ISS) as part of NASA's SpaceX Crew-7 mission. While onboard the space station, the Crew-7 astronauts will be part of Expeditions 69 and 70, performing a variety of investigations sponsored by the ISS National Laboratory.
NASA astronaut Jasmin Moghbeli (commander) joins European Space Agency astronaut Andreas Mogensen (pilot), Japan Aerospace Exploration Agency (JAXA) astronaut Satoshi Furukawa (mission specialist), and Roscosmos cosmonaut Konstantin Borisov (mission specialist) onboard SpaceX's Endurance spacecraft.
In the coming months, a variety of visiting vehicles will launch to the space station. These vehicles will bring critical cargo and research for the crew to perform, including ISS National Lab-sponsored investigations in the areas of life and physical sciences, in-space production applications, advanced materials, and technology development. A NASA statement noted, "The endeavors will bring value to humanity through space-based inquiry, further our ability to explore, and enable a robust LEO market."
Over the coming weeks, additional information will be made available about ISS National Lab-sponsored investigations launching on future Commercial Resupply Services missions to the space station.
The gallery shows a few of the ISS National Lab-sponsored investigations that will be supported by the Crew-7 astronauts during their mission.
Sign up for the Design News Daily newsletter.
You May Also Like
---
Sep 12, 2023
The Battery Show brings together engineers, business leaders, top-industry companies, and innovative thinkers to discover ground-breaking products and create powerful solutions for the future.
LEARN MORE