NASA Launches New NASA+ Streaming Service
NASA Launches New NASA+ Streaming Service
Forget about pricey streaming services, NASA has a free new video platform.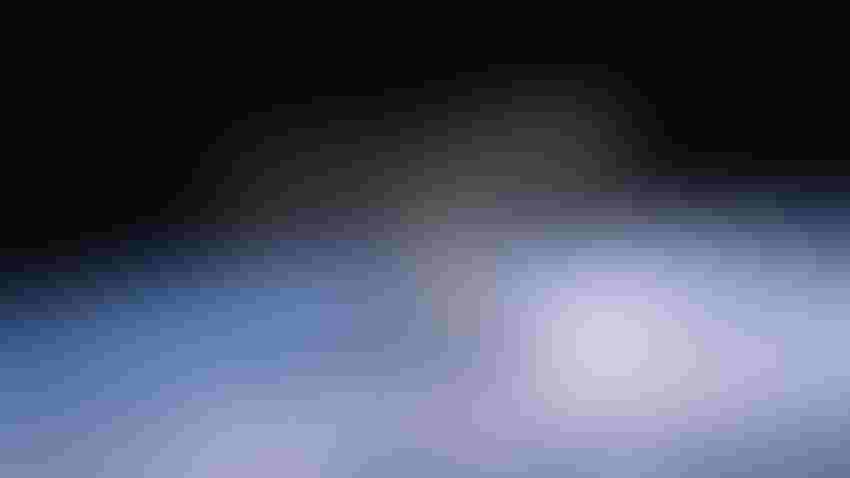 The International Space Station (ISS), photographed by one of the crew members of the STS-105 mission from the Shuttle Orbiter Discovery after separating from the ISS.
NASA
NASA has launched a new streaming service called NASA+ that is dedicated to channeling the agency's incredible content to space geeks (like us!).
The channel is not only subscription-free, but it is also commercial-free and family-friendly, making NASA+ a slam dunk for people interested in science. It includes glimpses behind the scenes with the agency's scientists and engineers through original shows and 65 years of classic NASA footage. 
The overhaul of NASA's digital presence includes a redesign of its flagship and science websites, adding the NASA+ on-demand streaming service, and upgrading the NASA smart device app.
It is available on major platforms, including Apple TV, Roku, iOS, Android, and the NASA app.
"NASA is a leader in the federal government for creating inspirational content that meets people where they are," said NASA Deputy Administrator Pam Melroy. "I am excited we have created a powerful trifecta with the recently revamped NASA website, the launch of NASA+, and the updated NASA App that showcases the many benefits our data can have for all humanity."
Content includes:
A documentary series following each image from the James Webb Space Telescope, as well as a second series highlighting the world's most powerful space telescope from lab to launch.

Animated children's shows about the planets, mysteries of the universe, and intergalactic worlds.

A series telling the personal stories of Black NASA astronauts.

A series that takes viewers behind the scenes as a group of scientists work to return America's first asteroid sample.

Ultra-high-definition visuals of the cosmos set to a spaced-out soundtrack.

Spanish-language content, including a series highlighting Hispanic and Latino NASA employees, climate content for kids, and more.
"NASA's new streaming platform and app are where the world can join us as we explore the unknown," said Marc Etkind, associate administrator, Office of Communications, NASA Headquarters. "NASA is the catalyst behind some of humanity's greatest stories; and now, with our new digital presence, everyone will have access to these stories 24/7."
Sign up for the Design News Daily newsletter.
You May Also Like
---
Sep 12, 2023
The Battery Show brings together engineers, business leaders, top-industry companies, and innovative thinkers to discover ground-breaking products and create powerful solutions for the future.
LEARN MORE