Can Virtual Power Plants Save the Energy World? CA Residents Think So
Can Virtual Power Plants Save the Energy World? CA Residents Think So
A little bit of energy savings at the right time can make a world of difference.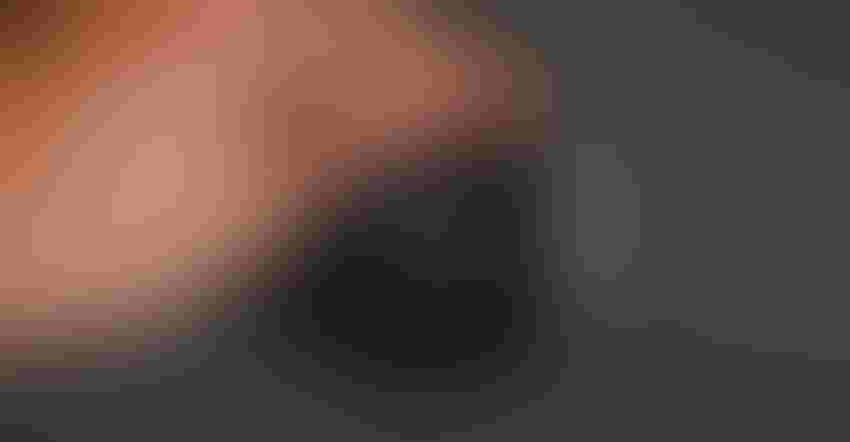 Do you know the location of the first utility-scale solar facility in the world? The facility, Arco Solar at Lugo, was built in 1982 and owned by Arco's oil and gas company. The location was Hesperia, CA. It had an energy capacity of 1 MW.
Since that time, solar and wind have become significant players in the power generation structure of the U.S. But the future may belong to the virtual power plant. A VPP is a network of distributed, decentralized, medium-scale power generating units such as wind farms, photovoltaic solar parks, small hydroelectricity plants, biomass, backup generators, and energy storage systems (ESS).
One example of a VPP-related company is OhmConnect, which hopes to build North America's largest distributed clean power plant. The company's goal is to link together hundreds of thousands of homes in California to save more than 550 Megawatts of power -- making the power grid more resilient to fires, heatwaves, and the effects of climate change.
OhmConnect is a free, secure service that lets users know when energy comes from dirty power plants and pays them to reduce their usage. Hundreds of thousands of OhmConnect customers have created a 'virtual power plant' and are getting paid to do something good for the planet, explains the company website.
Thermostats Against Blackouts
Recently, OhmConnect pledged to give away up to 1 million smart thermostats to combat the danger posed by summer grid emergencies in California. Dubbed the "EndCABlackouts" campaign, the giveaway supports the recent launch of the company's City Energy Challenge, a competition between California cities that encourages residents to save energy, prevent blackouts, and get paid for their efforts. 
During the unprecedented heatwaves in August 2020, the company's network of energy savers reportedly helped limit blackouts in California by saving almost 1GWh of energy – the equivalent of taking 600,000 homes off the grid for an hour. Ultimately, their efforts helped prevent six additional days of blackouts and earned them $1.3 million in cash and prizes from OhmConnect. With 1 million smart thermostats connected to OhmConnect, residents will be able to save four times more energy to help prevent blackouts during what experts say will be the hottest summer on record.
By syncing energy use across homes and operating as a virtual power plant, the company's energy platform helps Californians reduce their collective electricity usage when the grid needs it most. Adjusting thermostats by just a few degrees at peak energy use can deliver 680 MW in savings to the grid, about twice the energy generated by a conventional power plant.
John Blyler is a Design News senior editor, covering the electronics and advanced manufacturing spaces. With a BS in Engineering Physics and an MS in Electrical Engineering, he has years of hardware-software-network systems experience as an editor and engineer within the advanced manufacturing, IoT and semiconductor industries. John has co-authored books related to system engineering and electronics for IEEE, Wiley, and Elsevier.
Sign up for the Design News Daily newsletter.
You May Also Like
---
Sep 12, 2023
The Battery Show brings together engineers, business leaders, top-industry companies, and innovative thinkers to discover ground-breaking products and create powerful solutions for the future.
LEARN MORE