Can Renewables Stabilize and Support the Power Grid? Hawaiians Will Find Out
Can Renewables Stabilize and Support the Power Grid? Hawaiians Will Find Out
The traditional energy viewpoint is "no," but this demo on renewables may prove otherwise.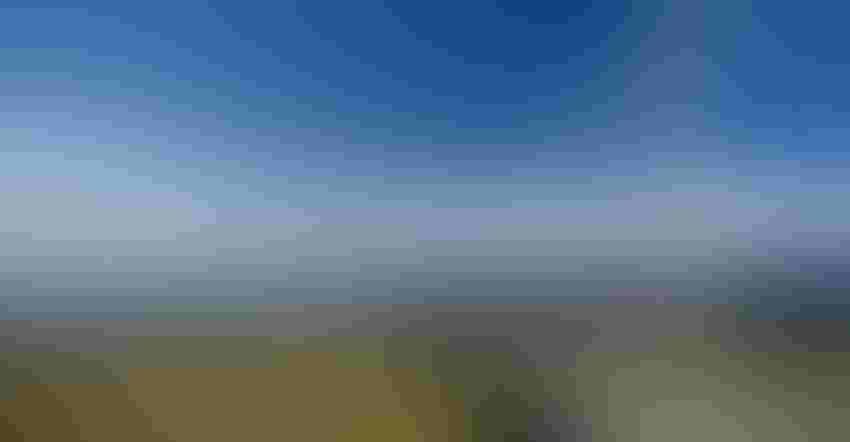 Hawaiian Electric is working to increase the use of clean energy on the five islands it serves and achieve 100 percent of electricity sales coming from renewable energy by 2045, notes a report by the National Renewable Energy Laboratory (NREL). The state milestone of reaching 30 percent in 2020 was exceeded, with Maui County recording a renewable portfolio standard of 50.8 percent.
By 2024, Maui is scheduled to bring online more than 175 MW of new solar-storage hybrid power plants. This, in addition to the almost 200 MW of wind and solar presently on the grid, will be enough renewable power to supply Maui's roughly 70,000 customers without using conventional generation for many hours of the year, explains the NREL. But managing such a high proportion of inherently uncertain resources is a first for any grid of Maui's size, so the NREL is developing and validating multi-timescale tools that will bring Maui and other systems closer to 100 percent clean and stable energy futures.
These tools should prove that renewables alone can provide the services necessary to maintain the grid. Operators just need the tools to manage them properly.
Technically, inverter-based resources like wind, solar, and battery storage can provide all types of grid ancillary services by programming the controls," explained Jin Tan, the principal investigator (PI) of several NREL projects aimed at enabling 100 percent renewable grid operations.
"The problem is that system operators largely do not use them. System operators need to incentivize renewables to provide grid services by developing new market rules. They need modern tools to validate the performance of renewable systems or to manage risk—economic and operational—associated with scheduling variable resources like solar and wind," Tan said.
Tan has led the development of MIDAS, the Multi-Timescale Integrated Dynamic and Scheduling model, an NREL software that empowers grid operators to manage high-renewable systems, placing operational intelligence and advanced system analysis at their fingertips.
Hybrid Renewable Power Plants
A hybrid renewable power plant combines at least two renewable generation technologies sharing one single connection point to the grid and including storage. For example, a hybrid renewable power plant may use multiple hybrid photovoltaic (PV) plants or solar and hydro hybrids.
Hybrid renewable energy systems serve as stand-alone power systems for providing electricity in remote areas thanks to advances in renewable energy technologies.
Maui's final push toward full renewable operation is supported in part by SETO, which has doubled down on renewable system stability by awarding an NREL-led project titled "SAPPHIRE" to develop hybrid renewable power plant controls. The new $3.6 million project bridges research of Hoke and Tan by combining stabilizing controls with the MIDAS operational framework.
The project will conclude with a 60-MW demonstration on Maui's system, and although the demonstration is only three years out, proof of 100 percent renewables remains possible. If so, Maui would set a milestone for renewable energy and show that NREL technical capabilities and operational tools can achieve the same for clean energy systems anywhere.
Shifted Energy
On a related note, the Electric Power Research Institute's (EPRI) Incubatenergy Labs program recently announced Shifted Energy – a Hawaiian startup – as one of its award winners to conduct accelerated demonstrations of their technologies with utilities and EPRI as part of Incubatenergy Labs' 2021 Cohort. The companies were chosen from more than 250 international startups by the global utility and EPRI subject matter experts. The selected startups will spend 16 weeks working with electric energy utilities and EPRI on demonstration technology projects to accelerate decarbonization, electrification, grid modernization, and other electric power industry innovation imperatives.
The Electric Power Research Institute's (EPRI) Incubatenergy Labs program selected Shifted Energy as one of 20 startup companies that will conduct accelerated demonstrations of their technologies with utilities and EPRI as part of Incubatenergy Labs' 2021 Cohort.
Shifted Energy will work with Arizona utility Tucson Electric Power (TEP) to install intelligent load control switches on residential water heaters, leveraging machine learning to provide better load forecasting and load shaping for the utility. That means greater grid resilience and flexibility without any impact on customers.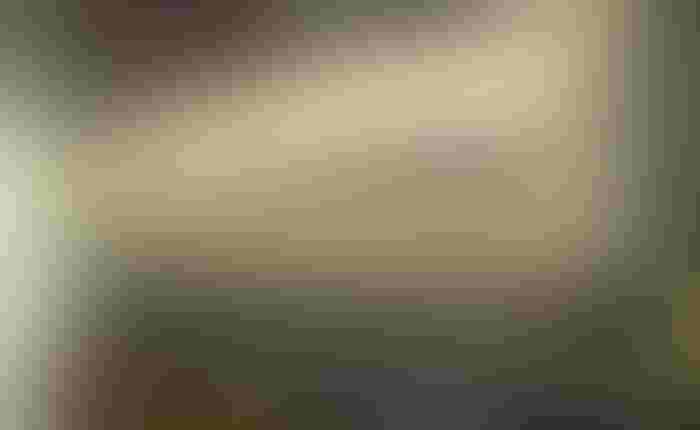 Intelligent load control switches leverage machine learning to provide better load forecasting.
John Blyler is a Design News senior editor, covering the electronics and advanced manufacturing spaces. With a BS in Engineering Physics and an MS in Electrical Engineering, he has years of hardware-software-network systems experience as an editor and engineer within the advanced manufacturing, IoT and semiconductor industries. John has co-authored books related to system engineering and electronics for IEEE, Wiley, and Elsevier.
Sign up for the Design News Daily newsletter.
You May Also Like
---
Sep 12, 2023
The Battery Show brings together engineers, business leaders, top-industry companies, and innovative thinkers to discover ground-breaking products and create powerful solutions for the future.
LEARN MORE