Gadget Freak Case #262: Boat Lift Controller With Remote 14303
Gadget Freak Case #262: Boat Lift Controller With Remote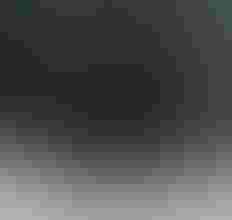 At my lake home, I have a Shore Station boat lift to lift my boat out of the water when it is not in use. The lift has a manual crank and wheel, which can be quite tedious to operate. I added a Lift Mate Universal motor from Shoreline Industries to crank the wheel for me.
This type of lift and lift motor is very common in the lakes area. The motor works well, but it uses a momentary switch, so you have to stand and hold the switch for the 2-3 minutes that it takes to raise and lower the lift. I wanted automatic operation and remote control. Lift remotes are commercially available, but none that I could find had the specs that I wanted at a reasonable price.
Here are the features that I wanted:
Long range on the remote -- at least 1000 feet, so I can operate it from the deck of my lake homeAutomatic operation -- stopping by itself when the lift reaches the fully up or down positionsAutomatic adjustment for varying lake water levelsAn auxiliary output for turning on lighting under the lift canopy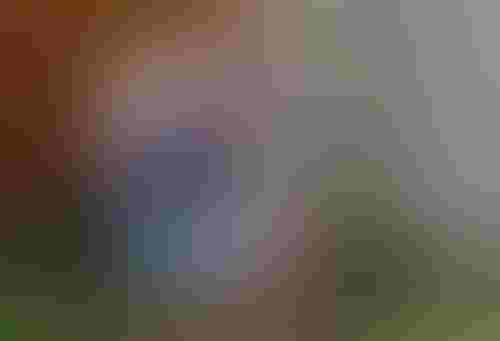 Sign up for the Design News Daily newsletter.
You May Also Like
---
DesignCon 2024

Jan 30 - Feb 1, 2024
Jan 30 - Feb 1, 2024
DesignCon is the premier high-speed communications and system design conference and exposition, offering industry-critical engineering education in the heart of electronics innovation — Silicon Valley.
Learn More