A Quick-and-Dirty DC Motor Controller 14673
A Quick-and-Dirty DC Motor Controller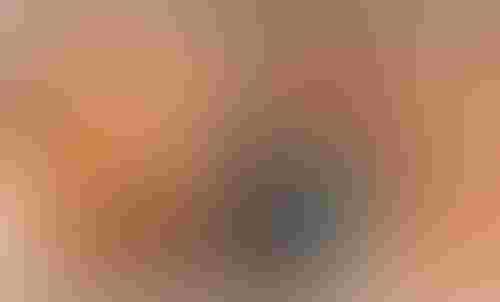 Years ago my pal Steve Titus wanted to experiment with some drone rotor designs. He needed a simple motor controller that could operate from 8V to 12V and deliver amperes of current to a DC motor used in radio-controlled aircraft (figure 1).
I whipped out a design based on the classic TL494 PWM (pulse width modulation) chip (figure 2). This Texas Instruments chip is second-sourced by ON Semi, as well as others. Distributors carry the chip in small quantities with pricing from 24 cents in 1000s to 60 cents each (2016). I learned to love this chip when I consulted to Teledyne. I designed power supplies for radar jammers on F-16 fighter jets. The TL494 came in a ceramic DIP package so you could use it on mil-spec projects or for ultra-reliable industrial applications. These days I would design in an SOIC for the small size and vibration resistance. The part even comes in TSSOP for micro-miniaturization.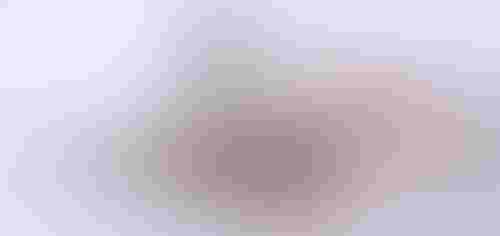 Sign up for the Design News Daily newsletter.
You May Also Like
---
DesignCon 2024

Jan 30 - Feb 1, 2024
Jan 30 - Feb 1, 2024
DesignCon is the premier high-speed communications and system design conference and exposition, offering industry-critical engineering education in the heart of electronics innovation — Silicon Valley.
Learn More