Test Electronics as Early as Possible
Test Electronics as Early as Possible
Early-stage electronics testing may help engineers transition designs to manufacturing much faster.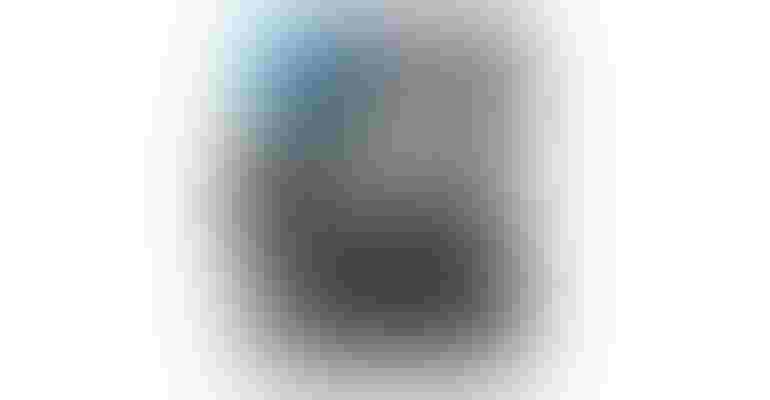 Image courtesy of Spartronics
Feedback on early designs can help engineers resolve issues before too much is invested in development and manufacturing. But what about feedback gained through early design testing? Such testing may be a little known yet very helpful approach to expediting development, particularly that of medical device electronics.
"We have found generally that many people just don't know that [they] can send us [their] design file before [they] are even done with it," explained Eric Masloski, test engineering supervisor at Spartronics, during the webinar, "Why Medical Testing in Electronic Contract Manufacturing Is Crucial." Also speaking was Jeremy Peterson, test engineer at Spartronics.
"We're not going to release [the early design]; it's just going to be put into our test software to check for coverage," Masloski said. "We don't need to release it into our agile system. We can just take a look at it and give feedback. That has been the major hurdle—we are just here to provide feedback, and I don't need anything to be released yet."
Spartronics employs tests such as automated optical inspection (AOI), solder paste inspection (SPI), x-ray, flying probe, in-circuit testing (ICT), and functional testing.
"One of the main areas we like to focus on to help our customers is early-stage test planning," Masloski continued. "We like to get involved as soon as possible during the design stage so that we can help and be part of the team and feel like we are working together and have shared goals," he added. "And we can also help implement some changes at the beginning of the process."
Early automated and manual design reviews as well as design for manufacturing (DFM) and design for testing (DFT) reviews are advised, as these can help prevent the transition to manufacturing from taking longer than it should by getting the product completed, documented, and tested faster, he said.
"The earlier we get involved, the more we understand your assembly and can provide real-world feedback," he said.
Having a contract manufacturer offer early-stage testing may offer additional benefits. "We always like to bring as much test as early into the process as we can. So by having some of the tests at the contract manufacturer rather than at the final facility, any problems we find have less impact. You don't have to ship product back and we [give] immediate feedback to diagnose problems. I always want to do more tests as early as possible rather than later."
To learn more about DFT, some of the specific tests Spartronics offers, as well as fixturing devices that can be used to streamline testing, be sure to listen to the now-on-demand webinar, "Why Medical Testing in Electronic Contract Manufacturing Is Crucial."
Sign up for the Design News Daily newsletter.
You May Also Like
---
Sep 12, 2023
The Battery Show brings together engineers, business leaders, top-industry companies, and innovative thinkers to discover ground-breaking products and create powerful solutions for the future.
LEARN MORE