Startup Envisions Ethernet Future for Vehicles
Startup Envisions Ethernet Future for Vehicles
Ethernovia developing chips to control Ethernet-based networks in software-defined vehicles.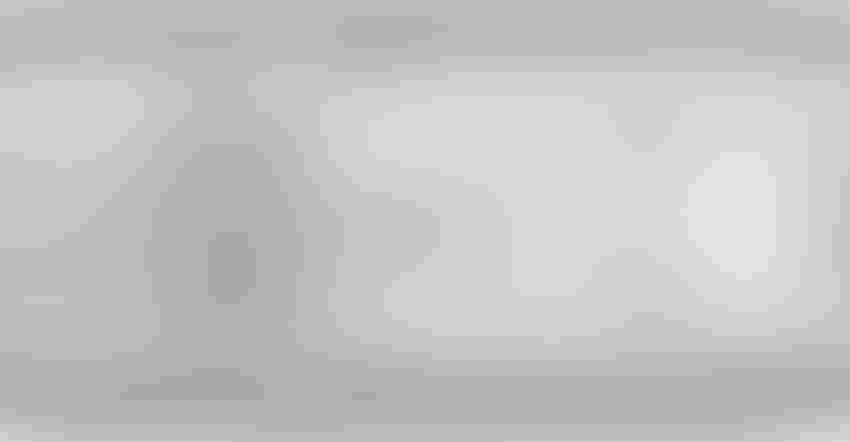 Ethernovia is developing chip technology for Ethernet-based, centralized network architectures in future vehicles.
Ethernovia
Today's automobile is a maze of various sensors, cameras, actuators, and processors, necessitating an increasingly complex network of wired interconnections. Vehicle network technology company Ethernovia hopes to help simplify the perplexing wiring puzzle many cars have become.
Founded in 2018, the San Jose, Calif.-based company is banking on the widespread adoption of Ethernet in vehicles to spark demand for network chips to handle the complex networking needs of electric and autonomous vehicles as their availability continues to increase.
The move toward Ethernet would be conducive to more centralized vehicle architectures that simplify the wiring maze, enabling automotive manufacturers to use several machine-manufactured wiring harnesses rather than a never-ending series of hand-assembled wiring harnesses, according to Ramin Shirani, CEO and co-founder at Ethernovia, in an interview with Design News.
Going hand in hand with development of centralized vehicle architectures is the move toward software-defined vehicles. Software defined vehicles provide greater access to various vehicle nodes and make it possible for automotive OEMs to offer more infotainment and other downloadable services.
"Many automotive networks don't talk to one another," Shirani said.  "Connectivity is increasingly required. Users want to be able to stream content and download additional features and services.  
Ethernovia is developing advanced switches that will be able to help manage the expected barrage of data in future vehicles. The company has announced a partnership with automotive systems company Continental to create a high-bandwidth, low-latency switch in an advanced automotive-qualified, 7nm process. The switch will initially be used for High-Performance Computers (HPC) developed by Continental. The companies will also co-develop an integrated network chip for automotive use.
Continental and Ethernovia expect the new switching technology to deliver solutions for effectively accelerating data exchange within software-defined vehicles, as connectivity solutions, new driver assistance systems, highly automated and future autonomous driving functions. All of these systems require the exchange and processing of more data in near real time.
Ethernovia completed a $64 million Series A funding round in May 2023, with backing investors including Porsche, Qualcomm Ventures, VentureTech Alliance, AMD Ventures, Western Digital Capital, Fall Line Capital, Taiwania Capital, ENEA Capital and others.
Spencer Chin is a Senior Editor for Design News covering the electronics beat. He has many years of experience covering developments in components, semiconductors, subsystems, power, and other facets of electronics from both a business/supply-chain and technology perspective. He can be reached at [email protected].
Sign up for the Design News Daily newsletter.
You May Also Like
---
Sep 12, 2023
The Battery Show brings together engineers, business leaders, top-industry companies, and innovative thinkers to discover ground-breaking products and create powerful solutions for the future.
LEARN MORE