Sensing Vital Signs Through the Air Is Amazing. 60GHz RF Tech is Why
Sensing Vital Signs Through the Air Is Amazing. 60GHz RF Tech is Why
The latest 60GHz Radio Frequency tech is delivering significant improvements in personal safety and well-being.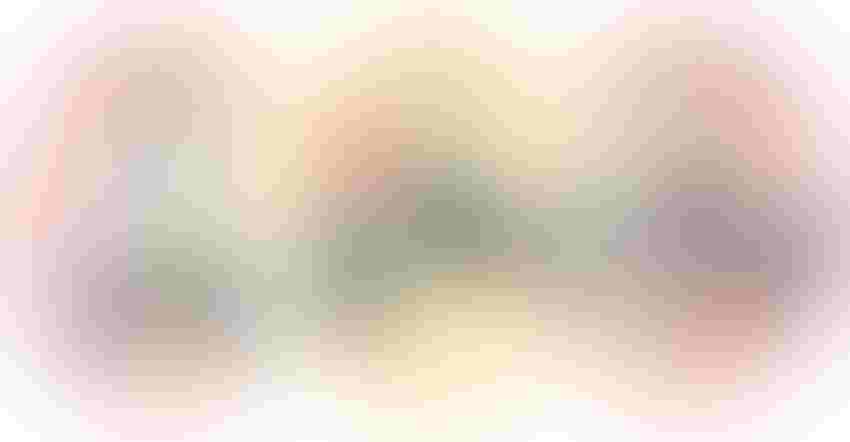 Socionext America, Used with Permission
Niel Smith
Wireless Radio Frequency (RF) tech communications on the 60GHz frequency offer many benefits. This relatively uncongested frequency, unlike the lower 2.4 and 5 GHz used for Wi-Fi networks, supports greater signal resolution since it offers 7GHz (57 ~ 64 GHz)  much greater than the lower frequencies.
For use in radar systems, the large bandwidth available in the 60GHz frequency provides high-resolution for very accurate sensing results, contributing to more innovations in radar sensing applications such as people counting, vital sign detection, wellness monitoring, and touchless 3D motion and gesture controls. The combination of benefits makes the 60GHz frequency well-positioned to offer many specific benefits to application developers.
Vital Sign Monitoring for Human Safety and Improved Quality of Life
Health monitoring is vital for prevention, particularly if early detection of danger or diseases can reduce long-term suffering and medical costs.
One example: physical and sleep environmental factors can make an infant more vulnerable to SIDS, sudden infant death syndrome. Baby vitals monitors or breathing monitors are among the kinds of devices that can benefit from the unique features of radar sensing capabilities to monitor breathing and heart rate to give parents a more complete picture of a child's health. Some even transmit video so parents can watch a baby in the crib without disrupting its sleep. Baby movement monitors using radar sensing features offer extra protection and peace of mind.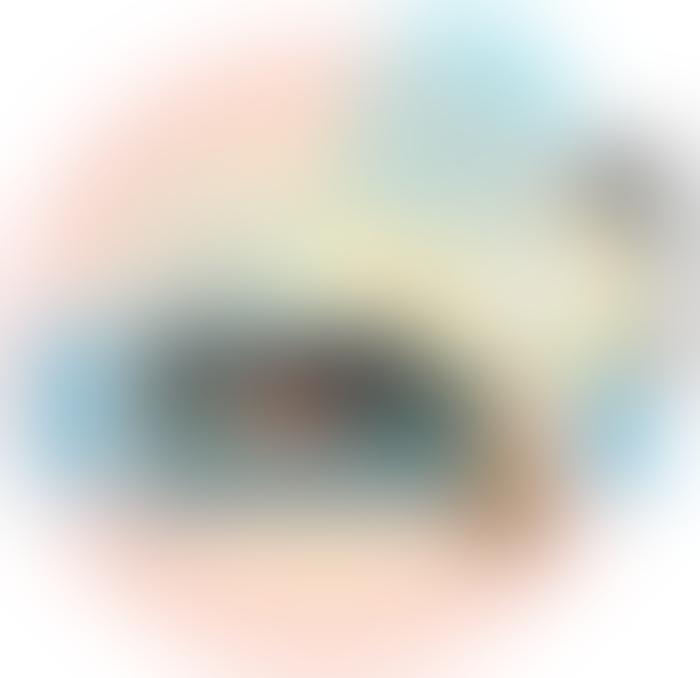 Wireless monitoring of infants for vital signs.
Also, since people are working longer hours and living longer lives, a significant challenge is to help the population maintain better health, and sensors can assist here, too. The capabilities of radar sensing technology can help the fast-growing population of older citizens to live more independently by monitoring their health status and ensuring a better quality of life.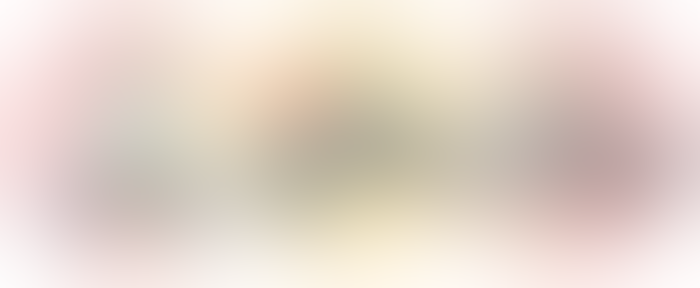 Sensing technology help in work, leisure, and old age.
60GHz radar sensors are capable of assessing individuals' wellbeing and enable these goals. They can detect subtle body surface movements and generate sensing data helpful in monitoring vital signs. They can also save people's lives by helping to identify individuals at risk and automatically sending unusual vital sign data to medical professionals, who can quickly determine actions needed to safeguard the patient's health.
The following is an example of a diagram showing a pulse-wave monitoring test that compares the radar sensor with other medical equipment. The results showed higher sensing accuracy using the radar sensing technology.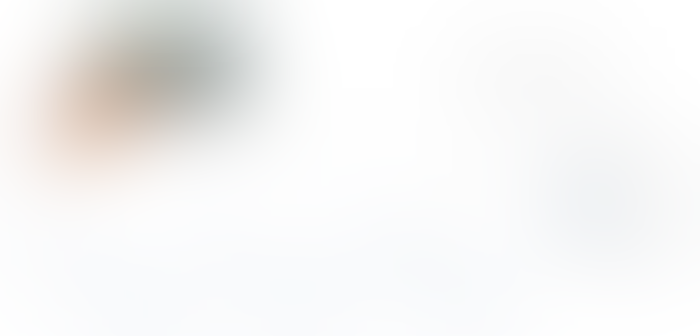 Pulse-wave monitoring test compares the radar sensor with other medical equipment.
Touchless Operations Using 3D Motion Sensing Capabilities
In addition to presence detection, a 60GHz radar sensor can be used to sense the position of a person's hand in a three-dimensional space, making it ideal for touchless operations requiring gestures.
Users can interact with a screen without physical contact while using specific gestures to browse items, select a particular option, take extra actions like customizing features and selection criteria.
Gesture control applications with touchless interface technology offer a significant level of interactivity without the risk of coming to contact with contaminated surfaces. Some examples include playing music apps, searching for information on a video kiosk, purchasing items from vending machines, and others. 
Radar sensors are not susceptible to environmental conditions such as temperature and light fluctuations, making them ideal to be used in a variety of commercial and consumer applications.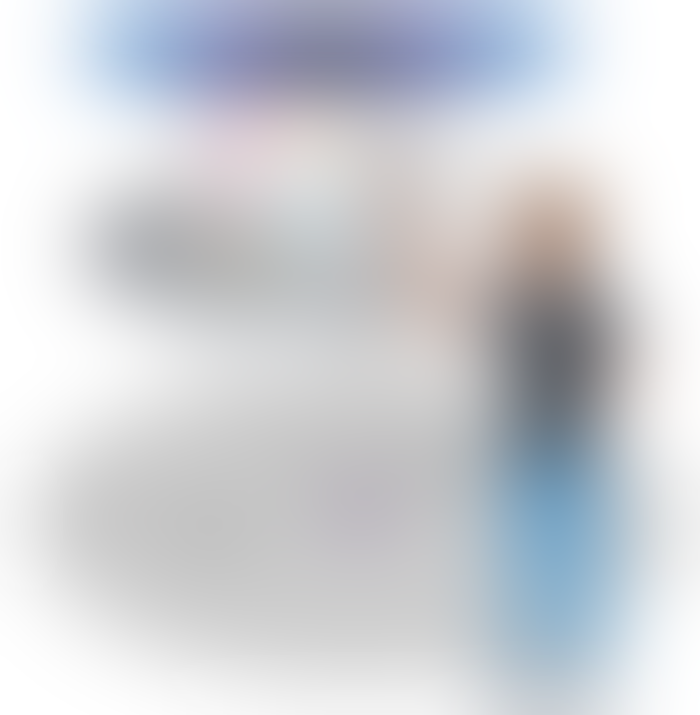 Niel Smith is a Field Application Engineer (FAE) at Socionext America. He is responsible for handling the radar sensor product line.
Sign up for the Design News Daily newsletter.
You May Also Like
---
Sep 12, 2023
The Battery Show brings together engineers, business leaders, top-industry companies, and innovative thinkers to discover ground-breaking products and create powerful solutions for the future.
LEARN MORE