Rambus Targets Automotive Security with Embedded Hardware Module
Rambus Targets Automotive Security with Embedded Hardware Module
Semiconductor IP supplier Rambus is flexing its muscles in the automotive market with an embedded hardware security module that is ISO certified for critical vehicle safety systems.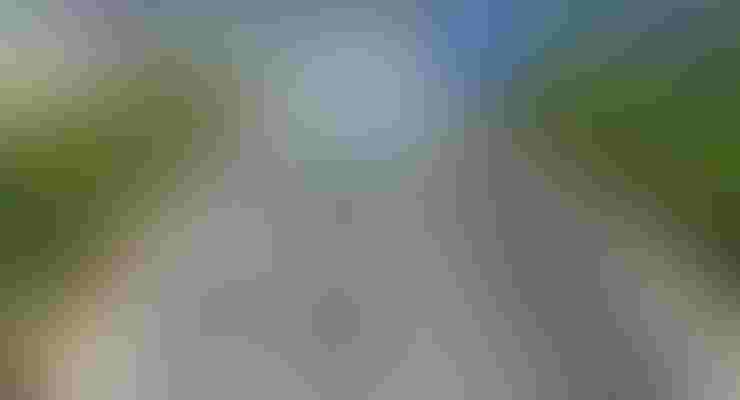 ADAS systems could benefit from faster time-to-market with Rambus' RT-640 Embedded HSM.
Image courtesy of Jiraroj Praditcharoenkul / Alamy
Semiconductor IP supplier Rambus has broadened its scope in recent years to offer semiconductor chips for emerging technologies.  Now, Rambus has introduced an embedded hardware security module that is ISO certified for critical vehicle safety systems.
The module, designated the RT-640 Embedded HSM, has been designed as a Hardware Root of Trust solution certified to the Automotive Safety Integrity Level B (ASIL-B) certification per the ISO 26262:2018 international standard. The part will enable vehicle makers to meet functional safety requirements without having to recertify their hardware to the ISO standard. It will enable vehicle makers to speed time-to-market when designing critical Advanced Driver Assistance (ADAS) systems.
"We are not aware of any other vendors providing a fully ISO-certified Hardware Root of Trust solution for automotive," said Neeraj Paliwal, general manager of Security IP at Rambus, in an interview with Design News. "Customers want a solution that is ready to go."
Speeding time-to-market
Automotive electronics manufacturers are building complex Silicon-on-Chip (SoC) devices for ADAS, replacing discrete secure processor elements with ISO 26262-certified synthesizable IP and software. By providing a ready-to-integrate, ASIL-certified solution, engineers can speed time to market by focusing on their own automotive security applications, according to Rambus.
The module enables Rambus to provide a full suite of security services to the main CPU. These include secure boot, secure runtime integrity, remote attestation, and broad crypto acceleration. An embedded RISC-V CPU enables third-party application development within trust boundaries. The module also provides a hardware-enforced security firewall, as well as tamper detection and resistance to side-channel attacks.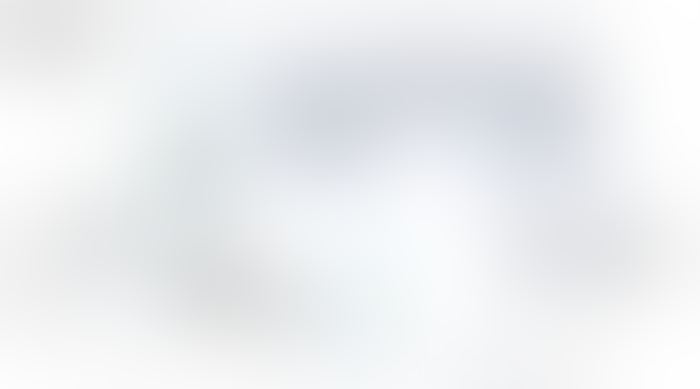 Block diagram of Rambus RT-640 Embedded HSM
Security has become a crucial issue as electronics content in vehicles increases and interconnectivity becomes more crucial. Numerous vehicle functions needed to be protected against security breaches. These include the gateway, control units, engine, and powertrain; autonomous driving systems; sensors for camera, LiDAR, and radar; in-vehicle infotainment and experience; and connectivity.
Paliwal added that the module is part of Rambus' strategy to capture the automotive security market at several levels. Rambus is presently engaging with Tier 1 automotive OEM part suppliers, semiconductor and systems companies serving the vehicle market, and vehicle companies directly. The company is offering both IP and hardware solutions.
Spencer Chin is a Senior Editor for Design News covering the electronics beat. He has many years of experience covering developments in components, semiconductors, subsystems, power, and other facets of electronics from both a business/supply-chain and technology perspective. He can be reached at [email protected].
Sign up for the Design News Daily newsletter.
You May Also Like
---
DesignCon 2024

Jan 30 - Feb 1, 2024
Jan 30 - Feb 1, 2024
DesignCon is the premier high-speed communications and system design conference and exposition, offering industry-critical engineering education in the heart of electronics innovation — Silicon Valley.
Learn More